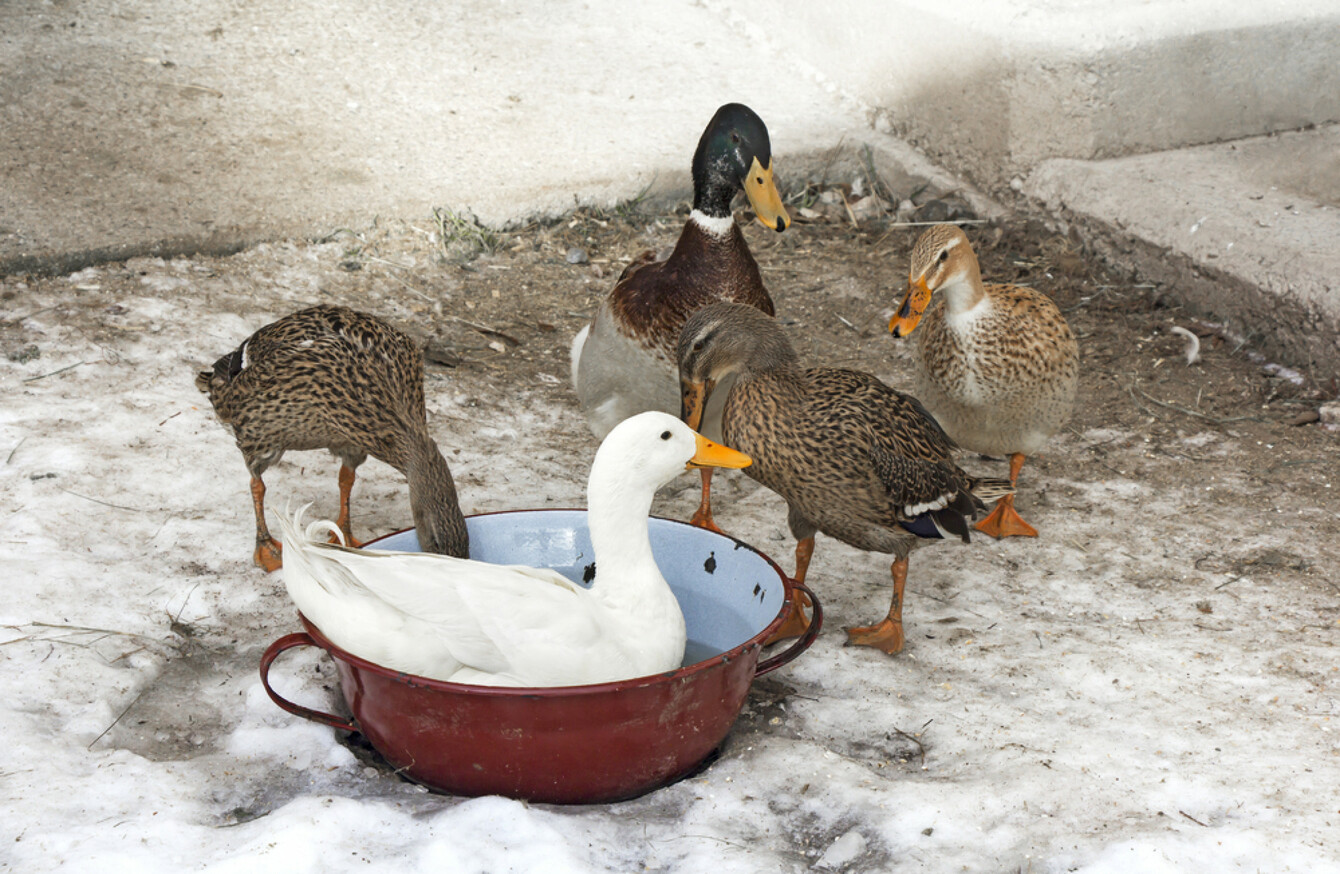 EVERY WEEKDAY EVENING, TheJournal.ie brings you the five biggest stories of the day.
1. #RESIGNED: Conservative MP James Brokenshire has resigned as secretary for Northern Ireland from the UK Cabinet, citing health reasons.
2. #GOT IT WRONG : The Disclosures Tribunal has heard in an email that counsel for former Garda Commissioner Nóirín O'Sullivan "got it wrong" when setting out how it would challenge Maurice McCabe's credibility at the O'Higgins Commission.
3. #SUSPENDED: A Sinn Féin MP has been suspended from the party for three months after posting a Twitter video of himself balancing a loaf of 'Kingsmill' bread on his head on the anniversary of the notorious Kingsmill massacre.
4. #RELEASED: Gardaí have released one of the two men arrested in relation to the murder of IRA double agent Denis Donaldson.
5. #FIRE: Two people were injured after a fire broke out on the roof of Trump Tower in New York City this morning.