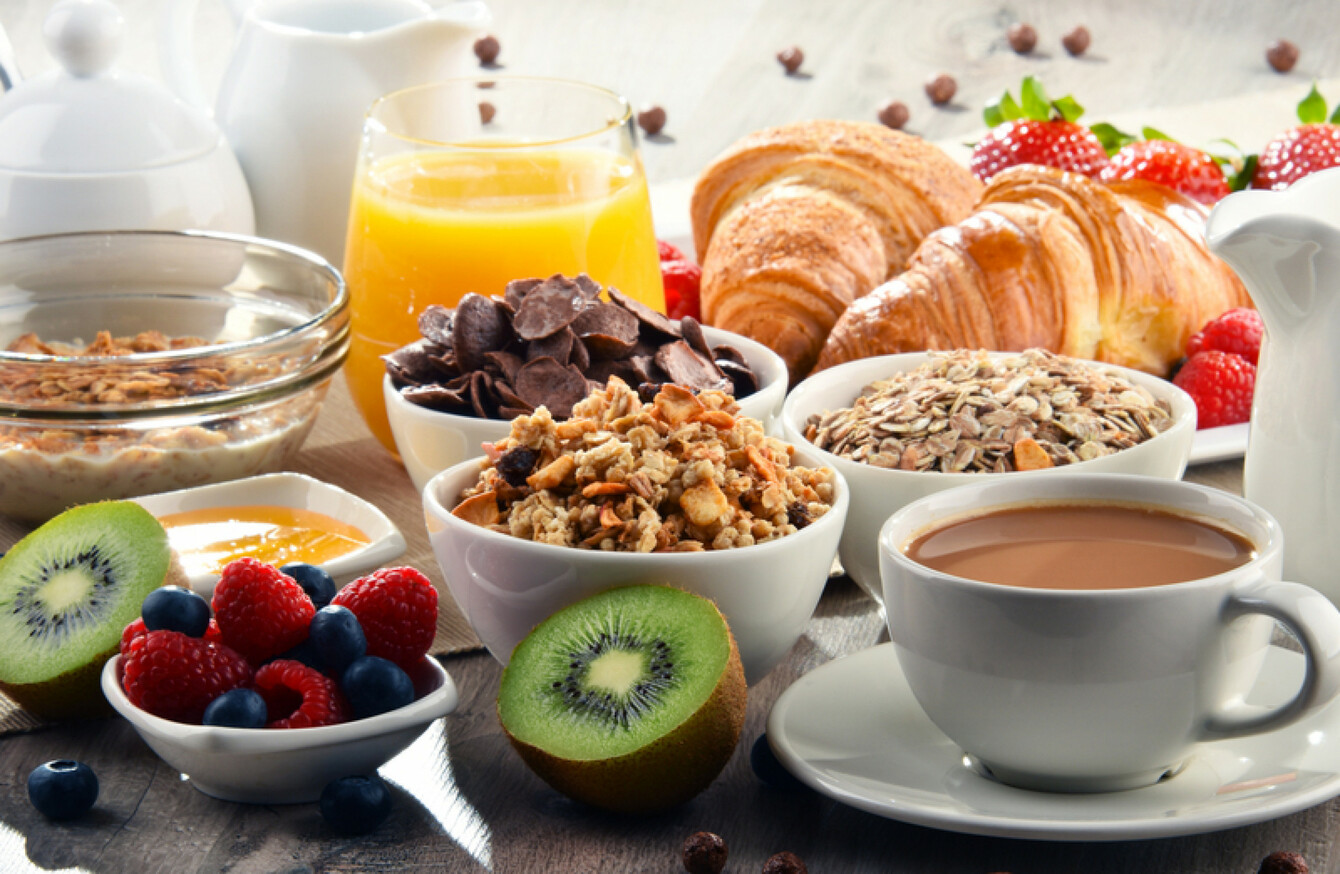 Image: Shutterstock/monticello
Image: Shutterstock/monticello
EVERY MORNING, TheJournal.ie brings you the stories you need to know as you start your day.
1. #FIRE: At least 41 people have been killed in a huge fire at a hospital in South Korea.
2. #POLL: An Irish Times/ Ipsos MRBI poll has found that 56% of Irish people support legalising abortion for up to 12 weeks.
3. #TRUMP: Reports indicate that US president Donald Trump wanted to fire special prosecutor Robert Mueller last year, but was dissuaded from doing so.
4. #LICENSEE: There have been renewed calls to regulate rental arrangements where a tenant lives with a live-in landlord, as currently tenants have few protections under Irish law.
5. #APPEAL: Gardaí in Meath have appealed for information from the public after a man was assaulted in his home by two armed burglars.
6. #DAVOS: Irish Finance Minister Paschal Donohoe was forced to defend Ireland's corporation tax record from strong criticism at the World Economic Forum meeting yesterday.
7. #SATCHWELL: The husband of a woman missing from her Co Cork home for 10 months told RTÉ Prime Time that he believed she planned to disappear.
8. #VIGIL: Over 300 people turned out in the north inner city last night to hold a vigil for Derek Coakley Hutch who was shot dead in Clondalkin last Saturday.
9. #JEWELLERY: Two people have been arrested after gardaí recovered stolen jewellery with an estimated street value of €100,000.