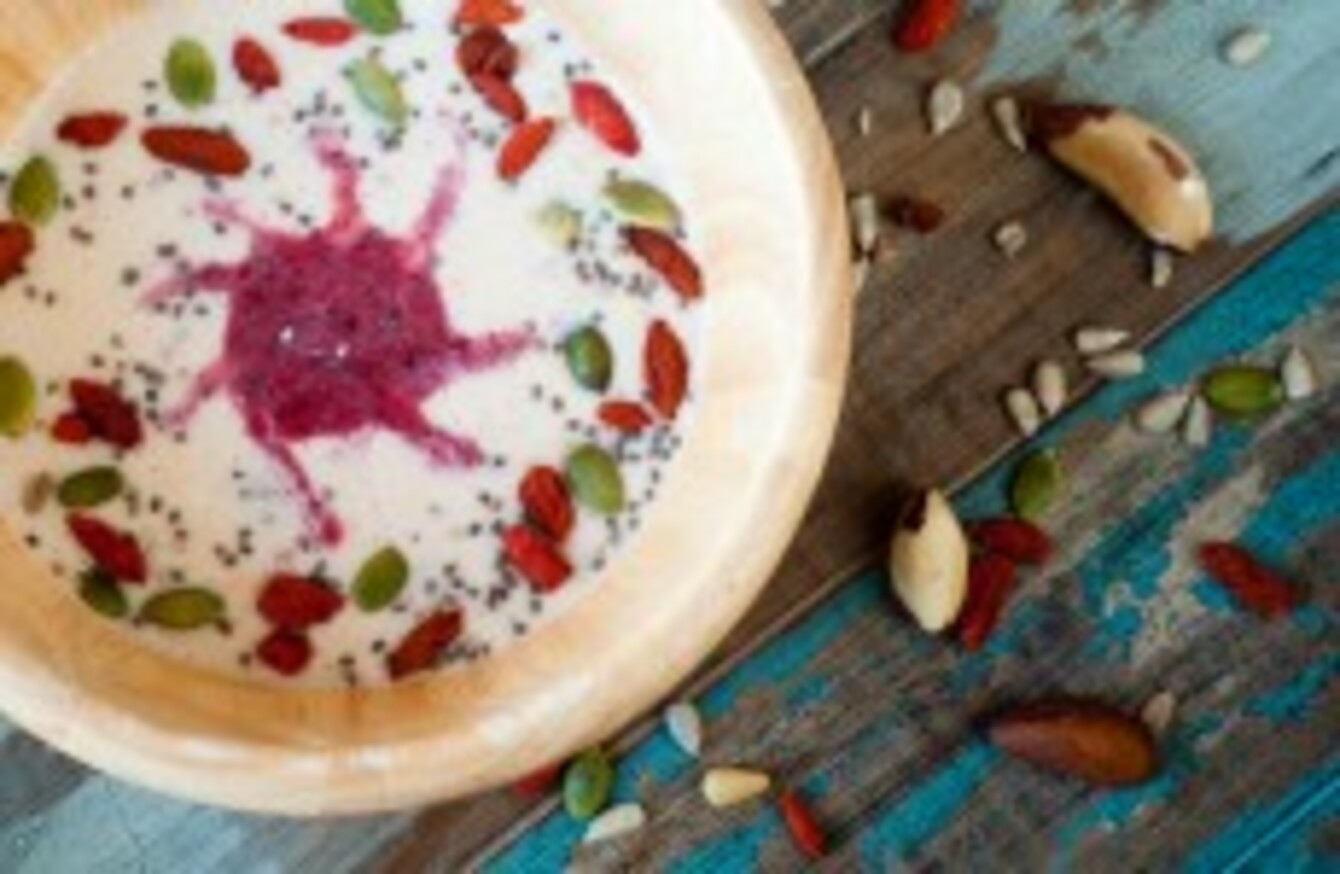 Image: Shutterstock/CatchaSnap
Image: Shutterstock/CatchaSnap
EVERY MORNING,TheJournal.ie brings you the stories you need to know as you wake up.
1. #RIP: Thousands are expected to turn out in Blackrock, Co Louth, this afternoon for the State funeral of Garda Tony Golden. The 36-year-old father of three was shot and killed on Sunday night as he accompanied a domestic violence victim to her home.
2. #ATTACKED: The home in which an elderly woman in Bray was attacked has been put up for sale. Eva Sutton (90) was injured in her home last month. It resulted in her being hospitalised with a broken nose, a punctured lung and numerous broken ribs.
3. #MIGRANT CRISIS: European leaders are set to meet today to discuss the migrant crisis. There'll be a particular focus on Turkey at the Brussels talks, the BBC reports.
4. #HALTING SITE: More talks take place at Dun Laoghaire-Rathdown County Council this morning in a bid to allow council contractors gain access to a proposed temporary halting site. Residents say they weren't consulted about plans to house survivors of the weekend Carrickmines tragedy on their cul-de-sac.
5. #BEING FRANK: Pope Francis has offered a surprise public apology from the Catholic Church for a series of scandals which have shaken the city of Rome and the Vatican, from gay sex to drug use.
6. #TERROR: Australian police have revealed that a 12-year-old is on the radar of counter-terrorism authorities. The boy was listed on a federal court order among a group of males linked to the 15-year-old who shot a police employee in the back of the head in Sydney this month.
7. #CRUEL AND UNUSUAL: It's claimed a Westlife song was used by the CIA to torture prisoners in Afghanistan. The claim is being made by the American Civil Liberties Union. Kian Egan gave his take on the story yesterday.
8. #SNEAKY: Artists hired to add graffiti to refugee camp scenes in this week's episode of Homeland instead used their work to accuse the TV programme of racism, The Guardian reports.
9. #THE OUTLOOK Another fine day on the way. Largely dry with most areas becoming sunny. Top temperatures of 11 to 13 degrees.