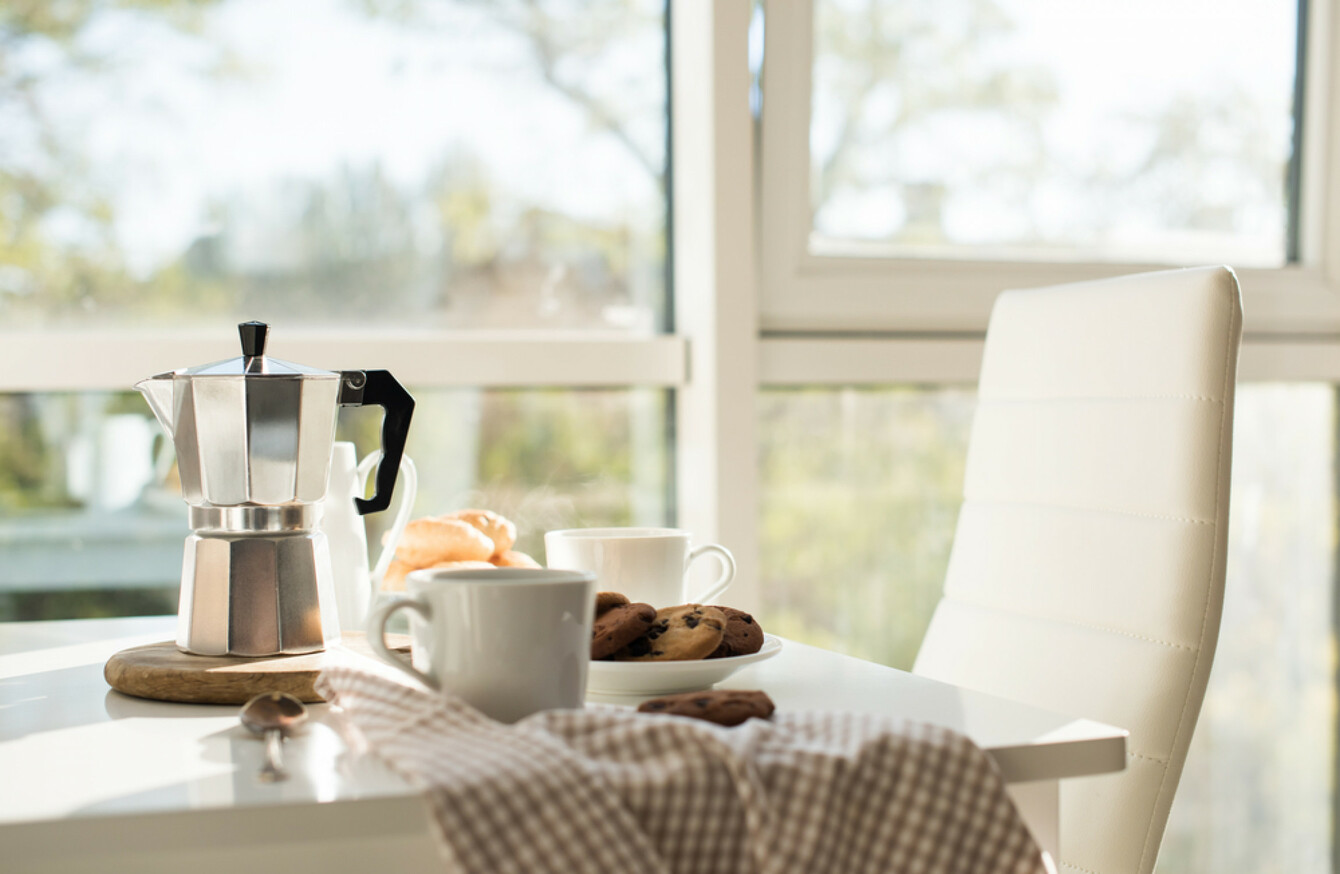 Image: Daria Minaeva via Shutterstock
Image: Daria Minaeva via Shutterstock
EVERY MORNING, TheJournal.ie brings you all the news you need to know as you start the day.
1. #BOWL OF SHAMROCKS: Taoiseach Leo Varadkar is to meet with President Donald Trump later this evening – here's advice former Taoisigh have for him.
2. #SOLIDARITY: The US has said that it supports the UK's decision to expel 23 Russian diplomats after a former spy and his daughter were poisoned on British soil.
3. #BUNCRANA: A 59-year-old woman in Donegal has died after being struck by a car.
4. #SAY IT AIN'T SNOW: St Patrick's Day is going to be very cold but we're not going to get much snow on the big day, forecasters have said.
5. #ST PATRICK'S DAY: The Irish Times is reporting that Gardaí are mounting anti-terror operation for Saturday's parade.
6. #RADICAL PATHWAYS: How big a problem is radicalisation in Ireland? That's something mosques don't agree on.
7. #HOUSING: The Department of Housing has told councillors not to discuss private planning applications during council meetings.
8. #ROW BACK: Medical card patients say that the HSE is refusing to reimburse them for blood tests taken by GPs, despite a commitment given by the Minister for Health.
9. #FAR EAST: From the summer, Ireland will have two direct flights to China after a second route was announced this week as part of St Patrick's Day celebrations.