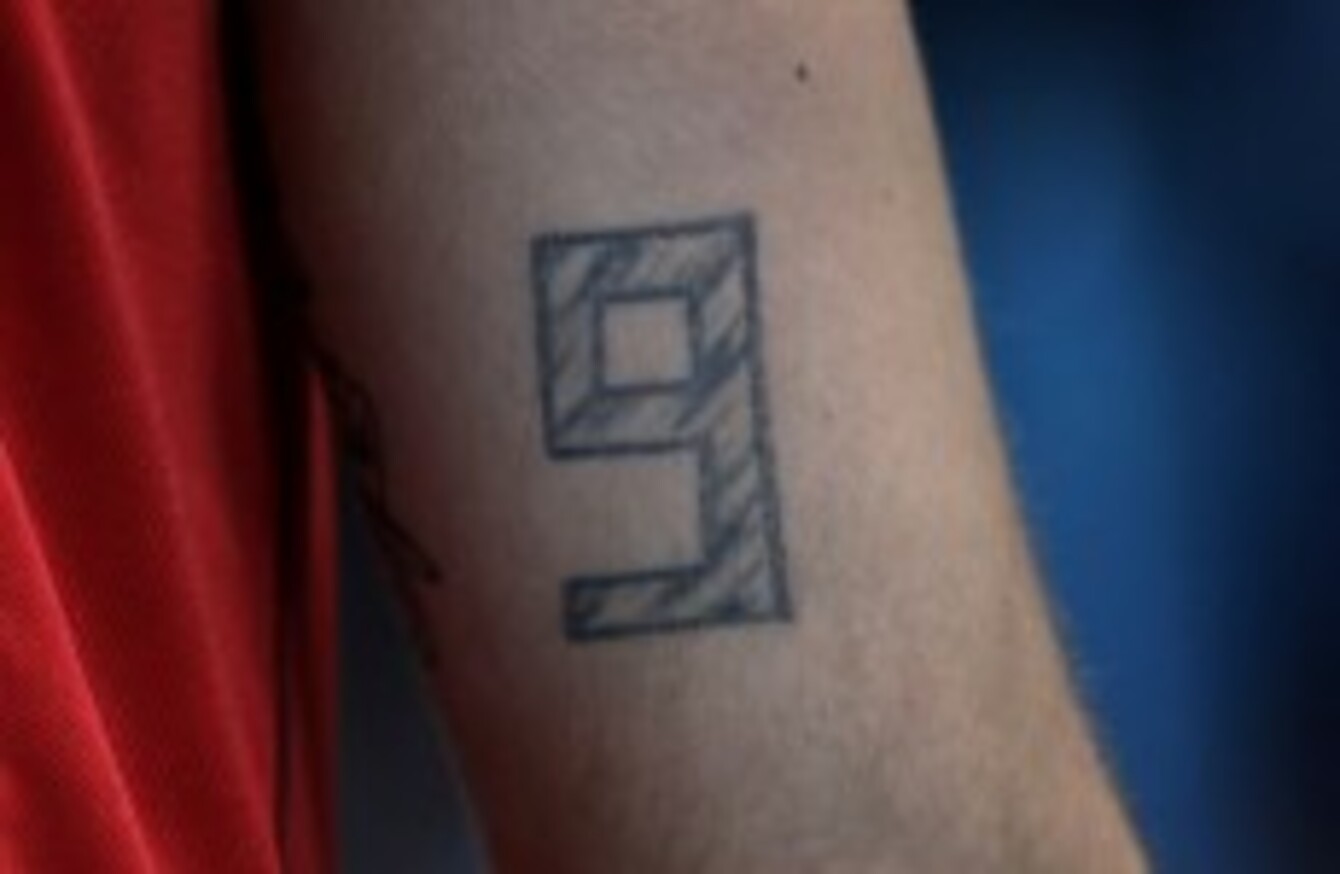 Image: Jeff Roberson/AP
Image: Jeff Roberson/AP
EVERY MORNING, TheJournal.ie brings you nine things you need to know with your morning cup of coffee.
1. #ARMSTRONG: The world has paid tribute to former astronaut Neil Armstong, the first man to walk on the moon, who died yesterday aged 82. US president said the Apollo 11 commander was "among the greatest of American heroes – not just of his time, but of all time". His own family said he had been "a reluctant American hero who always believed he was just doing his job". Here's a gallery of images from the Apollo 11 mission of Armstrong, Buzz Aldrin and Michael Collins.
2. #MARLAY PARK: Gardaí have thanked concert-goers after the third concert in three nights at Marlay Park – last night's gig with Van Morrison and Tom Jones – saw not a single arrest made. By comparison, 35 people were arrested at Friday's David Guetta gig, while 18 were arrested at the Kasabian-Noel Gallagher show on Thursday.
3. #ROADS: A woman in her 40s has been killed following a two-car collision outside Mullingar last night. Two young girls who were passengers in her car, aged 14 and 7, have been hospitalised.
4. #LIBEL: Fr Kevin Reynolds, the priest who won a major settlement after being libelled in an RTÉ documentary, is now himself to face libel proceedings. The Sunday Times reports that Fair and Murtagh solicitors, a firm who previously represented Reynolds, have lodged legal proceedings over comments made by Reynolds in an interview with the Sunday Independent.
5. #BAILOUT: Speaking of the Sunday Independent, the paper today carries an interview with Michael Noonan in which he says the 'bullying' letter sent by ECB head Jean-Claude Trichet to Brian Lenihan – all but forcing Ireland into a bailout – should be released. Both the Department and the ECB have previously refused freedom of information requests to release the correspondence.
6. #OUCH: Have you noticed yourself getting more regular insect bites this summer? It seems there's plenty of people getting unusually itchy – and we've been looking to find out why. (Hint: as always, blame the weather.)
7. #ISAAC: Tropical Storm Isaac has made landfall in Cuba after battering Haiti, where at least four people were killed – including a 10-year-old girl who was struck by a falling wall. A storm warning has been issued in Florida, where the first day of the Republican National Convention – due to begin tomorrow – has been called off.
8. #WIKILEAKS: Britain has withdrawn its threat to strip the Ecuadorian embassy of its diplomatic status, ahead of a potential storm-and-arrest to detain Julian Assange. Ecuador says it has received assurances from Britain's Foreign Office that there is now no threat of entering the embassy, where Assange has been granted political asylum.
9. #HIDDEN DUBLIN: Ever heard of 'Casino Marino'? The beautiful homage to James Caulfield's nine-year tour of Europe is about 250 years old, and there are eight underground tunnels to it – though nobody's sure why. TheJournal.ie's Paul Hyland was granted a tour of the tunnels – here's what they look like from the inside and out.