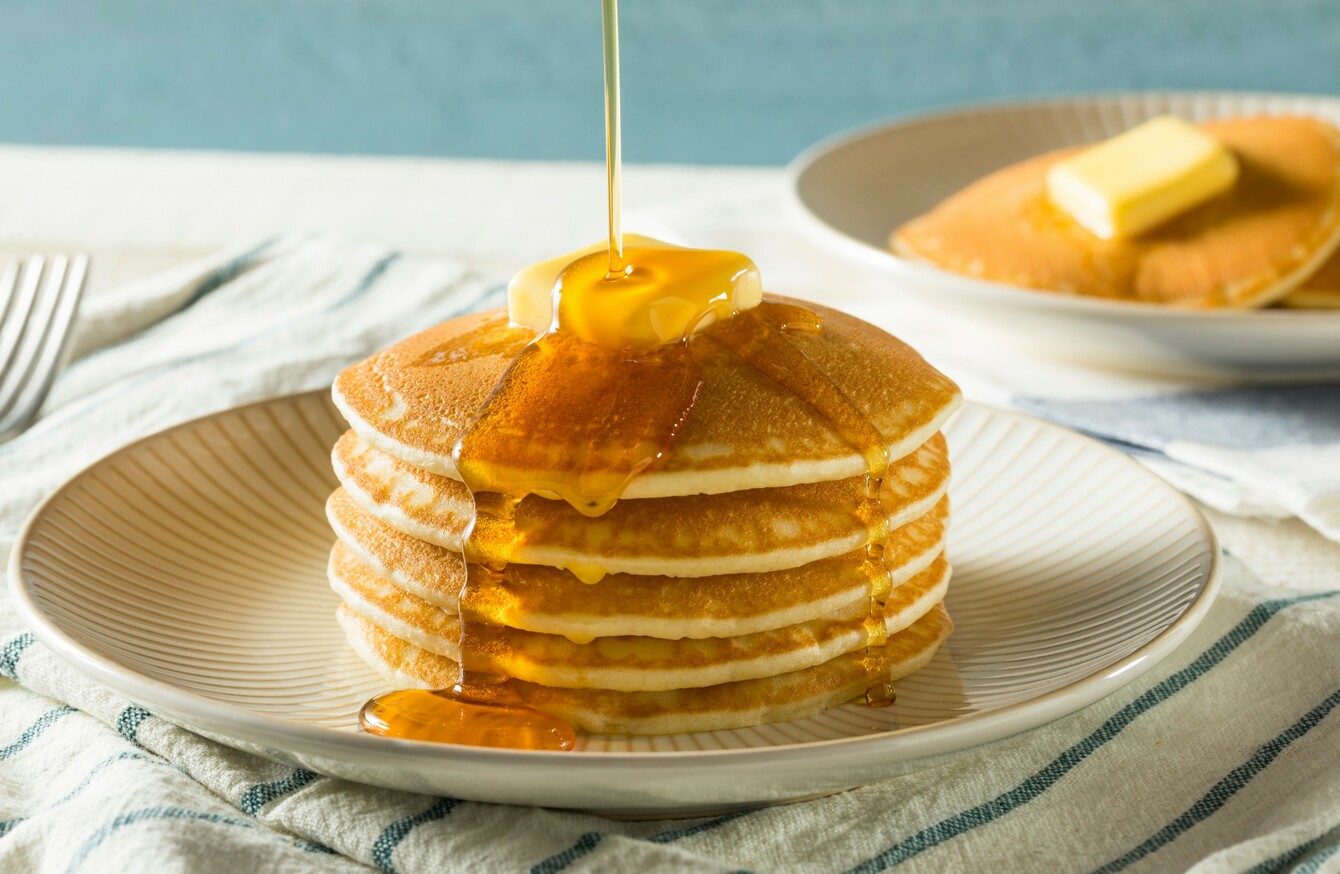 Image: Shutterstock/Brent Hofacker
Image: Shutterstock/Brent Hofacker
EVERY MORNING TheJournal.ie brings you all the news you need to know as you start the day.
1. #PSC The Government has doubled down on its position regarding the Public Services Card after Minister Regina Doherty said it would be challenging the DPC finding in court. 
2. #PAIN Chronic pain is taking a significant toll on the lives of those who suffer with the condition in Ireland, according to a new survey.
3. #SHOT A man in his 40s is reported to be in a stable condition following a shooting in Lucan in Dublin yesterday afternoon. 
4. #DOCTORS Long hours and poor working conditions are having a negative affect on doctors' abilities to communicate effectively, according to the president of the Medical Council.
5. #COURTS A landmark High Court challenge against the State over new regulations that allow for the industrial extraction of peat from bogs has opened before the High Court.
6. #BREXIT British prime minister Boris Johnson failed to secure a majority support for his motion calling for a general election next month, following a night of chaos in the House of Commons. 
7. #CRASH Gardaí in Leitrim are appealing for witness after a motorcyclist was killed during a collision between his motorcycle and a Bus Éireann school bus in Leitrim yesterday.
8. #RYANAIR UK pilots from Ryanair will strike for more than a week between the 18 and 29 September in an ongoing dispute over pay and working conditions.
9. #WEATHER Sunny spells for much of the country today before cloud begins to thicken along the north and west this evening. Top temperatures of 16C to 20C.
On the go? You can now listen to the 9 at 9 as an audio bulletin from TheJournal.ie, supported by Volkswagen. Get started by hitting the button below.