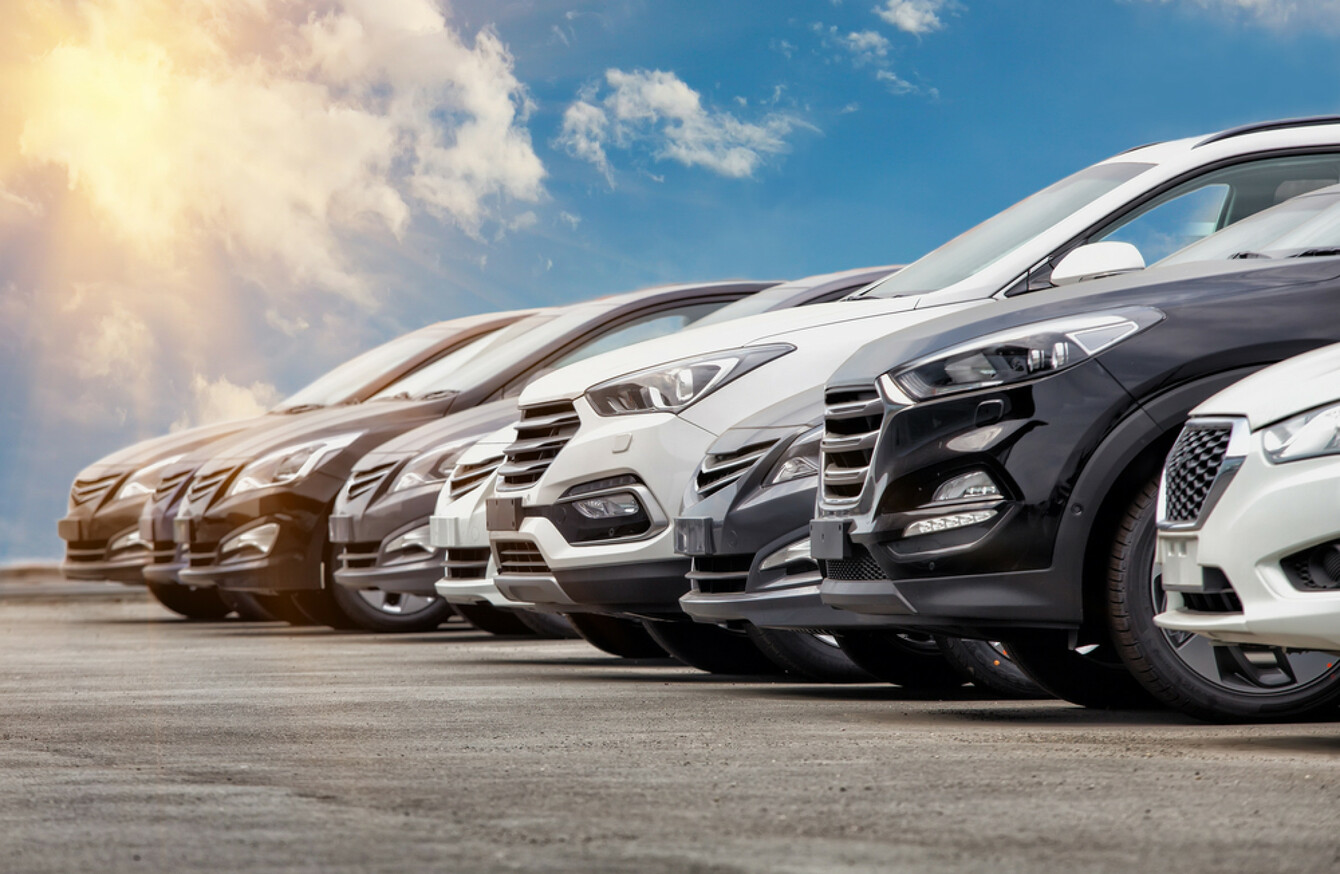 Image: Shutterstock/Mikbiz
Image: Shutterstock/Mikbiz
FINDING THE RIGHT car for your needs, lifestyle and budget can be a tricky process. We want to help streamline the search. As part of our Insights series, every week we'll take a different car-buying question to the experts at the heart of the motor industry.
This week, should I buy used or new? Noel Rabbitte, brand manager at MSL Ballsbridge Motors Mercedes-Benz, reckons a premium used car is often a smarter choice than a new mass-market model.
"The ratio of used to new cars sold in our dealership is fairly evenly split," says Noel, who has around 70 premium used cars on the forecourt at any given time, and 25 examples of new models in the showroom.
"We'll get customers looking to buy used who'll walk away with a new car, but very often it's vice versa too."
So why opt for a used car when you could have a brand new one in your driveway? When it comes to premium used models in particular, the choice is often simple, says Noel. Here are his reasons why…
1. The car has a proven history of reliability
If you like the idea of sitting into a car that's already had some time on the road and has proven itself to be roadworthy, you'll get great comfort from buying used, says Noel.
We always sell a used car certified and fully serviced, meaning you can be assured of its reliability. Plus we repair any bodywork or wheel damage to make the car look as good -  if not better – than any new car on the road.
2. There are often added benefits
While you'll no doubt know that a used car has a lower price point than a new one, you might not be aware of the many specific used car extras a dealer can offer, particularly with a premium pre-owned model. As Noel explains:
"You can expect to receive benefits like a multi-point vehicle inspection, a 12-month/50,000 km warranty, use of a courtesy car if your car is in for a service during the first year, a year's roadside assistance and a 30-day exchange plan."
3. For the sake of 12 months, it's a far lower price
You don't need to knock ten years off the number on your registration plate to find a used car that's good value, Noel emphasises.
It's not uncommon to find a car that's only 12-18 months old and is considerably cheaper than the new model, with less than 10,000 or 12,000 km on the clock.
He cites a current example on his forecourt, a 171 Mercedes-Benz A-Class 160 Style on sale for €24,950 that was €29,715 a year ago – a price difference of 16 per cent.
4. Your resale value will still be strong – if you look after the car
Whether you buy a car brand new or used, there will be a significant drop in value the moment you drive away from the forecourt. However Noel notes a couple of ways of ensuring the best possible return when you do sell up again.
Changing your car semi-regularly and keeping an eye on the market value of the car means you'll be able to trade-in at the best possible time and be confident of a good return.
Keeping your car in good nick is important too. "Inspect the condition of your vehicle before coming in, as damaged bodywork, scraped alloy wheels and worn or torn interior elements will go against the price of your trade-in."
5. You have a wider choice of models than you might think
If your chosen car is a four-door saloon, mid-sized crossover or hatchback then you'll have no trouble finding a used model, but what if you're looking for a less mainstream vehicle?
Noel says it's worth contacting your local dealer to flag your interest. "They might be aware of a car that matches your description that will be coming into stock soon, or they might know of someone within the motor industry that is selling your desired car and will be able to source it for you."