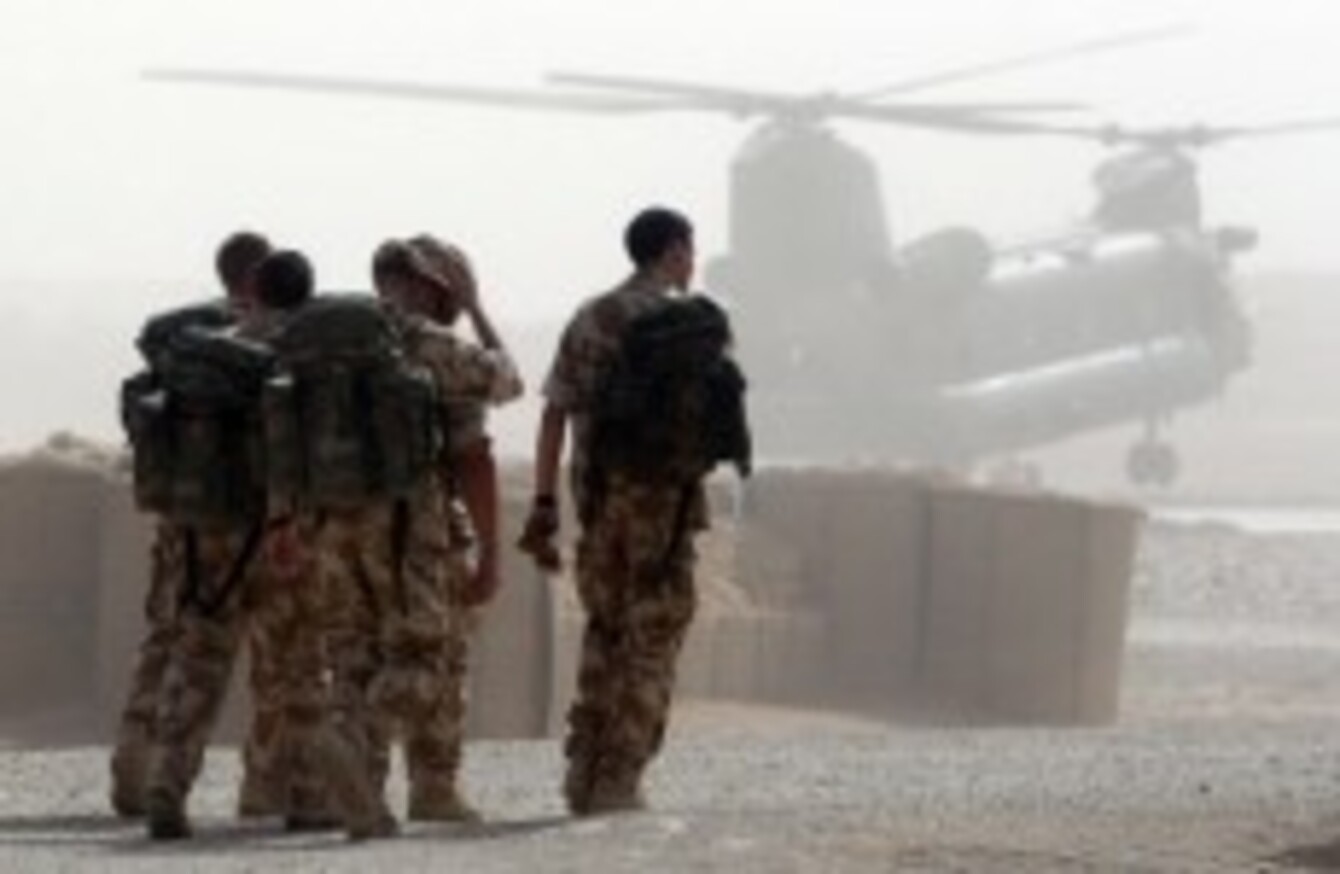 Image: Lewis Whyld/PA Archive/PA Images
Image: Lewis Whyld/PA Archive/PA Images
US TROOPS WERE TOLD to ignore the sexual abuse of boys by their allies in Afghanistan, according to a New York Times report.
Soldiers were allegedly instructed to "look the other way" in cases of abuse, even when it took place on military bases.
The father of one marine told the paper that he believed the practice was a factor in the death of his son, who was killed in 2012 by a group of young boys living at his base with an Afghan police commander.
"At night we can hear them [Afghan boys]  screaming, but we're not allowed to do anything about it," his son, Lance Corporal Gregory Buckley Jr, had told him.
The US military in some cases even placed paedophiles in charge of villages in areas under its military control, according to other testimonies.
Scrutiny
The policy was designed to maintain relationships with Afghan police and militias supporting US troops in the country, the report says, but it has come under scrutiny after alienating the villages whose children have been targeted.
Sexual abuse of boys, referred to "bacha bazi" or "boy play", has become increasingly common in Afghanistan, according to human rights activists.
Afghan law bans the practice, but it is believed to be practiced by powerful commanders in many parts of the country.