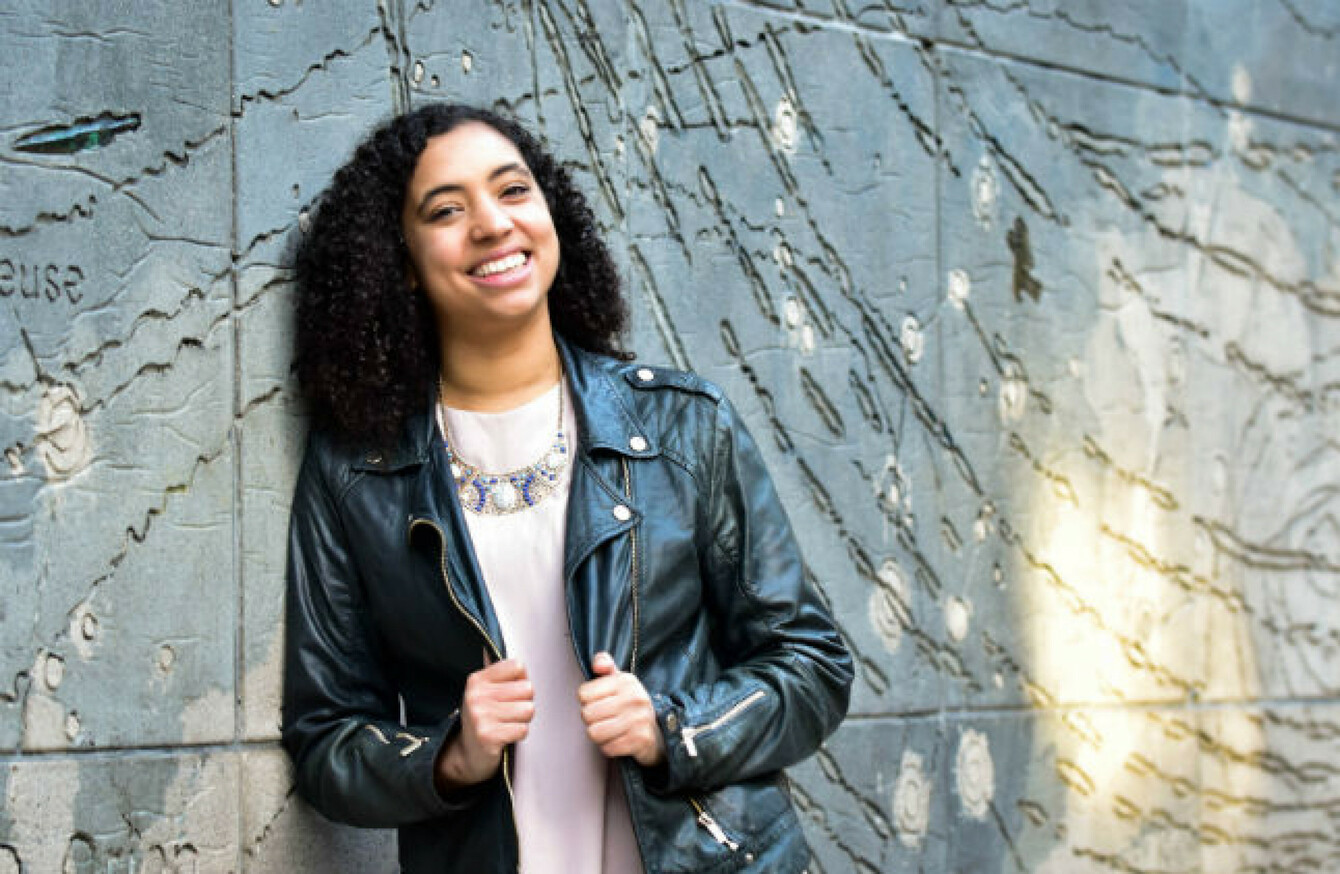 Image: GirlCrew
Image: GirlCrew
GIRLCREW STARTED ONE Friday night when Elva Carri hijacked Tinder to put a call out to find other women who wanted to go dancing, eschewing the dating app's primary purpose.
Over 100 women answered Elva's call, highlighting the fact that the digitalisation of society has not only has an impact on how we forge new romantic relationships, but platonic ones too.
One of the women who responded to Elva's post was Áine Mulloy. "Bored one day at home, I downloaded Tinder for a sneaky peek. While on the app, I came across the advert for GirlCrew. A couple of days later I attended my first event, where I met Elva," Áine told Jobbio last year.
"I really enjoyed the experience but I quickly noticed there were ways to make the community better for members. During a chat with Elva she asked if I'd like to come on board."
With the addition of former Irish Times journalist, Pamela Newenham, the duo became a trio of co-founders and GirlCrew was born. Earlier this year, GirlCrew raised €810,000 in seed funding. Its investors are some of the biggest names in tech: LinkedIn CEO Jeff Weiner, Wrigley CMO Orla Mitchell and PCH chief executive Liam Casey, to name a few.
"At the moment we're focused on growing our community in the USA," says Áine. "We've added lots of cities to the app recently and our plan is to keep expanding there this year."
Here, Áine, who graduated from NUI Galway with a BA in English & History and a Master's in Literature & Publishing, before going on to do a post-grad in Digital Marketing, tells TheJournal.ie seven things we might not know about her job as Co-Founder of one of Ireland's most hotly-tipped start-ups.
1. As well as being one of the cofounders of GirlCrew, I'm also the Chief Marketing Officer. As CMO, I look after our marketing, branding, PR, and partnerships. This involves everything from strategy to outreach.
2. In start-ups there can be lots of blood, sweat and tears in the background, which can be overlooked. I could be running around looking for a printer to get flyers at the last minute, packing hundreds of goodie bags or leafleting on the street; those jobs are done by founders and team members.
3. On the other hand, sometimes you do get to do ridiculous and amazing things like go to an event at SXSW that's being held in a purpose-built space or be flown to California by Facebook to meet Mark Zuckerberg and Sheryl Sandberg. Tech is definitely a world of opposites – a melting pot of hard work, frustrations, rewards and surprises.
4. The best part of my job is the variety. There are some basic tasks that never change, but beyond that most days are completely different. I could be heading off to meet with potential partners, strategising with the team, or creating assets.
5. I stalk social media every day. Lots of my time is spent reading about trends that are happening online and what other brands are doing. I'm not one for podcasts really; I prefer to read and take notes.
6. Some people assume my job is all about having the craic. From the outside, I think some people see all the fun things we get up and think that's the full picture. I don't think that really reflects how much work is put into every decision. I'm fortunate to work with people who constantly go above and beyond. When you are making decisions for a company and a community it can be juggling act to ensure that the interests of both are looked after.
7. Building something that can make a difference is so rewarding. Although we're a social network we're more than that in the traditional sense. What we're building is a community and one that has had positive impact on people all over the world.