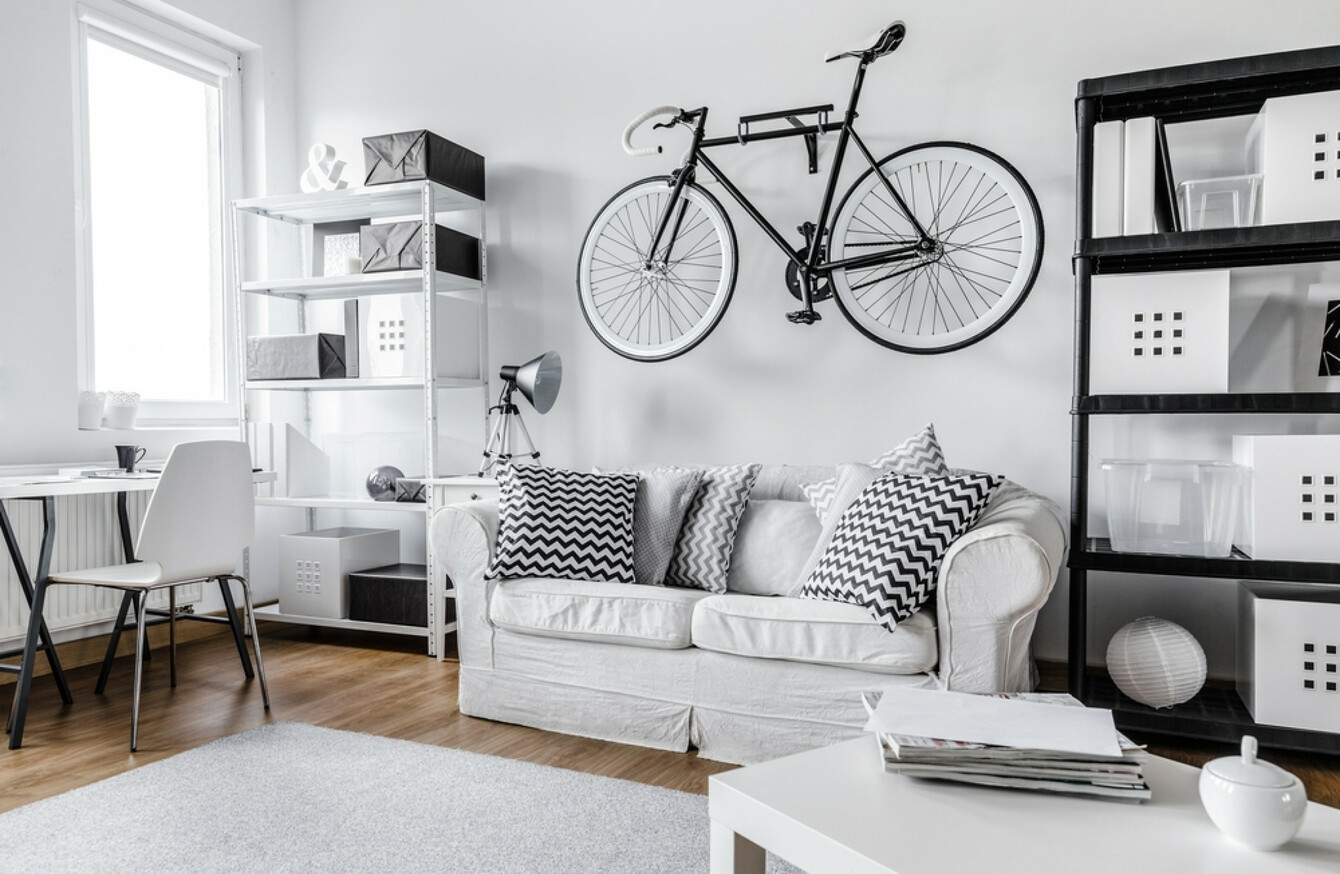 Image: Shutterstock/Photographee.eu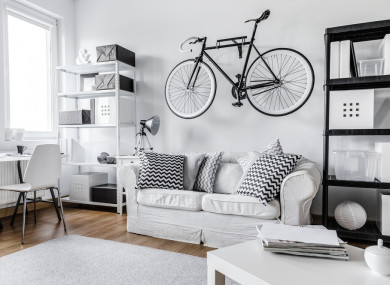 Image: Shutterstock/Photographee.eu
ANY LICENSING SYSTEM for Airbnb properties that could be considered in the future would likely only impact the capital.
Minister for Housing Eoghan Murphy is set to publish a report by a departmental working group, tasked with reviewing if new regulations should be introduced for lettings websites such as Airbnb, in the coming weeks.
It's understood that regulations that are imposed in other countries are being considered for Ireland if the report deems that prevalence of short-term lets is making the housing and homelessness crisis worse.
A number of major cities have clamped down on the use of AirBnb.
Hosts in Berlin are only permitted to rent out their property for 50% of the year, while Amsterdam imposed a limit of 60 nights a year.
However, sources state that if the government goes down the route of a licensing scheme, it is likely to only impact Dublin and other surrounding areas.
Regulations of short-term lets, such as those offered by Airbnb, would vary from region to region – it will not be a roll out of blanket rules across the country.
Cost of a permit scheme 
The issue surrounding the cost of rolling out such a licensing system – which would require cross-body co-operation from local authorities, as well as policing – is under consideration.
The issue of short-term lets taking properties out of the normal rental market has been highlighted for over a year now.
Minister Murphy has said he is "all in favour" of home-sharing, stating previously that it can help many homeowners that are in mortgage arrears, help people make extra money, as well as pay off mortgages.
However, he is concerned if short-term lettings are taking housing and rental stock out of the market and adding pressure on the sector.
If that is the case, and the report determines it is having an adverse impact on the market, a permit system will be looked at.
It is understood that all options are on the table, but that any new system would not be an "archaic" one.
"We are looking at international best practice, what other cities have done, where we have high demand areas, but also areas which are tourist destinations, to make sure we are not losing a significant amount of supply of housing out of the normal market for short-term lettings," said Murphy about the group.
When we talk about home sharing – I am all in favour of it – but it has to mean home-sharing and that is what we are trying to achieve.
Commercial use
Last year, Minister Murphy issued a circular notice to all local authorities stating that apartments will require commercial planning permission to be used as short-term lets, which is restricted for up to 60 nights a year.
The letter also stated that owners should not be allowed to rent their properties for more than five nights in a row.
The document, which was published on the department's website, highlights the current planning laws, which states that the change of use of a property, such as for short-term lets through platforms like Airbnb, requires planning permission.
A maximum of two rooms per apartment can be occupied per night with no more than four guests.
No more than 20% of the apartments accessible on any floor from any access stairwell or lift core can be approved for short-term letting.
#Open journalism No news is bad news Support The Journal

Your contributions will help us continue to deliver the stories that are important to you

Support us now
In a statement, Airbnb said the criteria makes Ireland "one of the  most excessively restrictive regimes in Europe".
This guidance is a step in the wrong direction towards one of the most restrictive regimes in Europe on how regular people can use their homes. It is complex and confusing, and will increase costs, red tape and bureaucracy for everyone.
We want to work with the government to clearly distinguish between regular people sharing their homes and professional operators running a business, and make it easier – not harder – for families to follow the rules and share their homes.
Last weekend, The Sunday Business Post reported that the US multinational warned members of the Oireachtas Housing Committee that the economic impact of onerous regulation could be as much as €506 million per year.
Cost to the economy 
The letter seen by TheJournal.ie states that Irish hosts have welcomed close to 1.2 million guests in one year on Airbnb resulting in €115 million earned by local households.
The company highlights their Dublin analysis of potential Airbnb income, which the company said shows that you need to host or rent your apartment for around 160-180 days in a year for it to be more lucrative to put your property as a short-term rental than long-term rental.
In 2016, out of a total of 3,828 entire home listings shared on Airbnb, only 550 rented for more than 160 days, states the letter.
It adds:
"Therefore, the possible 'commercial operator' owned listings amount to 550 of which many of these will also be traditional and permitted B&B's and serviced apartments.
"If overly heavy regulation is pursued to tackle the 550, that prevents the remaining 3278 to offer great, local accommodation that the tourism industry needs, there will be a huge loss in terms of economic impact to the Irish economy (e.g. €506 million in 2017)."
Once the minister publishes the report, it is unclear as to what department will drive any new policies. Both the Housing and Tourism departments have a stake in the matter. It's understood this will be nailed down once the report has been released.