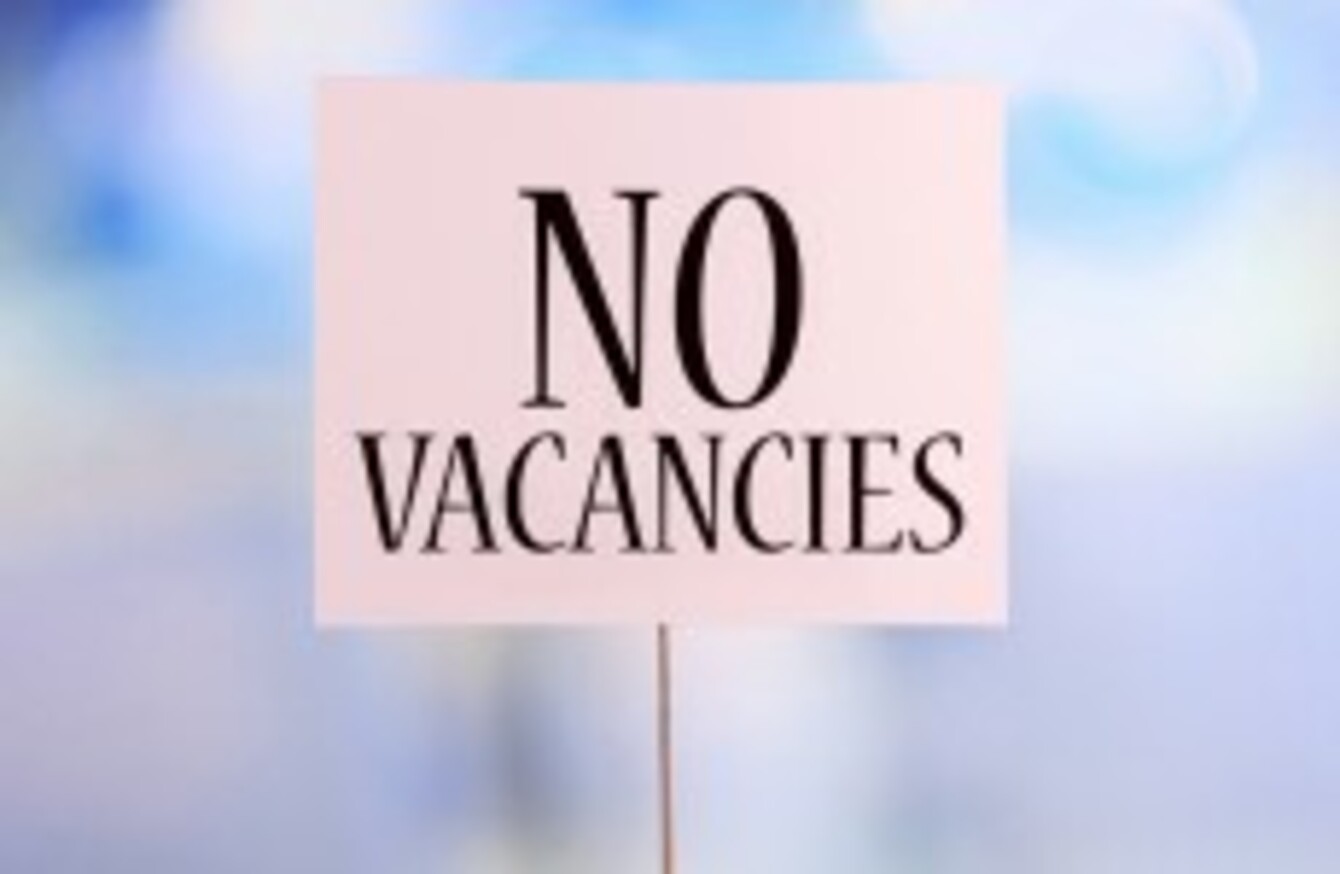 Image: Shutterstock/Africa Studio
Image: Shutterstock/Africa Studio
THE REVENUE COMMISSIONERS' decision this week to clarify Ireland's 'Rent-a-Room' tax relief has meant that hosts on rental sites like Airbnb are now officially liable for tax on that income.
Home-rental sites like Airbnb have become increasingly popular in recent years, with the added character and experience (not to mention low expense) of a home stay ticking a lot of boxes for foreign tourists.
TheJournal.ie spoke to several Dublin Airbnb hosts to gauge their take on Revenue's decision and what impact it will have on their business.  All names have been changed.
Noel, a very recent member, rents a four-bed apartment in Dublin 4. He's in the hospitality business full-time so in the short time he's been on airbnb he has declared all earnings.
"I agree with the decision completely," he says.
It's only right as hosts on the site are taking business from legitimate enterprises who have to pay rates, staff, VAT etc.
You have to ask, do these people have insurance, like public liability? What happens if someone gets hurt? It's a lawsuit waiting to happen.
Sandra has likewise only been hosting for a short period of time. She rents the ground floor of her townhouse, close to the city centre.
"I had told my friends: 'lads, this is easy money'," she says.
I had set myself a figure of 10 grand for the year as the tax ceiling hadn't been clear previously.
I can absolutely see where Revenue are coming from, we're taking business away from hotels that are paying rates.  It was such a good situation I had told myself it was really too good to be true.
At the same time Sandra has a few quibbles with the decision.
Well there's sundry expenses for the hosts as well. We have to pay for cleaning, laundering, furniture, I mean there are standards that have to be met.
Revenue's decision doesn't make it clear how those kind of things can be claimed back.
Martin, host of a family accommodation in Christchurch was the most critical of Revenue's decision of all our interviewees.
"I'm a full-time landlord so it won't change anything for me – nevertheless it is pretty sharp considering the work and effort involved," he explained.
I think it's very shortsighted to be honest. It will make Airbnb not worth doing for the non-professional, taking away the hosts our tourism needs most.
They should be encouraging it not clamping down – Airbnb and its kind are the future for the industry.
#Open journalism No news is bad news Support The Journal

Your contributions will help us continue to deliver the stories that are important to you

Support us now
Linda is one of the more experienced hosts we spoke to. She's been renting her double-room on the northside of the city for three years. "I can see arguments for both sides," she told TheJournal.ie
I mean there's the housing crisis and Airbnb has to be making it worse. It's hurting the student market because they can't find anywhere, and I've had some really desperate people in touch with me and that's upsetting.
But the financial implications aren't really clear, it's very complex. The decision will free up some accommodation but maybe shut down others.  Likewise with Airbnb, maybe it had become too big a beast, this might make it better but it could destroy it either.
Which is a pity because it's a fantastic resource for a tourist country.
Daniel has been hosting his Temple Bar apartment for two years. He has few issues with the announcement, seeing it as 'always the way they were going to treat Airbnb once they got on top of it'.
Even with that declaration it's still an amazing way to supplement income and to meet people from all over the world.
You may wonder, if so many hosts can see why Revenue have made their clarification how they are able in good conscience to affect the accommodation bubble by renting via Airbnb, and Daniel's point seems to be the kicker.
"It's just a lovely way to rent," says Sandra.
Renting long-term you could struggle to be rid of the person if they were unpleasant, and you had to live with their moods.
Airbnb customers come with no baggage.  They're on holiday so they're always in good form, and they're so interesting.  The positive energy you get from it is really special.
"The social aspect is what makes it," agrees Linda.
Meeting someone knew every week and having full control over the room at the same time – it's a brilliant resource and perfect for the kind of tourism the Irish like to promote.