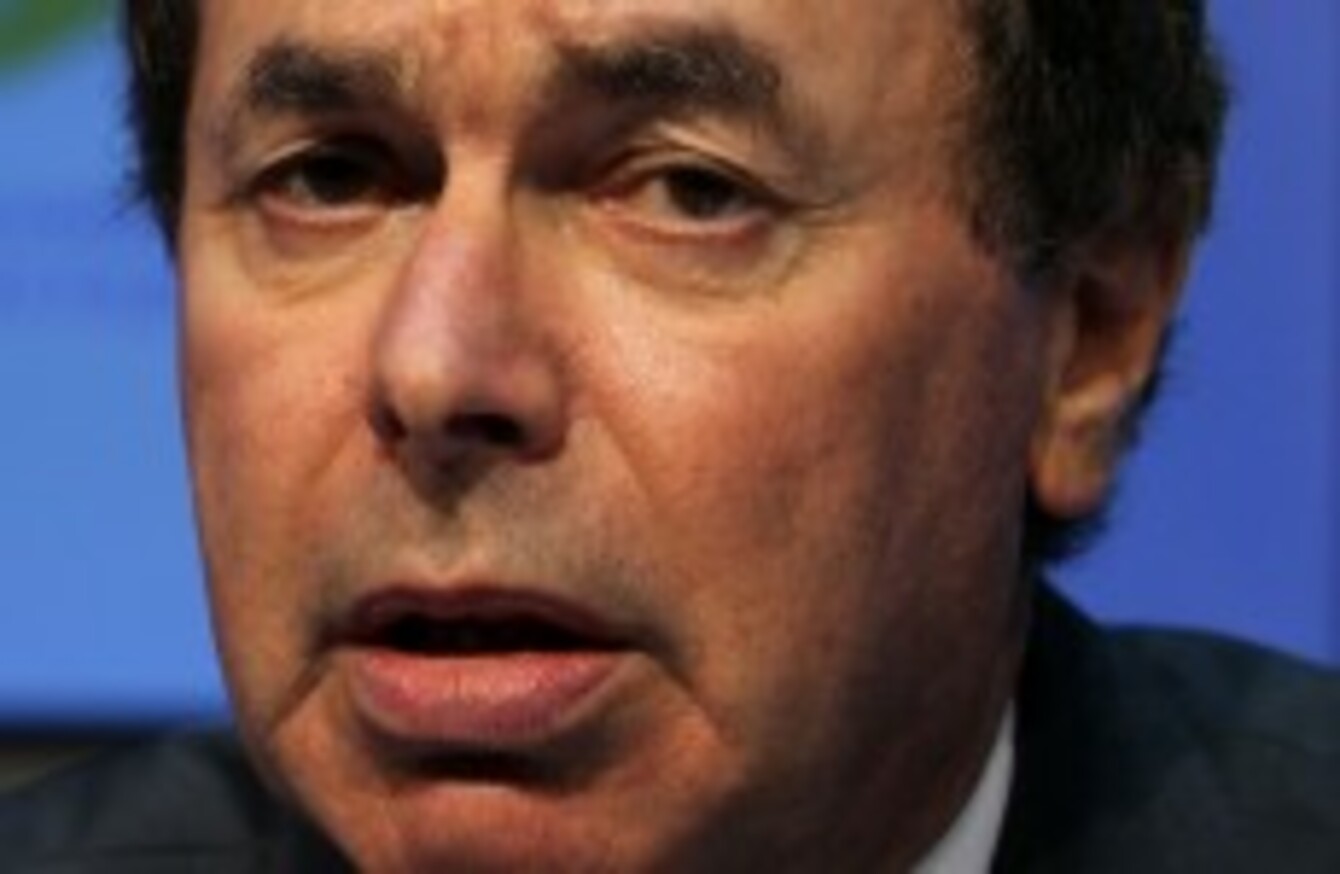 Alan Shatter (File photo)
Image: Sam Boal/Photocall Ireland
Alan Shatter (File photo)
Image: Sam Boal/Photocall Ireland
JUSTICE MINISTER ALAN Shatter was met with silence as he told gardaí that the actions of two of its representative bodies did a disservice to the force in a speech in Sligo tonight.
Speaking at the Association of Garda Sergeants and Inspectors' (AGSI) annual conference this evening Shatter said that the AGSI and the Garda Representative Association (GRA) had "abdicated" its role in discussing new pay arrangements.
The government has sought to cut €60 million from the garda pay bill over the next three years in a move that has been met with work-to-rule demonstrations by gardaí.
"I believe the approach taken is a disservice to members of the Force," Shatter told AGSI delegates tonight.
"I have to say to you quite frankly that it would have been much better if your representatives had been at the negotiating table during the recent pay talks, making a case for the interests of their members."
As some delegates walked out during his speech, Shatter said: "Whilst the trade unions and all other representatives were inside Lansdowne House members of the GRA Executive protested outside and criticised all of those engaged in the talks process."
Shatter said it was "simply incorrect" to suggest that garda representative groups had been sidelined from the talks on a successor to the Croke Park Agreement on public sector pay and reform as gardaí have claimed.
He said that while the GRA and the AGSI had not been represented by he Irish Congress of Trade Unions (ICTU) in direct talks with government officials, it would have been involved in "direct parallel talks with management" that would have been facilitated by the Labour Relations Commission.
"This is what happened with the Defence Force associations who constructively engaged in the talks process and fully and ably represented their members," Shatter said.
"This was the approach taken by both the AGSI and the GRA to past negotiations, with the added element this time that the talks were directly chaired by the LRC."
The conference also heard a speech from the president of the AGSI, Tim Galvin, that was delivered by national executive member Larry Brady who said gardaí were different to other members of the public service.
He told delegates and the Minister: "This is about survival, survival for themselves and their families. Enough is Enough. I stand here today prepared to fight any more cuts to my pay packet and those of my colleagues."