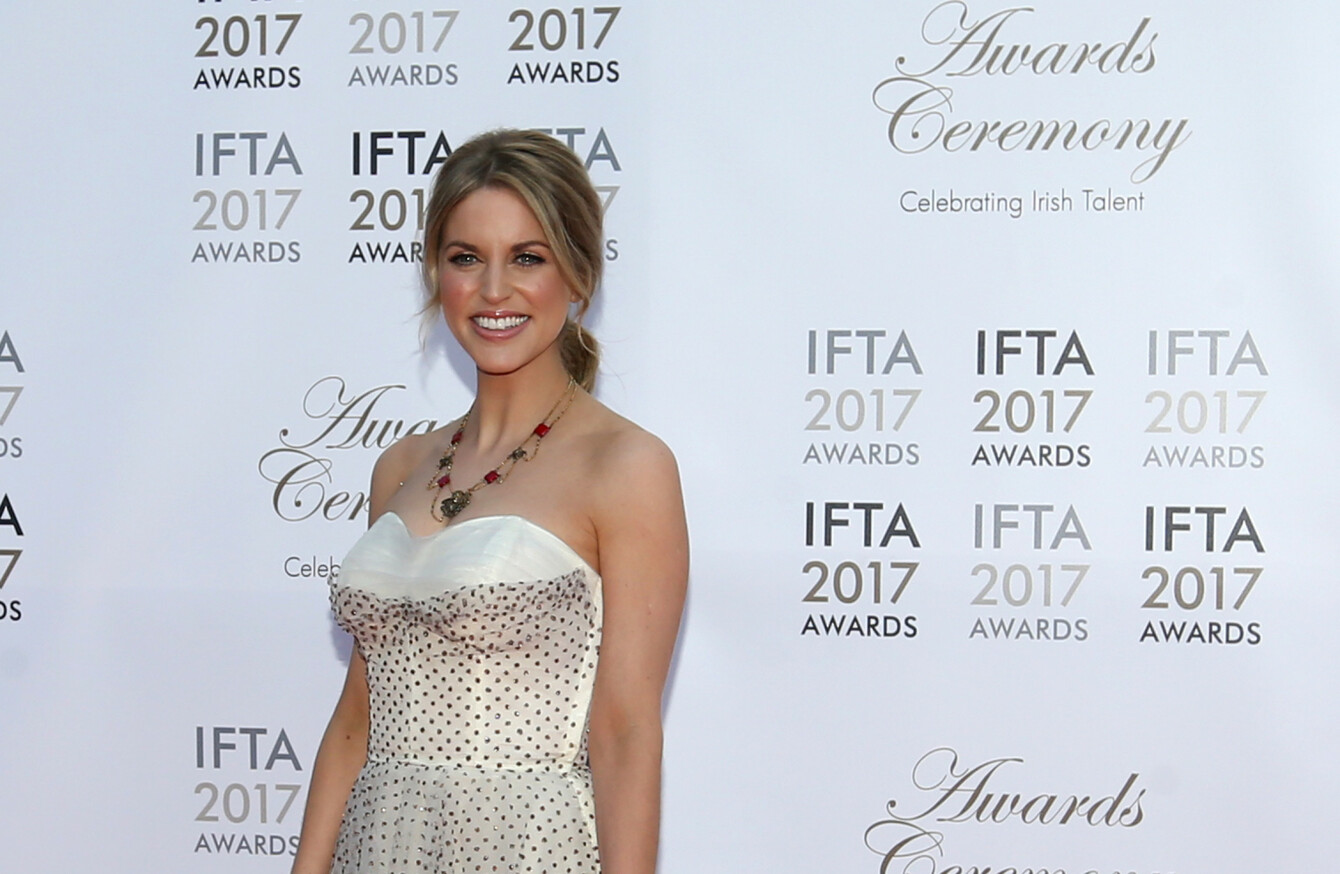 Image: Sam Boal via RollingNews.ie
Image: Sam Boal via RollingNews.ie
ACTRESS AMY HUBERMAN has warned her fans not to be conned by what she described as a "scam" which is using her name.
The IFTA winning star said that she has called in her legal team to deal with her name being used in the campaign,
She posted on social media: "Lads and lasses there's a scam appearing online on sites linking me to an anti-aging 'beauty cream' and/or 'makeup', one called 'Dermavix'???! It's a complete scam and all articles relating to them fabricated so pls ignore! Have legals on it.
"I think they were claiming you could get the skin of a toddler or some sort if you bought them. Looks like it's back to the drawing board for science then on that one."
She urged her fans to send her the ads if they see them appear online and added that she was in no way involved with promoting the product.
Huberman added: "I have nothing to do with it. Now they are writing bizarre articles about me only concentrating on it as work.
"Lawyers have said these appear as "dark ads." If you see them if you could copy the link and DM them them to me."