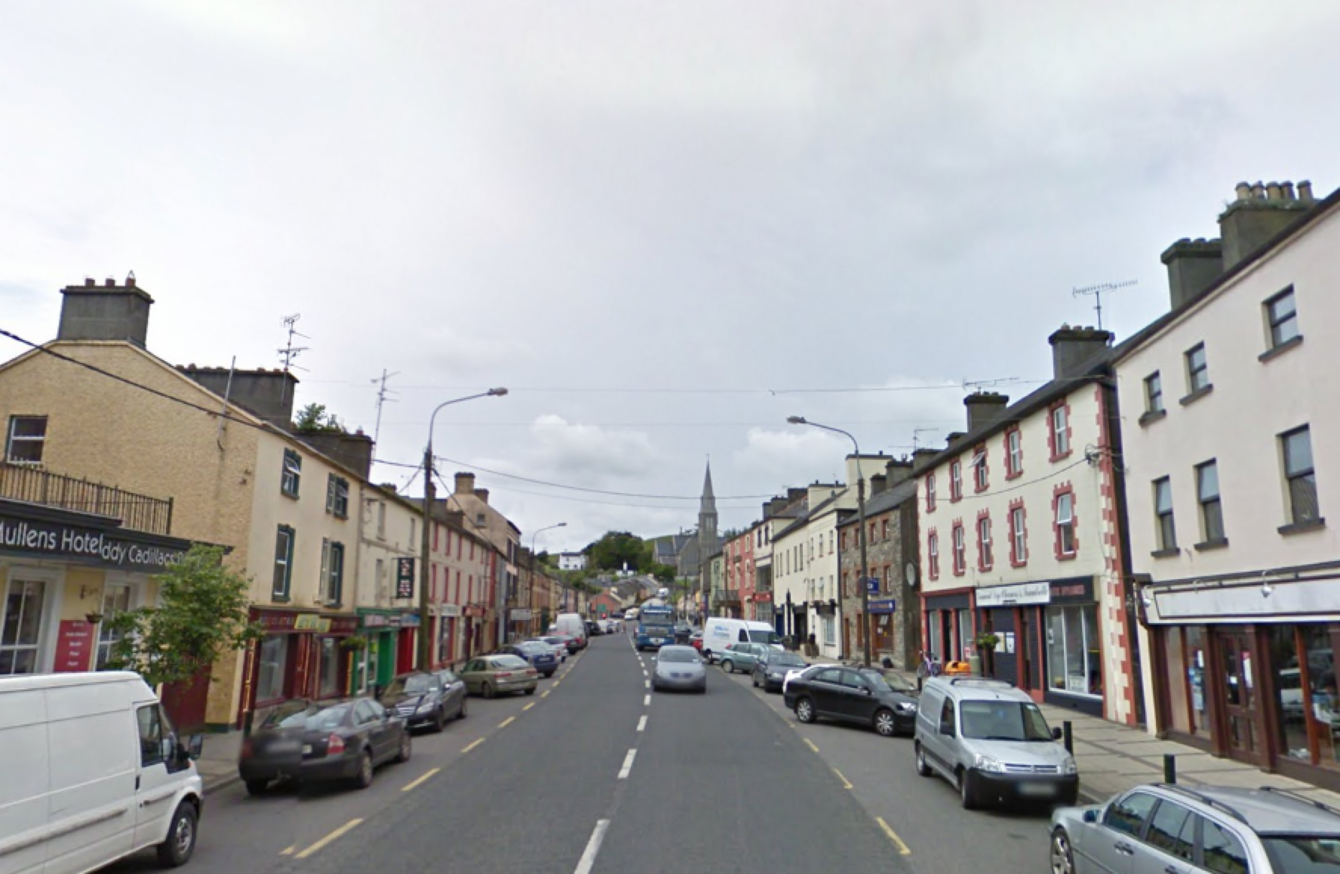 The town of Granard
Image: Google Maps
The town of Granard
Image: Google Maps
THE MAN WHO was the boyfriend of Ann Lovett has broken his silence in an interview with the Irish Times.
Speaking to Rosita Boland in the paper's Weekend Review, Ricky McDonnell has spoken for the first time about the death of 15-year-old Ann in Granard, County Longford in 1984.
Having left school on 31 January, Ann went to a grotto at the top of the town. There, alone in the cold, she gave birth to an infant son. Her son died there, in front of a statue of the Virgin Mary. Ann died later that day in hospital.
The event proved seminal in the Irish discussion on children being born out of wedlock and on teenage pregnancy.
In the interview McDonnell describes how he and Lovett, two years his junior, had experienced "love at first sight" in the Copper Pot bar in Granard.
He says that Ann was "always having the craic" and "very sharp, very witty".
McDonnell goes on to say that Ann came his house one night in April 1983 with bruises on her thighs, extremely upset. When he asked had she been raped, she cried and "begged him not to tell anybody".
From there, the couple drifted apart. In October of that year, he heard rumours that Ann was pregnant and says he offered to stand by her, but she denied she was pregnant.
He would last see Ann on either Stephen's night or New Year's night, around a month before she died.
Asked why it took so long for him to speak out, McDonnell said that it was "first out of fear, then out of respect".
He says that he hopes his story will prompt others to come forward about the case.