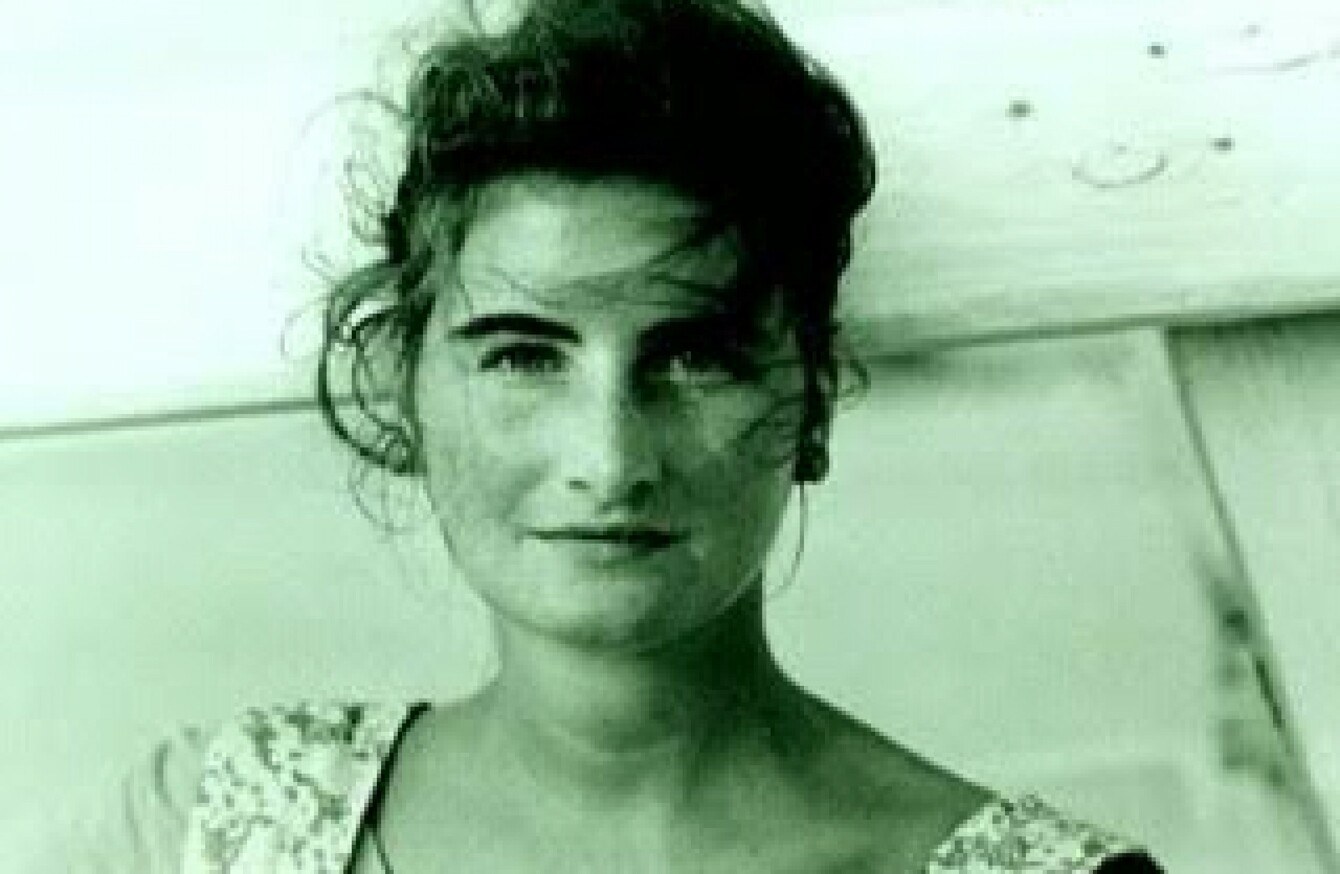 ANNIE MCCARRICK HAS been missing from Ireland for the past 23 years.
The 26-year-old American student from New York City was living in Dublin when she vanished in March 1993.
Tomorrow night's Crimecall shows how the Garda Serious Crime Review Team are reviewing all the information surrounding the case.
Annie's mother Nancy McCarrick has travelled from her home in New York to talk to the cold case team about her daughter's disappearance. Speaking about how much Annie loved Ireland, Nancy said:
When she found Ireland her whole life really changed.
"I know one of the priests at Maynooth said she could lift the spirits of the whole class, that she was that happy to be there. It's a terrible loss. And it's been a long time, such a very long time.
I'm pretty sure you know that I'll never see her again. But I guess my greatest wish would be to be able to take her home and have a grave that I could go to.
"So to find out what happened to her really would be a great gift at this point. It really would."
Investigation
The cold case team are working with local detectives to generate new lines of enquiry and move the investigation forward.
Detective Superintendent Walter O'Sullivan from the Garda Serious Crime Review Team said:
"Investigators investigating her disappearance collected information at the time, to say that Annie visited Johnnie Fox's Pub here, in the village of Glencullen, high in the Dublin Mountains.
"The information suggests that she was sometime here in the pub between 9pm and 11pm. It was Friday, it was the 26 March, it was 1993.
Annie loved to walk in the village of Enniskerry in Co. Wicklow. Investigators know that she took the 44 Bus from Ranelagh to Enniskerry at approximately 3.40pm. We are reasonably satisfied that her journey took her beyond Milltown, but did she reach the village of Enniskerry?
"Would she have walked from Enniskerry to Johnnie Fox's on that cold, wet, miserable evening? Enniskerry is 6km away. It would have been dark. It would have possibly been between 8 and 9 o'clock when she embarked on her journey. Would Annie have walked this road?"
Crimecall will air on RTÉ 1 tomorrow night at 9.35pm.