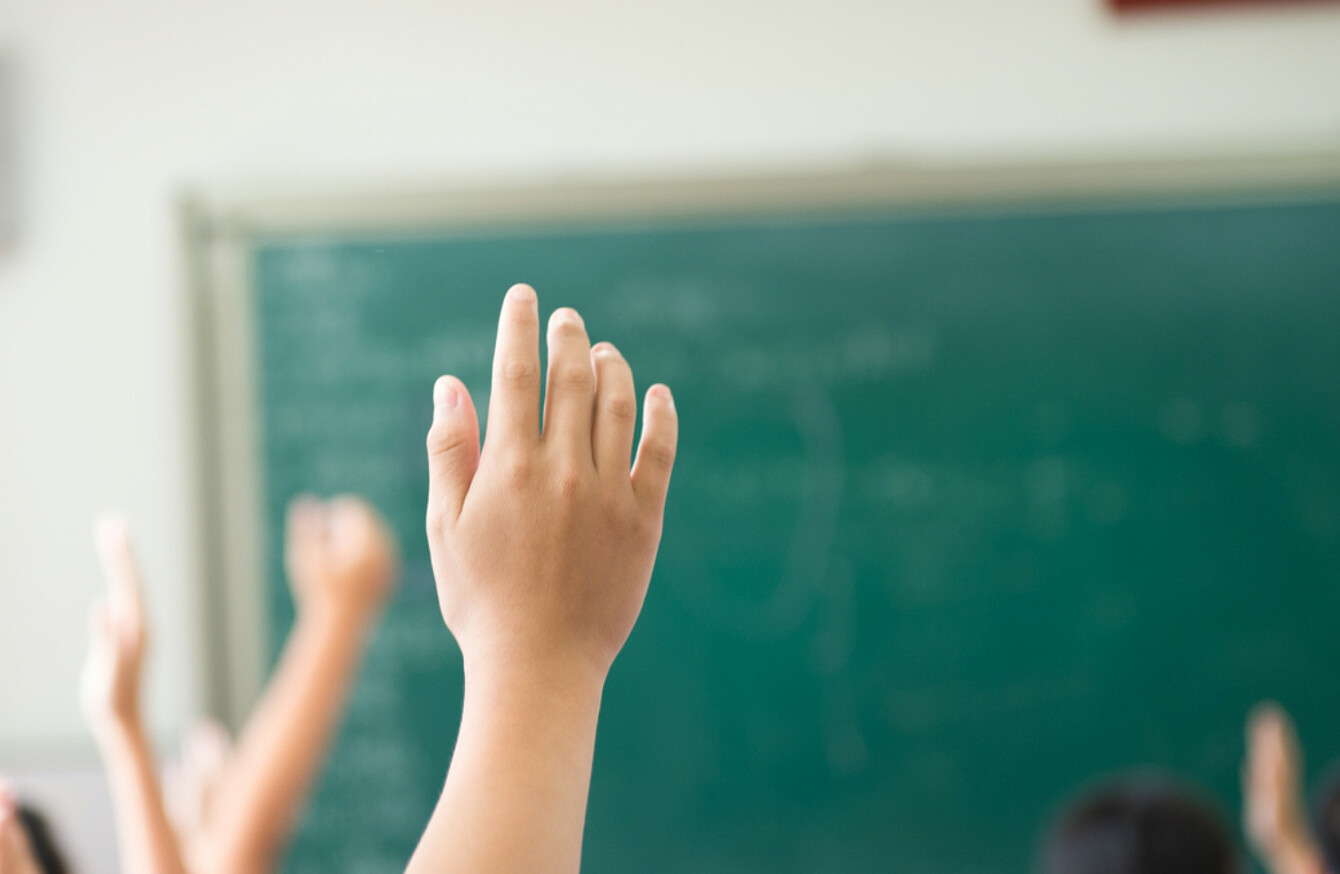 Image: Shutterstock/hxdbzxy
Image: Shutterstock/hxdbzxy
A SCHOOL OF 910 pupils in north county Dublin has closed down one of its buildings effectively immediately after "significant structural issues" were discovered.
Management Ardgillan Community College in Balbriggan will now liaise with staff and parents of the roughly 200 students expected to affected by this closure.
The phase 1 school building was completed in 2009, with phase 2 completed in 2015.
A fire safety assessment of phase 1 was carried out and necessary works is currently being done to address issues flagged during this assessment.
"During the course of these works, additional issues of a structural nature were identified," the school's patron Dublin & Dun Laoghaire Education and Training Board (DDLETB) said.
After the building behind the plaster work in two classrooms was examined on Friday, a consultant working on behalf of the patron discovered these "significant structural issues".
Further parts of the building will now need to be opened up to see how severe the issues are.
Having considered the engineer's advice and in the interests of the health and safety of the students and staff of the school, DDLETB in consultation with the Department of Education and Skills and school management, has made the decision to close phase 1 of the school building, effective immediately. 
The school will communicate details of how the 200 students now discommoded will be accomodated. 
School management and the DDLETB said its absolute priority was the health and safety of students and staff.
Phase 2 of the building is unaffected, it added.