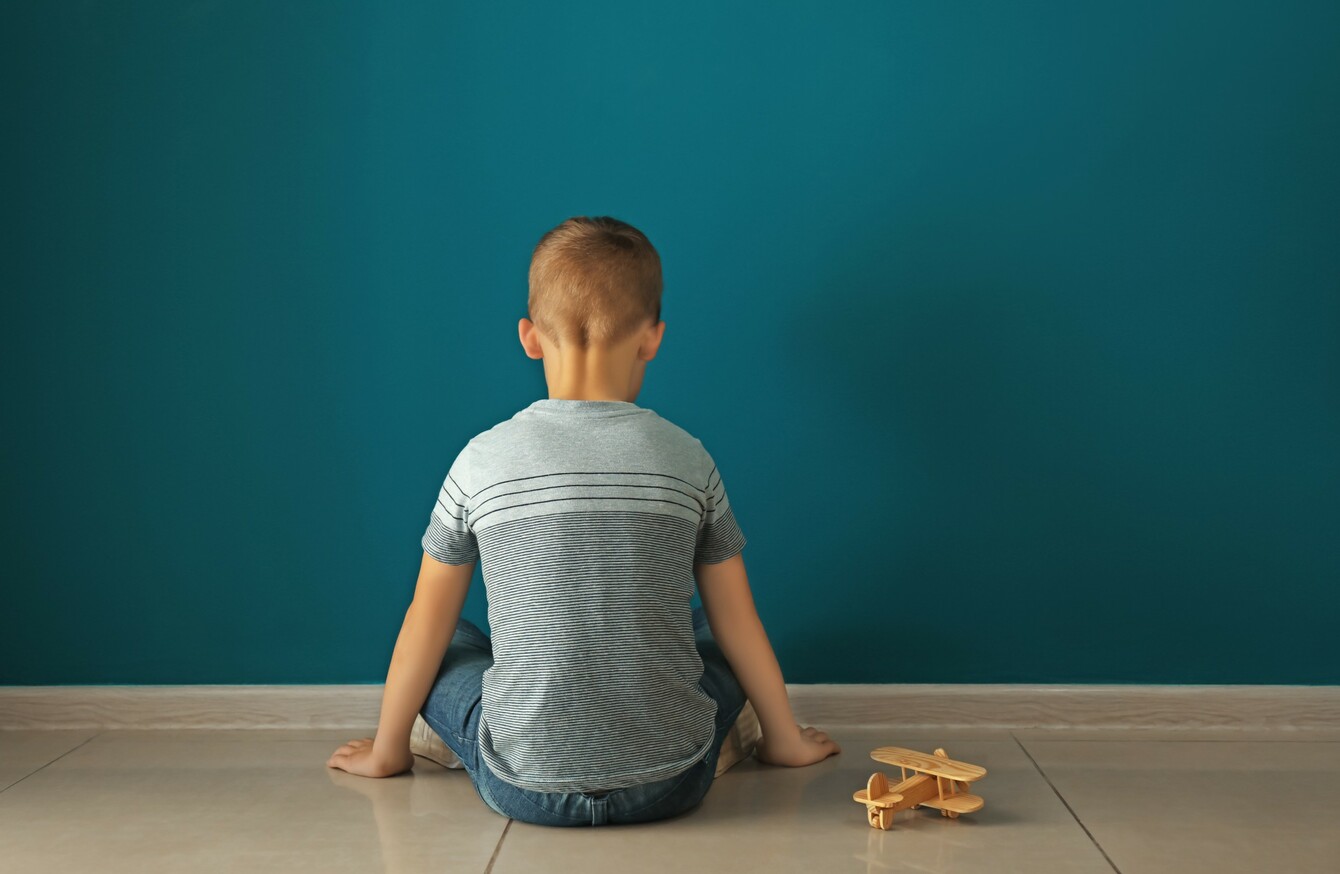 Image: Shutterstock/Africa Studio
Image: Shutterstock/Africa Studio
THE AUTISM CHARITY AsIAm is making an urgent appeal for public support, saying that autistic people and their families are experiencing significant challenges as a result of the Covid-19 pandemic. 
Speaking on World Autism Day, AsIAm CEO Adam Harris said the autism community requires "routine, structure and predictability, all of which has now vanished".
"Autistic people suffer anxiety easily, and so this has become quite extreme for many at this time," Harris said. 
April is World Autism Month, and Harris has said that the charity has experienced a loss of revenue of nearly €300,000 due to the cancellation of a series of autism month activities. 
"More than most, more than ever, we need your support now," Harris said. 
"With more funds we can continue to handle queries, make representations on behalf of individuals and families, give regular seminars providing key skills and information to the autism community and provide more online training and support resources for the Covid-19 emergency," he said. 
"The Covid-19 emergency will end but the need for autistic people to be included in school, communities and the workplace will not."
The charity has been working to support autistic people and family members through the crisis by offering online support.
This has included a special webinar with dealing with change and the creation of a series of social stories to explain different aspects of the Covid-19 response, such as testing and self-isolation. 
AsIAm has said it has committed to a series of further actions to support the autism community. 
Some of these include: 
A further series of support webinars covering issues such as self-regulation, managing sensory processing at home and emotion regulation. 
The development of a bank of resources and guides to assist autistic people in maintaining structure, dealing with the unknown and understanding the crisis. 
A dedicated staff member to deal with queries from the community regarding Covid-19. 
Support for educators working remotely with autistic students through the creation of support guidelines and the webinar series. 
Working with partners to meet the needs of autistic people in accessing essential services. 
People can text ASIAM to 50300 at a cost of €4 to support the charity.