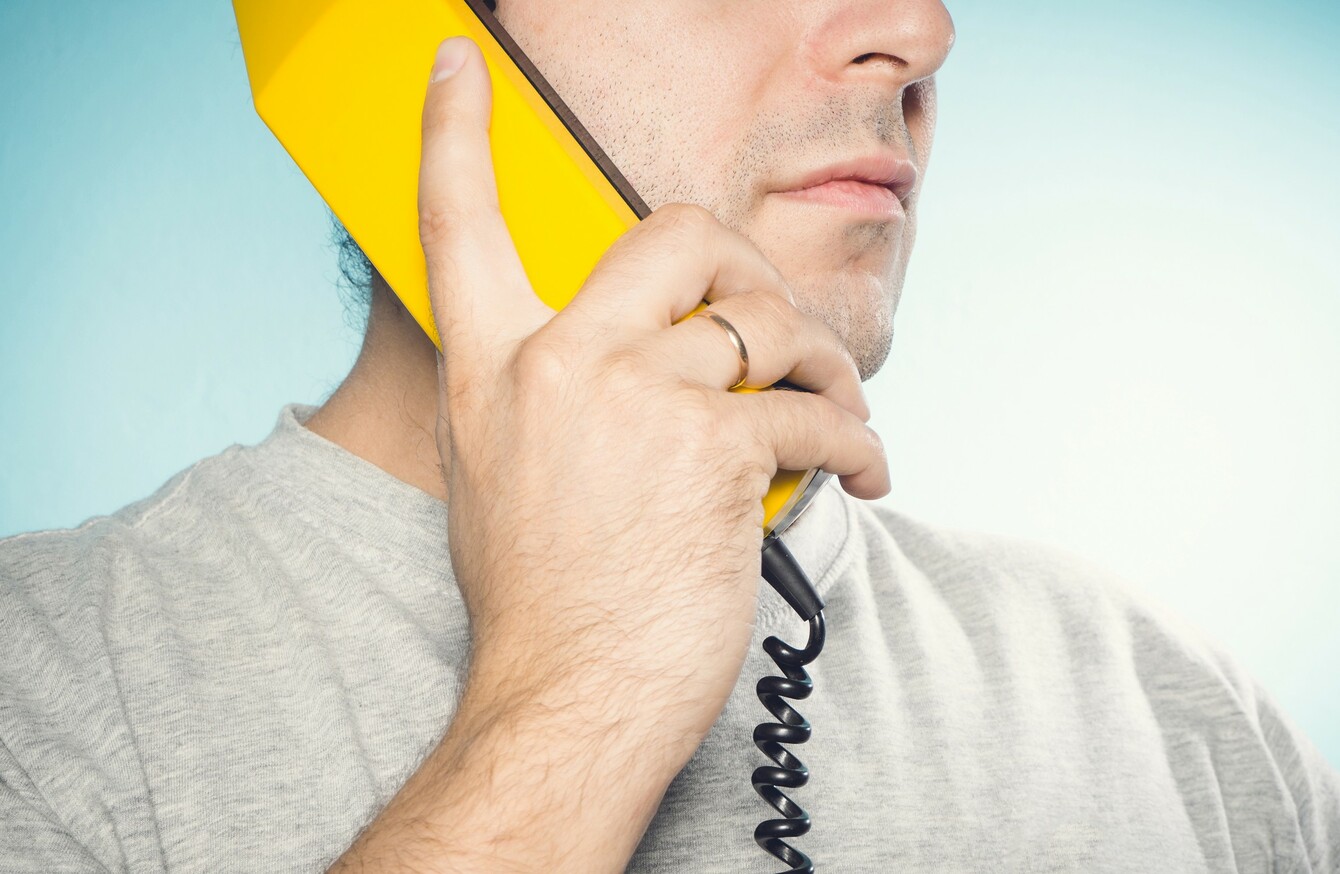 Image: Shutterstock/volkovslava
Image: Shutterstock/volkovslava
THE BROADCASTING AUTHORITY has upheld a complaint made about the FM104 Phoneshow with Chris Barry, after a caller made a number of offensive comments about children with special needs.
The complaint was made by a Theresa Finn in July this year and referred to a discussion about the exclusion of special needs children from summer camps.
It was sparked by a Facebook status by a parent on the topic and there were a number of calls from other parents in a similar position or people who sympathised.
However, one caller questioned what would happen if a child at a camp "spazzes out".
Other comments included:
They don't have a head of their own…they don't have a mind of their own.
They are kinda…stupid.
At the end of the day, you can't put a mongo into a camp.
You can't have a cabbage in a camp.
A cabbage won't punch the head off of me, no mongo will punch the head off of me.
The woman who made the complaint said she was "appalled and disgusted" at what she considered to be "vile abuse" that was allowed to be broadcast.
She said she had personal experience dealing with children with autism and she did not expect to hear "abusive, hateful comments towards the most vulnerable children in our society".
'Idiotic'
In its response FM104 said, as with any topic, some listeners to the programme will be "ignorant" in respect of it. The broadcaster also stated the caller was challenged by both the presenter and other callers, and told his views were "idiotic", "insulting" and "ignorant".
FM104 said the man was eventually cut off.
The broadcaster states that the show contains views and opinions that not everyone agrees with, but these views are always challenged on-air, as was the case on this night.
#Open journalism No news is bad news Support The Journal

Your contributions will help us continue to deliver the stories that are important to you

Support us now
FM104 also denied "hyping anyone up" before going on-air to be disrespectful towards children with special needs and claimed it does not have the time or resources to pre-interview every caller.
In its decision, the BAI noted the programme is broadcast after the watershed, but said there are certain limits in respect of acceptable content.
This includes a requirement on broadcasters to ensure that content is in line with general community standards, including standards related to public attitudes to language. Furthermore, content must represent persons and groups in society appropriately and in a justified manner and should not prejudice human dignity.
Though it acknowledged that the callers comments had been challenged, the authority said it was evident from early in his contribution that this man's views were "highly offensive".
The committee also noted that he was permitted to make the above types of remarks for a considerable period of time before his comments were strongly challenged by the presenter. There was also no evidence from the broadcaster that the presenter or the programme makers ended the call.
In view of these factors, the authority determined the broadcaster would be issued with a compliance notice and will be monitored by the BAI.