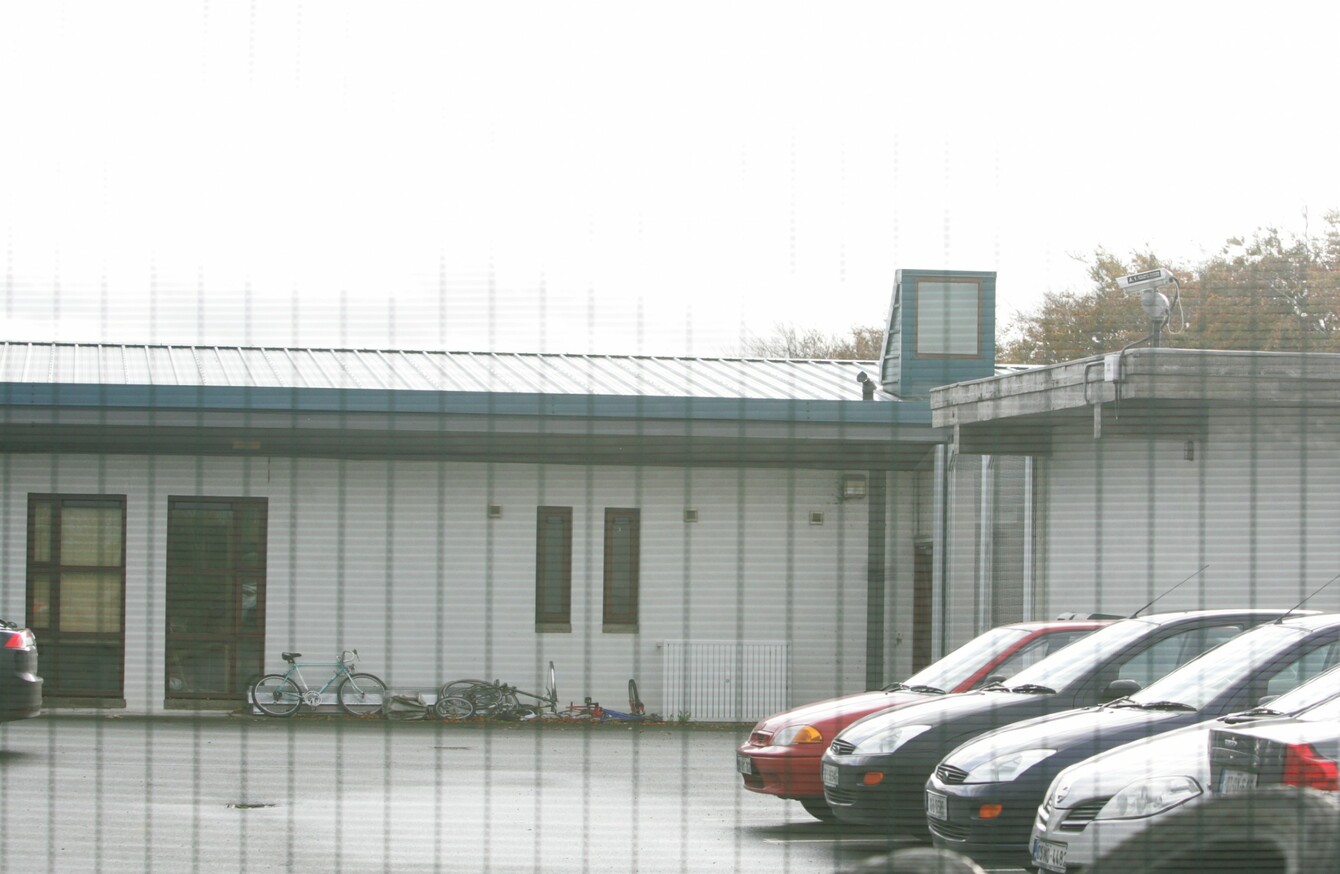 Image: Leon Farrell/RollingNews.ie
Image: Leon Farrell/RollingNews.ie
A 16-YEAR-OLD Dublin boy accused of attacking staff at the State's top secure therapeutic care centre for troubled youths has been granted bail after he was missing for weeks.
The boy is accused of assault causing harm to care staff, two men and two women, at Ballydowd Young People's Centre in Lucan in Dublin on 15 June. Care staff have been left in fear of the boy who cannot be named for legal reasons.
The secure therapeutic centre is a special facility which holds troubled children who have been detained by High Court for their own care and welfare. The facility can hold about 10 young people.
The boy is also accused of assault causing harm to a male at the Ballydowd care facility on 19 April. It is also alleged he attacked a care worker in March when he was placed in non-secure children's care home in the midlands. He is also accused of damaging a TV and a car there.
A bench warrant was issued on 5 July for the teenager when he failed to attend his hearing. He had gone missing two days beforehand.
The bench warrant was executed by gardaí earlier this week and the teenager appeared again at the Dublin Children's Court on Tuesday.
The boy was accompanied to court by his mother, a guardian ad litem, his social worker and care staff. Defence solicitor Aine Flynn told Judge John O'Neill that the boy's care issues will be reviewed by the High Court in early September and it was possible the teen would be moved out of Ballydowd care centre to a different facility.
Ms Flynn said there was consent to the criminal proceedings being adjourned for just over three weeks.
Solicitor Shane Reynolds, for the Child and Family Agency (CFA), asked for a bail term stating the teen must reside at Ballydowd Young People's Centre or another address approved by the CFA. Judge O'Neill agreed to make that a condition of bail.
The teen who spoke briefly to greet the judge was then remanded on bail.
Earlier the court heard that care staff were assaulted, threatened and were "in fear".
The CFA have also got help from organisation which provides support for people with autism. The 16-year-old has not yet entered a plea to the charges but earlier he claimed in court that the attacks were a "cry for help".

Comments are closed for legal reasons.