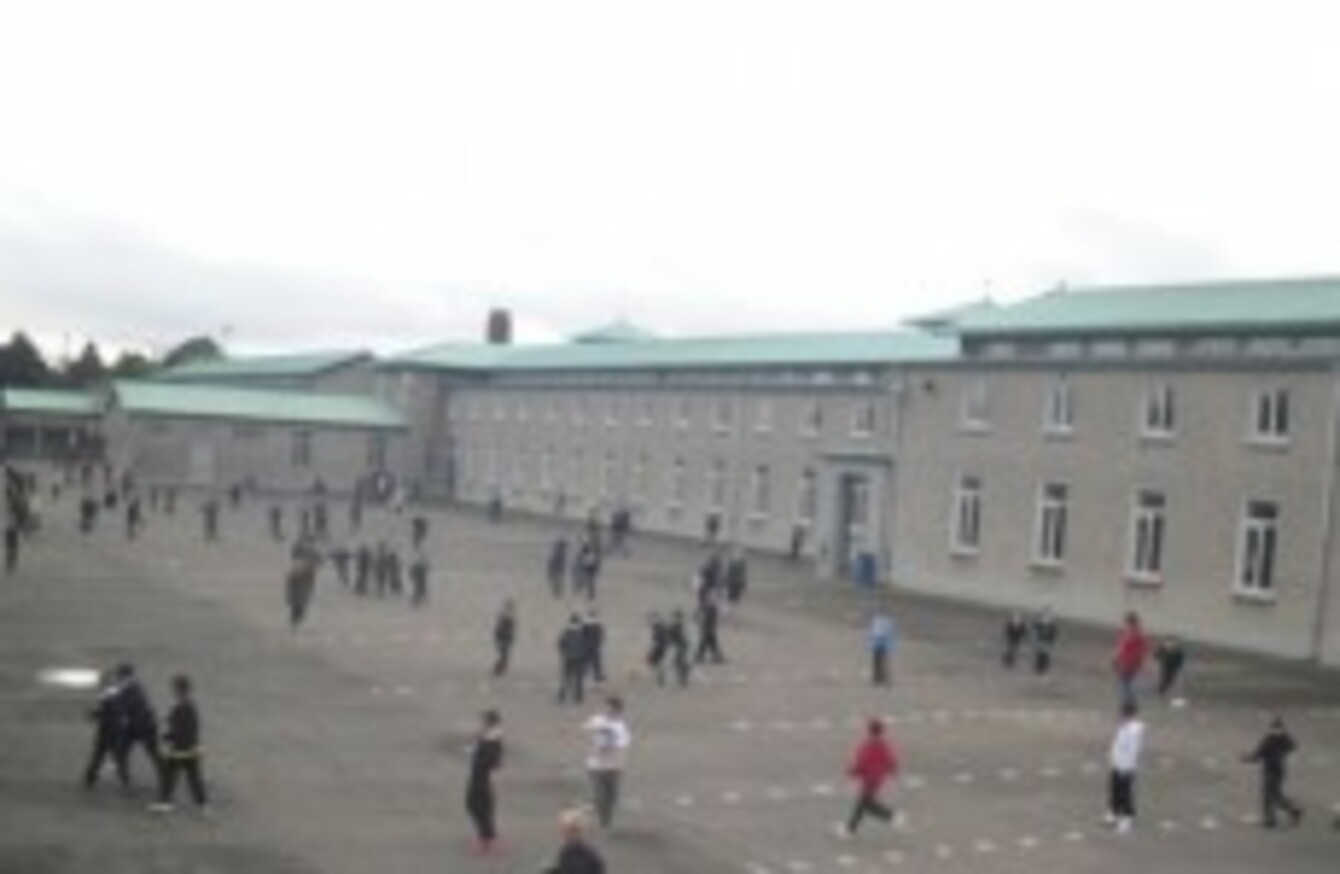 Image: De La Salle
Image: De La Salle
PARENTS OF PUPILS at De La Salle Primary School in Ballyfermot are calling on the Minister for Education to let them know whether or not their school faces closure next summer.
Discussions on the possibility of closing the facility and moving pupils to other schools in the area have been ongoing between the Dublin Archdiocese and stakeholders in the area in recent months.
Management from three other schools in the area took part in a meeting with officials from the diocese on Wednesday, at which the practicalities of accommodating De La Salle's 400 or so pupils in September 2014 were discussed.
Some parents of children attending the nearby St Michael's, St Raphael's and St Gabriel's posted details of the meeting online, causing concern amongst De La Salle parents.
A statement provided to TheJournal.ie by the Dublin Archdiocese today didn't confirm or deny the possible closure, stating that the Diocesan Education office was involved in talks "as to how existing education resources there can be configured to best meet the needs of children and their families in the area into the future".
"As part of that process there was a meeting between the Diocesan project team, school principals and Chairpersons of Boards of Management this week. These discussions are ongoing."
Local Fianna Fáil representive Daithí De Róiste said it was "shocking" that parents should find out details of such significant developments via social media.
"This has been a planning and communications disaster by the Minister and the Archdicocese," De Róiste said.
He said that rumours were "festering across the area" due to the "inaction of both parties" and called Minister Ruairí Quinn to immediately clarify future plans for the school.
TheJournal.ie is awaiting a response from the Department on the issue.