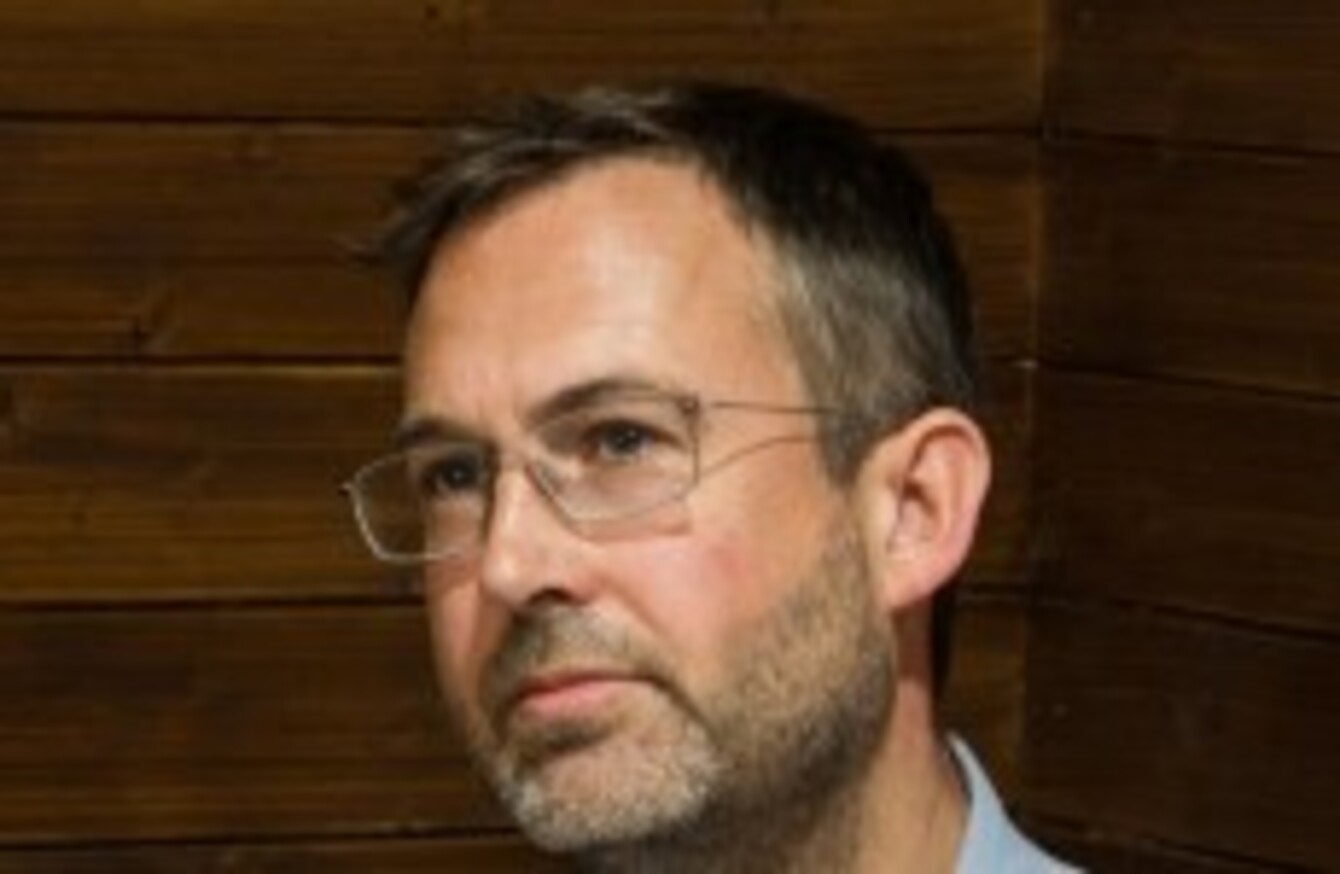 Paul Birch, the co-founder of Bebo.
Paul Birch, the co-founder of Bebo.
THE CO-FOUNDER of former social networking site Bebo has launched a campaign to decriminalise the personal use and possession of drugs in the country.
Help Not Harm was launched by the Students for Sensible Drug Policy Ireland (SSDP) alongside Bebo cofounder Paul Birch.
His involvement comes after he set up CISTA, a pro-drug reform party in the UK, earlier this year and after  and after SSDP got in touch, they decided that there was "space for a new organisation with a new focus in Ireland."
Speaking to TheJournal.ie, Birch said that one of the biggest obstacles facing this campaign is politicians themselves who are more willing to "sweep it under the carpet and pretend it isn't an issue for people", when criminalisation isn't working.
There's no reason not to do this. There's no information that says there's a risk around doing this, there's only one outcome as you can look very conclusively at the evidence from places like Portugal and see it's a one-way street.
Ireland has the third-worst rate of drug-related deaths in Europe and four times the EU average. In 2012, there were 633 drug-related deaths, and almost 10,000 people are accessing methadone treatment.
The campaign's focus for now is on parties to properly outline their policies regarding drug-related issues for the next general election, and is proposing the following changes:
Moving the issue of drug policy from criminal justice to public health.
Introducing programmes for heroin-substitute therapy.
Better education about drugs in schools.
Making drug testing facilities available in areas where drugs are likely to be used
Providing supervised injection facilities and on-site health monitoring for those who inject drugs.
It's looking to get "like-minded individuals and organisations" together and forming a coalition to help with this. Birch mentions the Union of Students of Ireland (USI) and homeless charities as groups they plan to talk to.
While it's early days, its launch was similar to the many startups and companies Birch founded before and after his time with Bebo.
Despite the idea being a few weeks old, they felt it was better to get the campaign up and running as soon as possible and learn from action instead of trying to perfect it before launch.
"We're looking to do the same thing within this campaign, getting out fast, as quick as we can and building on that", said Birch.
We only had the idea for this [campaign] a few weeks ago. It's very recent but we put it out quick as we started to learn fast and operate in the real world and not on a piece of paper.
Birch and his brother Michael set up Bebo back in 2005 and later sold it to AOL for $850 million in 2008. The service was relaunched last year as a messaging app for iOS and Android, but its former incarnation is still remembered fondly by many.
For Birch, timing played a major role in its popularity since it was the first social network for many.
"For lots of people, it was their first experience of a social network. and people are often fond of their first experiences" explained Birch. "They're obviously not on Bebo any longer, they've got Facebook and Twitter, but yeah, I think people look back fondly on their first experiences of what the internet can do in terms of connecting with their friends socially."
All the social networks around now, they all started around the same time because it's much easier to get someone to join something they're not a member of… [if you were to launch] a social network like Bebo or Facebook [now], it just isn't going to fly because people are happy enough with what they got.