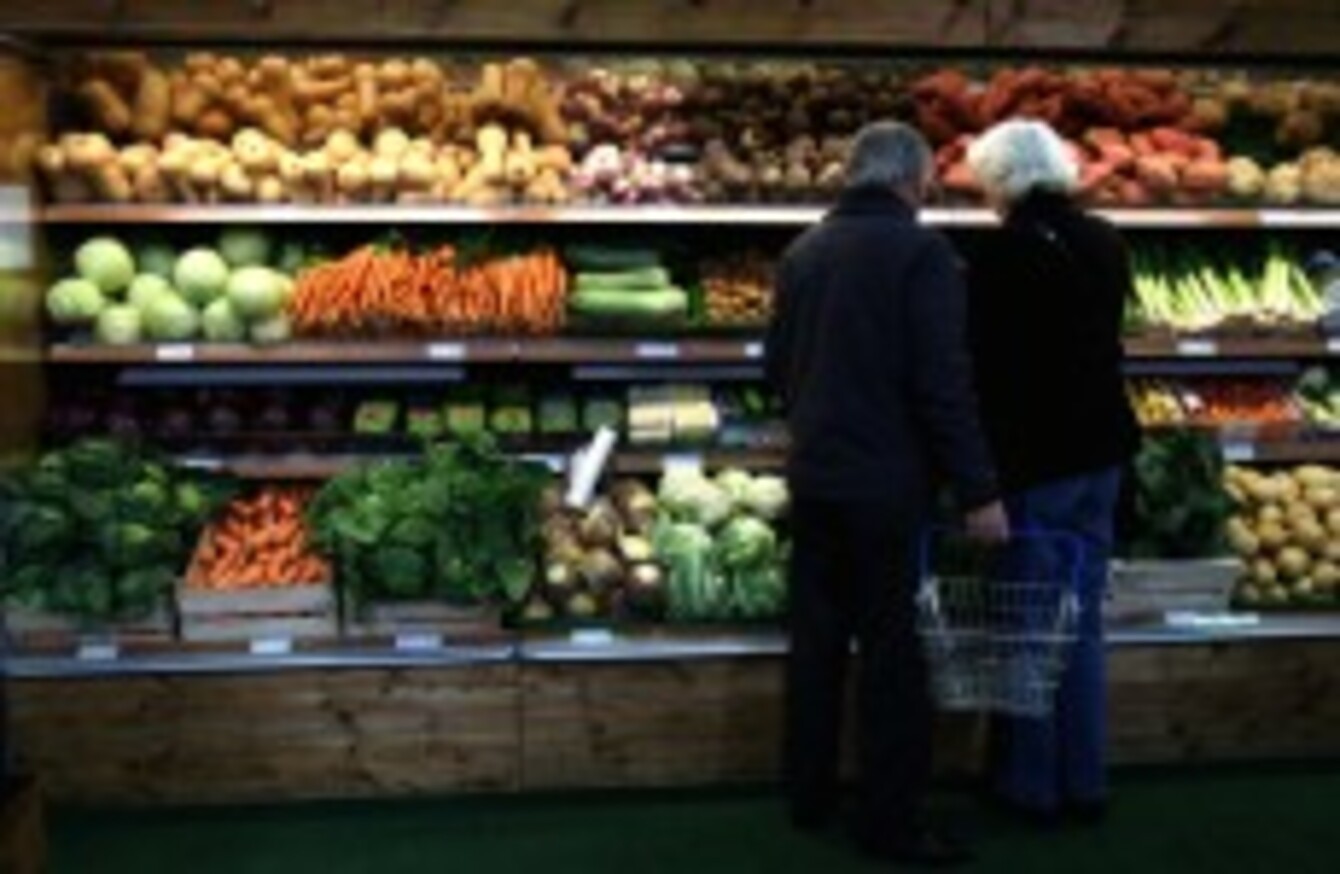 Image: PA Wire/Press Association Images
Image: PA Wire/Press Association Images
SOME PEOPLE ARE religious about the dates on their food, not daring to take a bite of food from one second into the day of expiration.
Others play fast and loose, using the dates as a mere suggestion.
But, who's right? Do the dates actually matter?
Dr Wayne Anderson is the director of food science and standards with the Food Safety Authority of Ireland (FSAI).
He says that there are two dates you need to pay attention to.
"This question really depends on what you look at. There are two dates used – the use by date and the best before date.
The use by date is sacrosanct.
"The industry sets them using tests and trials and predictive algorithms. You might get away with it once, but it will eventually catch up with.
"If a product can become unsafe by a certain date, you put a use-by date on it."
On the flip-side, best before dates simply mark where a product will start to deteriorate in quality, but not safety.
For example, if there's a multi-bag of Tayto in your kitchen press right now that's been out of date a month, you can eat them and only suffer from shame after you polish off five bags in an hour.
Take that risk with chicken that's out  of date by a couple of days, and you could end up very sick indeed.
However, throw those crisps out and you're also wrong, says Dr Anderson.
"Strict adherence to best before dates is unnecessarily increasing food waste."
He adds that consumers become confused by sell by and consume by dates, which are ostensibly there to help the logistics of the shop.
You've got sell-by and other dates and they confuse the whole landscape. Those things have muddied the dates.
"Best before dates are not safety issues, so they're a little arbitrary. On dry foods, they can be two or three years down the road. A canned product from the 40s could be fine now."
Largely, the industry is responsible for ensuring that it is up to standard, but the FSAI will get involved if a retailer is reported to be selling food beyond its use by date.