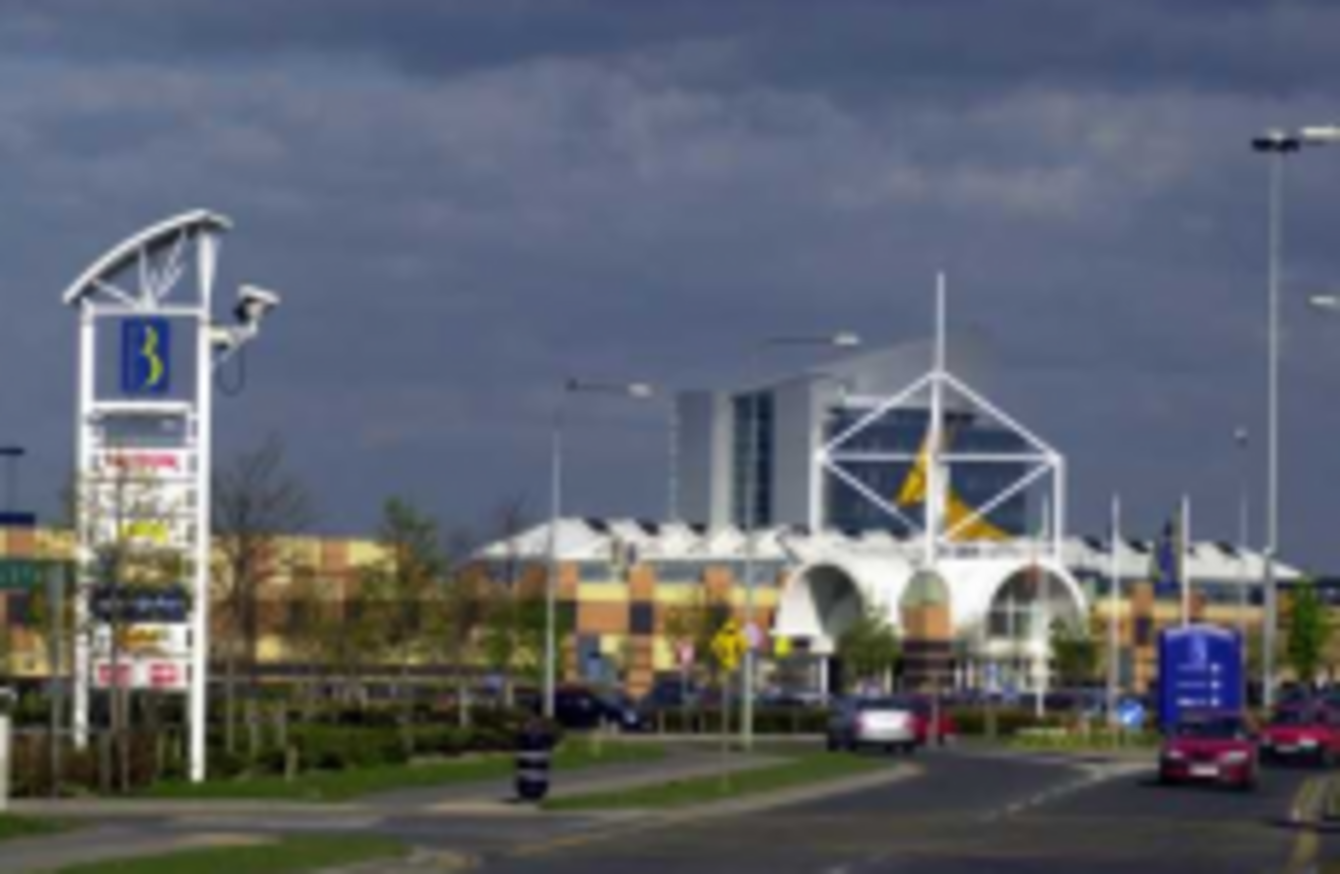 Image: RollingNews.ie
Image: RollingNews.ie
UNPROTECTED RED EMERGENCY stop buttons on escalators screamed out to children "push-me, press-me," a barrister told the Circuit Civil Court yesterday.
Marc Murphy, counsel for Tracie Corcoran, made the comment during the hearing of a €38,000 damages claim for personal injury before Circuit Court President Mr Justice Raymond Groarke.
32-year-old secretary Corcoran claimed she was injured in August 2011 when she tripped on the last step of an escalator which had stopped at Blanchardstown Shopping Centre, Dublin, and fell forward, hurting her right knee.
CCTV footage of the incident showed the escalator stopped after a child had tried several times to press the emergency button. Corcoran had walked up the remaining stairs. She had suffered pain and lacerations to her knee when she fell.
Corcoran, of Church View, Castletownkennagh, Enniskeane, Co Cork, had been given first aid at the scene by security staff, and later attended her GP.
She told Mr Murphy that the wounds had left a visible 1.5 centimetre scar on her knee and she suffered pain when kneeling down.
She sued the shopping centre owner, Green Property Ltd, with a registered address at Styne House, Hatch Street Upper, Dublin, for negligence and breach of duty.
The shopping centre had entered a full defence to Corcoran's claim, denying liability and alleging she was guilty of contributory negligence.
Following a brief adjournment for talks between the parties, Judge Groarke was told the case had settled and could be struck out.
Details of the settlement were not publicly disclosed in court.