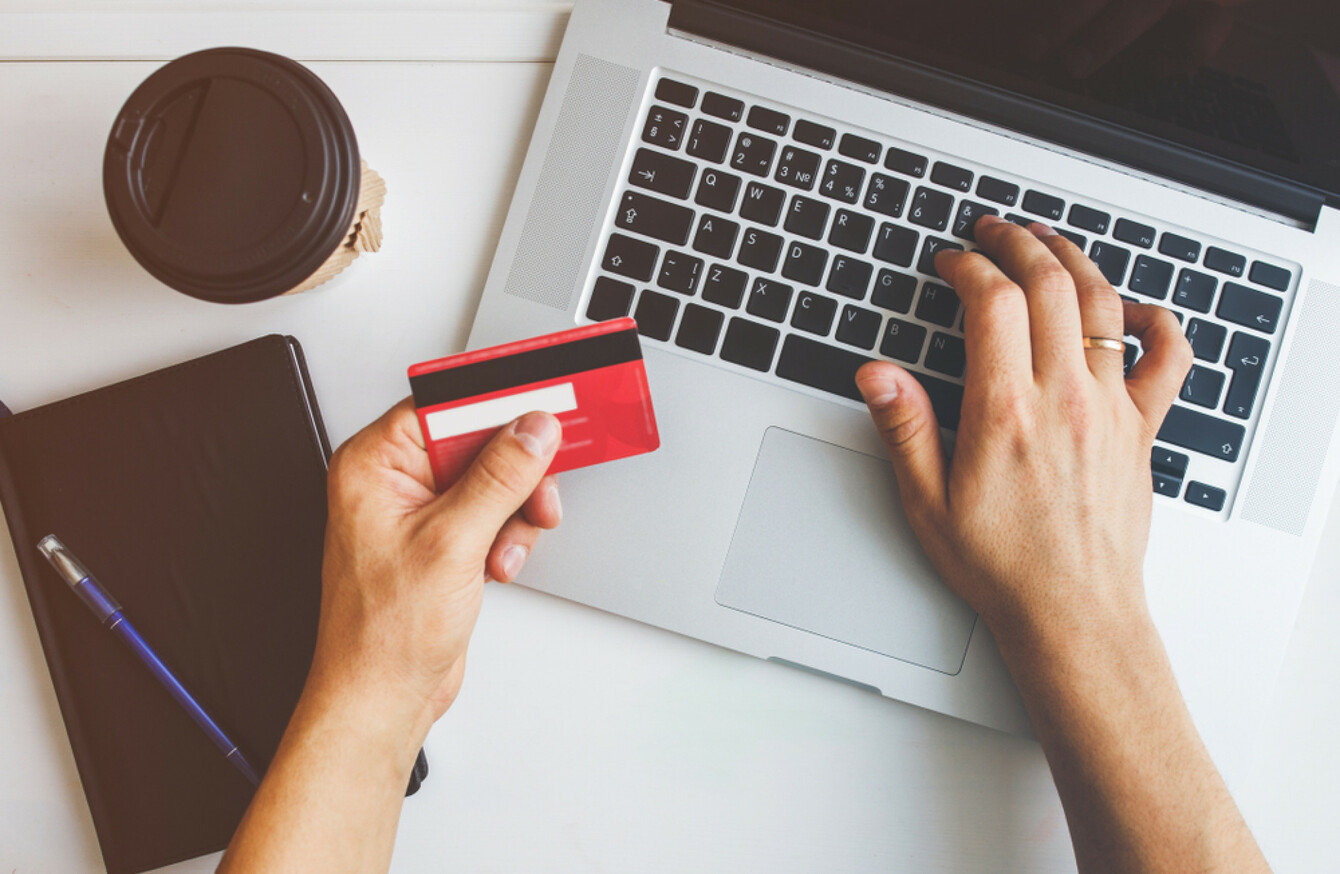 Image: Shutterstock/Konstantin Kolosov
Image: Shutterstock/Konstantin Kolosov
GANGLAND CRIMINALS ARE using online betting accounts to stash drug money, allowing users to pay for the illicit items without cash and withdrawing it online without coming to the attention of the authorities. 
Gardaí believe a number of serious criminals are using these accounts to safely store cash before moving it to a safer location, where it can be withdrawn.
A number of bets are made on very short odds to keep the account looking legitimate. The money is only kept in an account for a very short amount of time before it is withdrawn. This is to stop many of the bookmakers' built-in anti money laundering software from identifying the issue and moving on.
In many cases, well-placed security sources say drug money is brought into the betting shop and is then lodged into an account. The money is then gambled on a game or race which is heavily fancied to win. For example at odds of 1/50. This means for every €50 gambled on a bet – this means you would win just €1 along with your €50 stake. 
Former staff member
The Criminal Assets Bureau is aware of the method of storing money. Debit card seizures as part of wider searches are now becoming more commonplace for these officers. 
A previous worker in a Dublin betting shop told TheJournal.ie: "This would happen all the time. Lads would come in and put a few hundred quid into their accounts. Then they'd back a dead cert – something that's maybe 1/50. Then they'd withdraw the money. 
"Where I worked, you weren't allowed withdraw the cash after depositing without betting. I would have seen first hand that guys would come in, especially during festivals like Cheltenham, and stick in a few grand. Because that would be nearly normal around that week. They'd just take the money out an hour later or whatever."
This method of stashing money stops criminals being caught with large amounts of cash. It is also a very easy way to move relatively large amounts of cash without the worry that bales of money are going to be seized by gardaí. 
And it's not just an easy way for criminals to avoid carrying large amounts of cash. Prisons are also hotbeds for this method of transaction. This is because having large amounts of cash inside the prison is mostly pointless.
For example, if a user wants drugs when they are prison, they are given the product and told to have money lodged into a specific gaming account. The prisoner uses a phonecall and says to a friend or relative to transfer €100 into a certain account. The dealer rings a friend and asks to check the balance of the account. 
Anti money laundering software
However, bookmakers have shut down a number of accounts they feel are being used to launder money. The vast majority of bookmakers operate sophisticated anti money laundering software which is used to scan millions of accounts to look out for suspicious behaviour. 
In some circumstances, bookmakers will conduct what is known as a fund inquiry. This is where it asks the account holder for proof of income. If this can't be provided, the account is usually shut down. 
These checks occur when a bookmakers' anti money laundering software flags irregular betting patterns. 
Due to this software, the lifespan of the online accounts used by gangland figures is relatively short. They end up either being suspended or shut down. 
Recreational drug problems
The online bookmakers is just one of a number of ways cash is being stored by drug dealers and this comes as no surprise to Phillip Jennings, the coordinator for Safer Blanchardstown, a group which is attempting to highlight the dangers of recreational drug use and its link to intimidation and violence across the country.
Jennings has been dealing with families who have been left devastated by drugs and has spoken directly with people who have had to deal with drug debts built up by other family members.
He told TheJournal.ie that dealers are becoming more savvy in the way they collect their money.
He said: "Any method possible is being used to intimidate families. This is no surprise. There's all sorts of different ways people are paying for their drugs – it's especially difficult when someone is in prison. If a family member is getting drugs in prison and then there's suddenly a knock on the door for someone looking for money, then that can cause a lot of problems. A lot of families don't have €200 or €300 in their back pockets to pay a drug dealer. 
"That's when the windows start being broken and shots start to be fired at people's front doors."
TheJournal.ie contacted a number of bookmakers to ask them about their anti money laundering protocols.