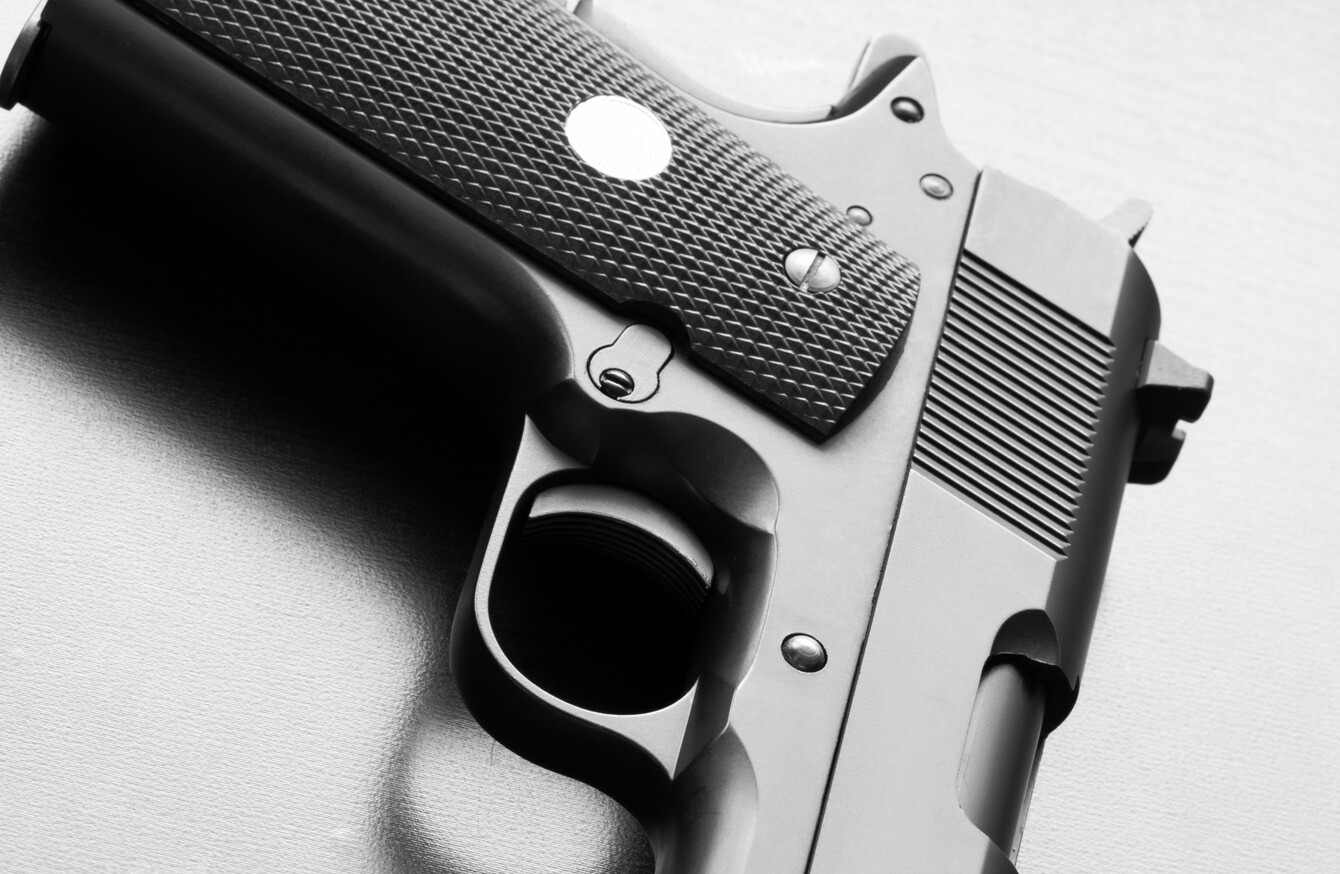 File photo
Image: Shutterstock/Anatoly Vartanov
File photo
Image: Shutterstock/Anatoly Vartanov
POLICE IN THE US have said a nine-year-old boy died after accidentally shooting himself at a house in Little Rock, Arkansas.
A police report says officers who called to the home yesterday found the boy in a critical condition with a gunshot wound to the head.
Police say the boy was taken to a hospital where he later died.
The report says the boy's 11-year-old brother told officers the two were home alone when the nine-year-old began playing with a gun and it accidentally fired.
The names of the children have not been released.