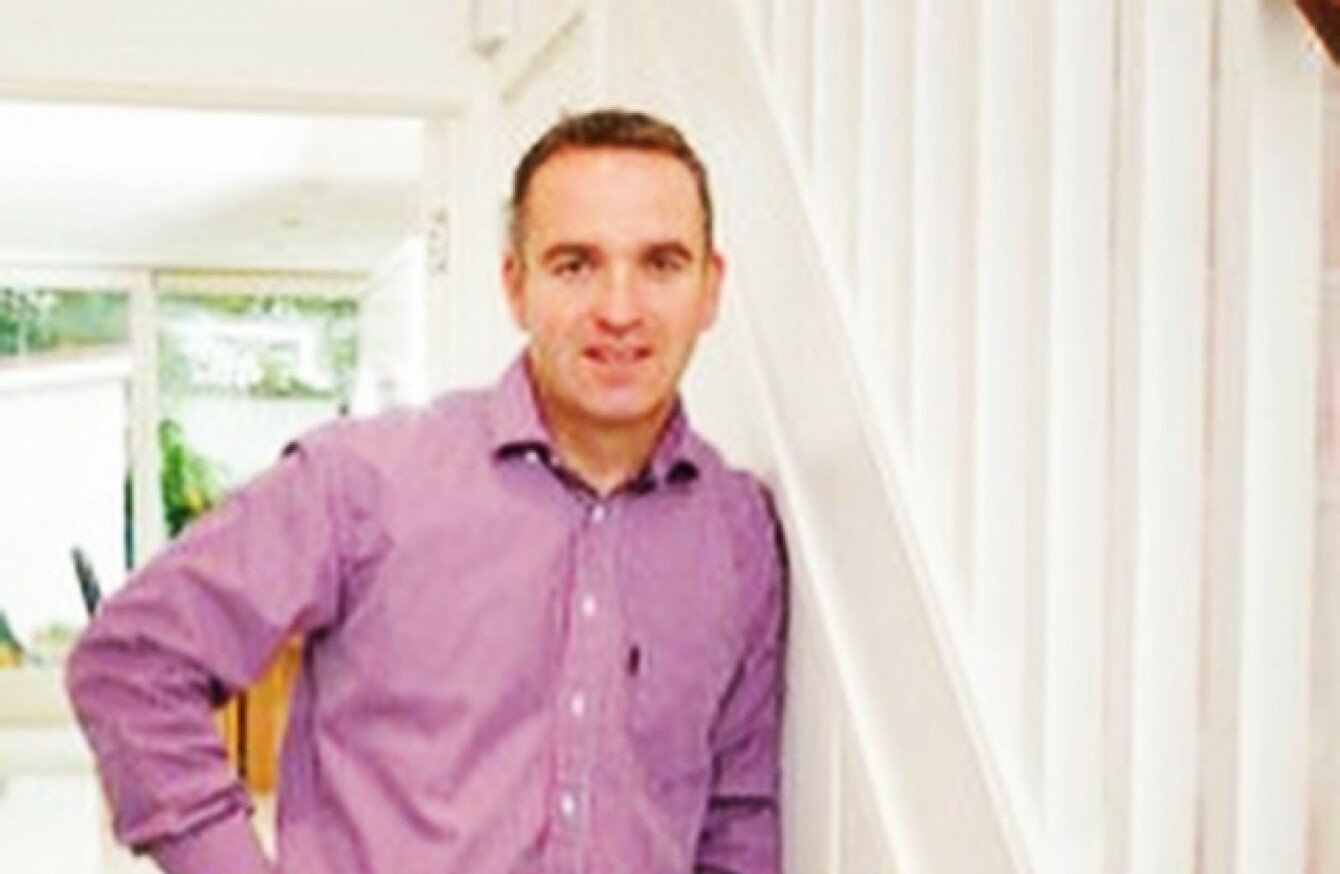 Paul Jacobs, founder and MD of Smart Storage, who's sales team are based in north Co Wicklow.
Paul Jacobs, founder and MD of Smart Storage, who's sales team are based in north Co Wicklow.
SURVEYS OVER THE past year have shown that although Irish businesses are worried about Brexit – only a small fraction of them have done anything to prepare for the effect it may have.
And that may be mostly related to the uncertainty of Brexit – not even the Irish government knows what it will look like or what exactly they should do about it.
"Businesses have been left to their own devices," Paul Jacobs says, who's the founder of Smart Storage, a business that manufactures and installs under stair storage units across the UK and Ireland.
But he's taken advantage of the situation to explore other markets – and found what seems like a perfect market for his business in the suburbia around Amsterdam.
"Holland has the top 3 highest rate of home-ownership in Europe," Jacobs tells TheJournal.ie, adding that they also have one of the strongest English-language speaking population and are densely-populated.
He adds that Irish suburban homes are bigger than UK homes, and UK homes are similar to Holland's – potentially hinting at the demand that would suit his business.
Jacobs says that after the EU referendum result in June last year, he was shocked. In the month previously, he had announced an expansion of one of the company's manufacturing sites in Carrick-on-Suir and between 60-100 new jobs.
He estimates that around 65% of his business operations are UK-based, so the result would have some sort of effect.
"Nobody regarded the UK as a foreign market – they saw it as an extension of the domestic market," Jacobs says.
But the vote encouraged him to what he sees as a healthy move for his business: look at markets further afield than their closest neighbours.
That's a lesson learnt from the recession. Jacobs co-ran a construction business during the boom time, and says they thought about opening a base in London, but didn't need to because the demand in south Dublin was so high.
You have to be careful with the business – don't get complacent, comfortable, happy with what you're doing.
"We didn't realise that things weren't going to stay the same – and those are the waves that will rock you."
He says that the perfect business market should be like a pyramid base: either you have a wide range of products you sell to a very particular area, or a large geographical area where you sell a very specific number of products.
Back in Britain
But they're not leaving their UK-based business behind either: "We can't ignore UK market just because Brexit has happened. It's too big, and there's a lot of work there."
Instead of carrying out the expansion of their Irish manufacturing site as announced last year, Jacobs is now considering opening a manufacturing base in the UK instead, and six months ago, he registered a UK company – both in an effort to Brexit-proof his business.
"People hoping Brexit won't happen," businessman Paul Jacobs says. "Hope is for mass on Sundays."
And although the two-year negotiation process causes uncertainty for politicians and global markets, it gives businesses time to research the market and make decisions for the future, whatever kind of Brexit we might get.