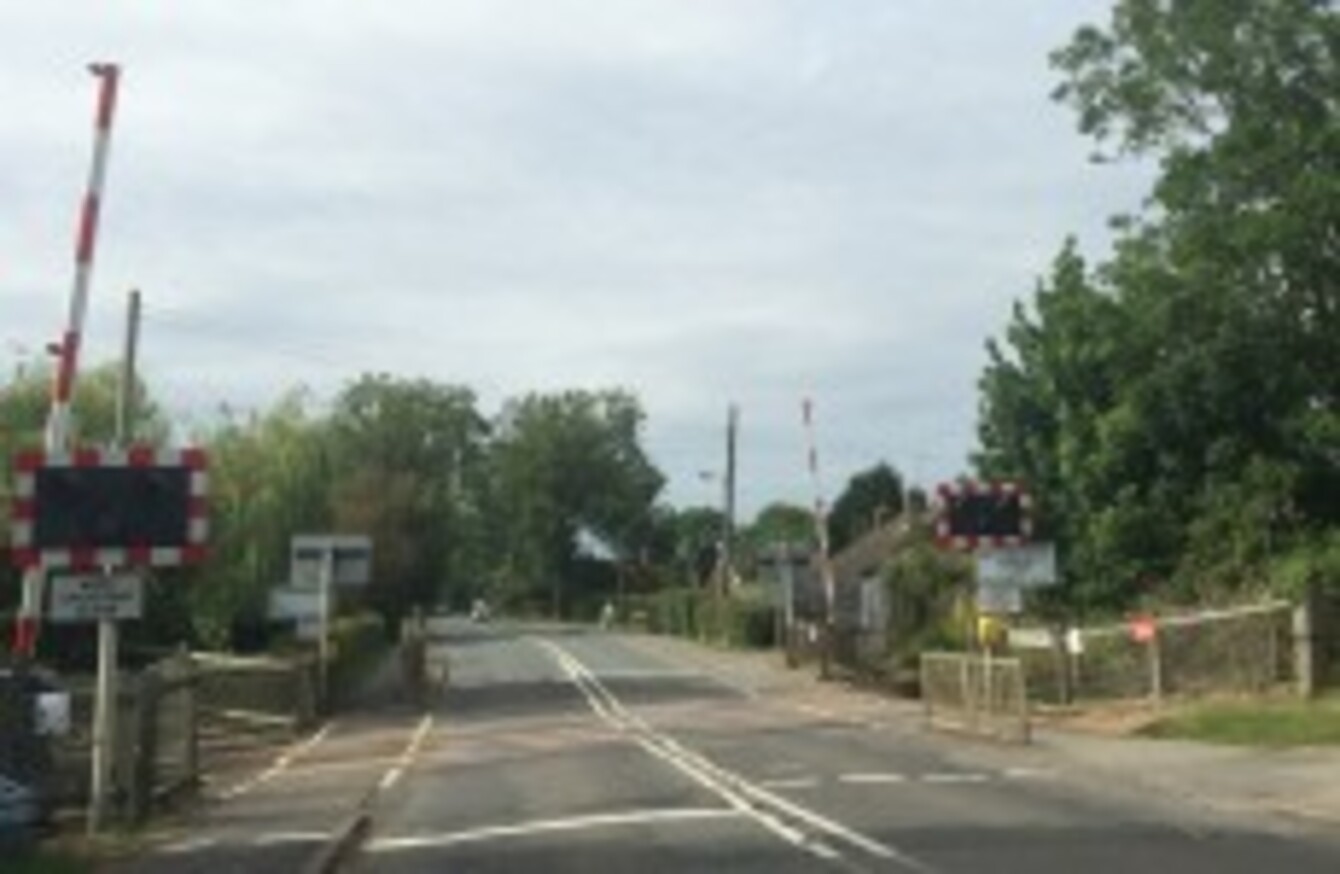 File Photo
Image: Emma Sword via PA
File Photo
Image: Emma Sword via PA
A BRIDGE LIFT is being carried out tonight as part of plans to increase capacity for train services.
The lift is taking place at Reilly's crossing on the Ratoath Road, Dublin.
It will start at about midnight tonight and be completed by 5am tomorrow morning.
It's part of the Ratoath Road Realignment and Overbridge Project that started in June of last year and will be completed in early 2015.
It will mean the closure of one of the busiest manually operated rail level crossings on Irish Rail's network.
The €9.8 million project will allow for future increased capacity of train services.
About 107 trains pass through the level crossing each day, (including up to 55 services at peak times) which causes constant traffic queues while the gates are closed.
The project will link the Ratoath Road from a point approximately 300 metres south of the existing level crossing to the Ballyboggan Road junction to the north.
A spokesperson for Irish Rail said "this is a project which will be of benefit for all modes of transport.
Trains will travel in a safer environment, road traffic will not be delayed by congestion at manually-operated gates, and cyclists and pedestrians will have greatly improved facilities also.
"It will also link with future planned re-signalling of the Maynooth line, and elimination of other level crossings, to allow the number of trains which operate on the rail line to increase."