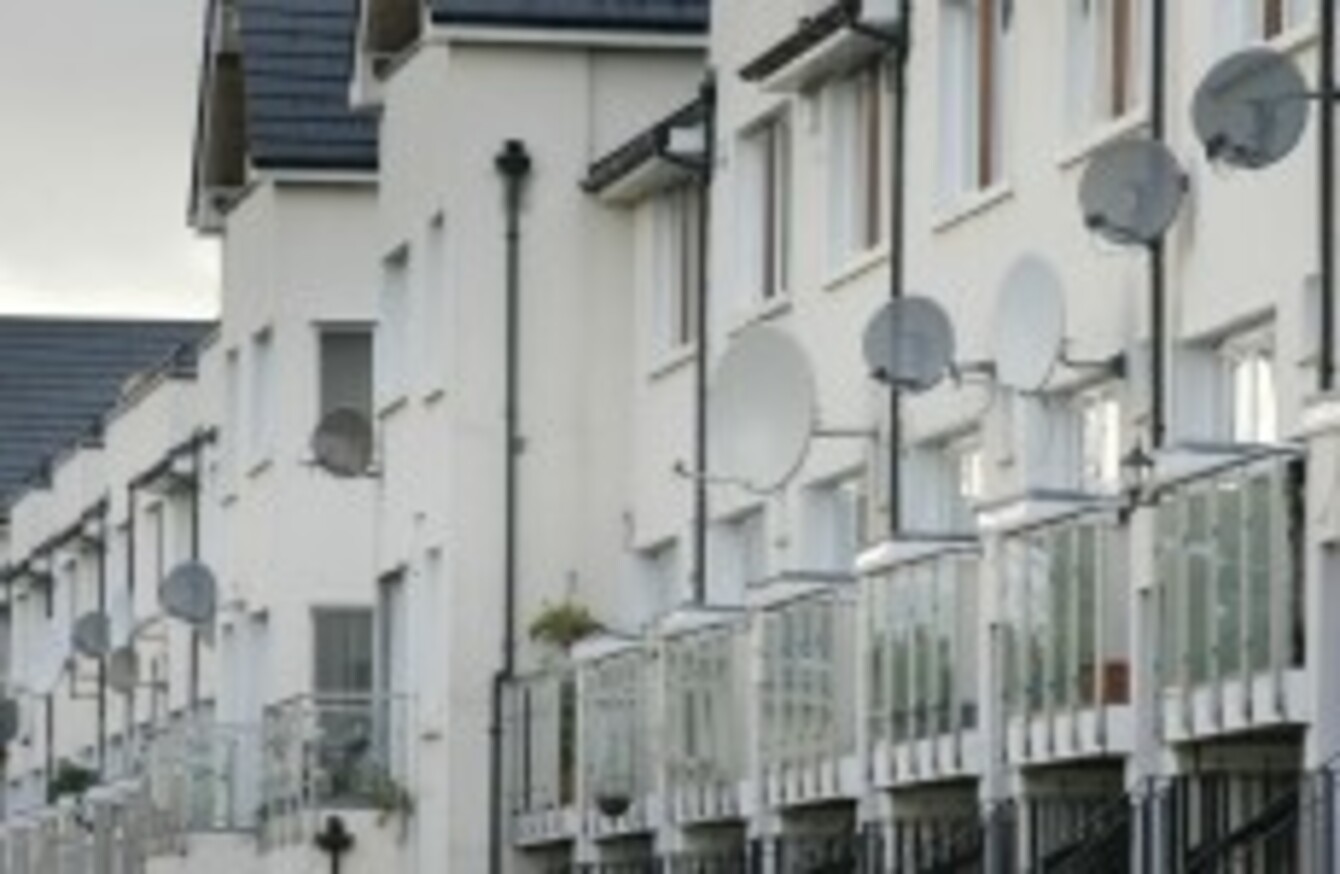 Image: Photocall Ireland
Image: Photocall Ireland
A CHANGE IN the law is being proposed by the Department of Communications, aimed at improving the enforcement rate for the new Public Service Broadcasting Charge.
Minister for Communications Pat Rabbitte confirmed last month that the new charge is set to come into effect in January 2015, and will replace the current TV licence fee.
Designed to deal with high evasion levels and to target the increasing numbers who don't watch television but access content via other devices, it will apply to every household in the country.
The consultation document on the plan, now viewable on the Department's website, seeks feedback from the public on 13 proposals regarding the new charge.
Much like the current system, it is being proposed that "the occupier as opposed to the owner of the house should be liable for the charge, given that the benefits of public service flow to those in the household as opposed to the person that owns the property".
Later, the document states that:
Should the proposal that the occupier pays, as opposed to the owner, be retained, then enforcement in instances where the occupier does not pay

would need to be addressed.

New legislation could include a provision to oblige, under penalty, owners to provide the requisite details of their properties, including its occupiers, so that enforcement of the public service broadcasting charge can be optimised.
It is also suggested that databases of various state agencies could be used to access occupiers names, in addition to the existing TV licence database.
More detail on the charge and the full consultation document can be viewed at the Department of Communications website.