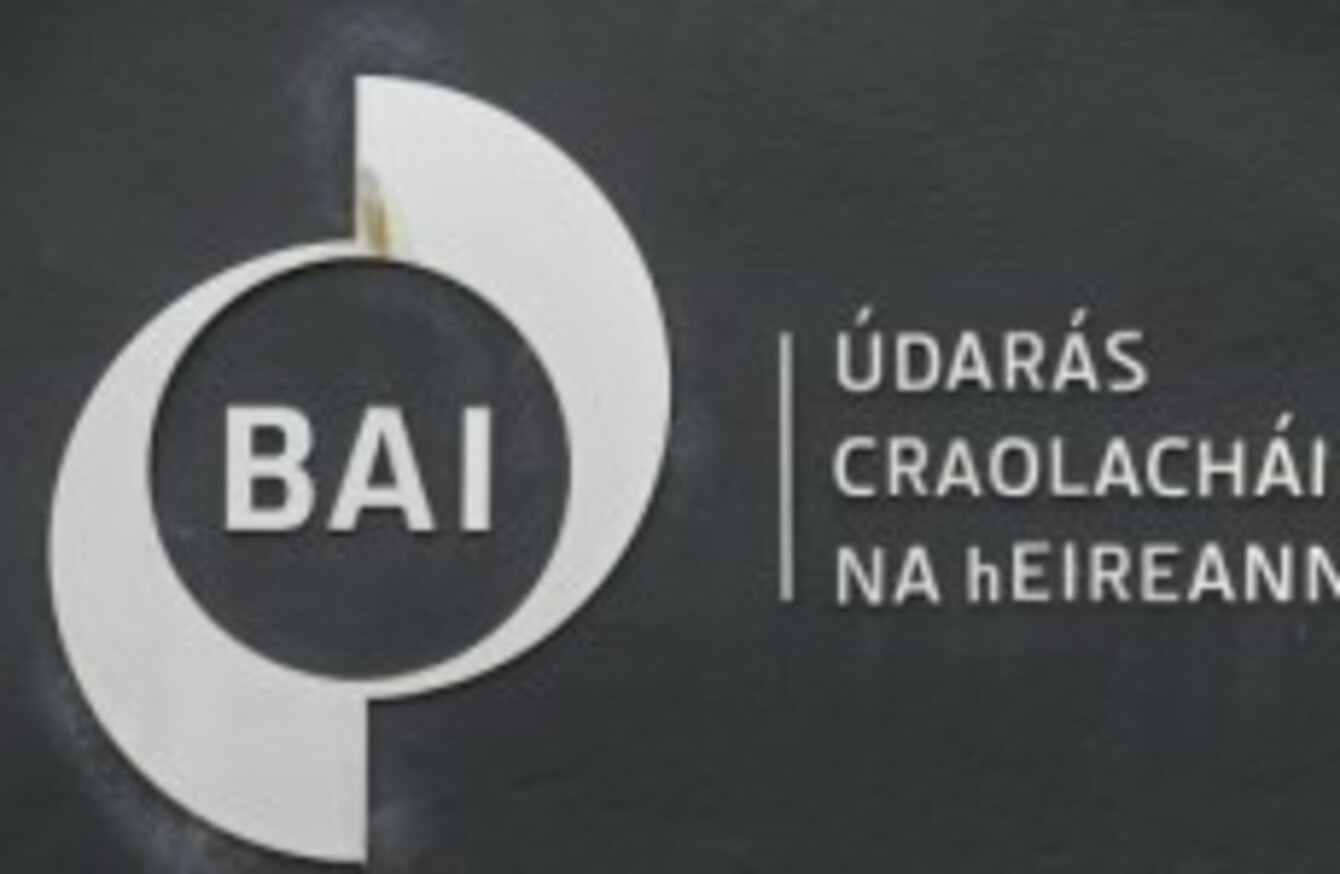 Image: Laura Hutton / Photocall Ireland
Image: Laura Hutton / Photocall Ireland
NOT ONE MEMBER of the public has availed of the Broadcasting Authority of Ireland's Right of Reply scheme even though it has been in operation for more than eleven months.
The scheme came into effect on 4 May 2011 but the BAI has told TheJournal.ie it has yet to be used.
The process allows for members of the public to contact broadcasters directly to demand the correction of incorrect information without having to resort to legal proceedings.
As part of the Broadcasting Act 2009, anybody who has had their reputation damaged because of a broadcast has a right of reply. However, the right to reply is not the same as obtaining a broadcast of an alternative or contrary opinion.
In other words, a person may not be satisfied with the manner in which a broadcaster has relayed information about him/her, but a Right of Reply will not be granted unless the facts or information are factually incorrect such that their honour or reputation have been impugned.
A Right of Reply will generally take the form of a scripted statement agreed by both parties in the same timeslot as the original programme. If a complainant is not happy with the broadcaster's response to a right of reply request, the BAI can be asked to step in.
A spokesperson for the BAI said that people are still more likely to go through the Authority's complaints procedure and "that side of things is still busier".
The scheme is still relatively new, which may be a reason, he added.
Chairman of the BAI, Bob Collins will be on The Media Show this Saturday on RTÉ Radio One to discuss the scheme.