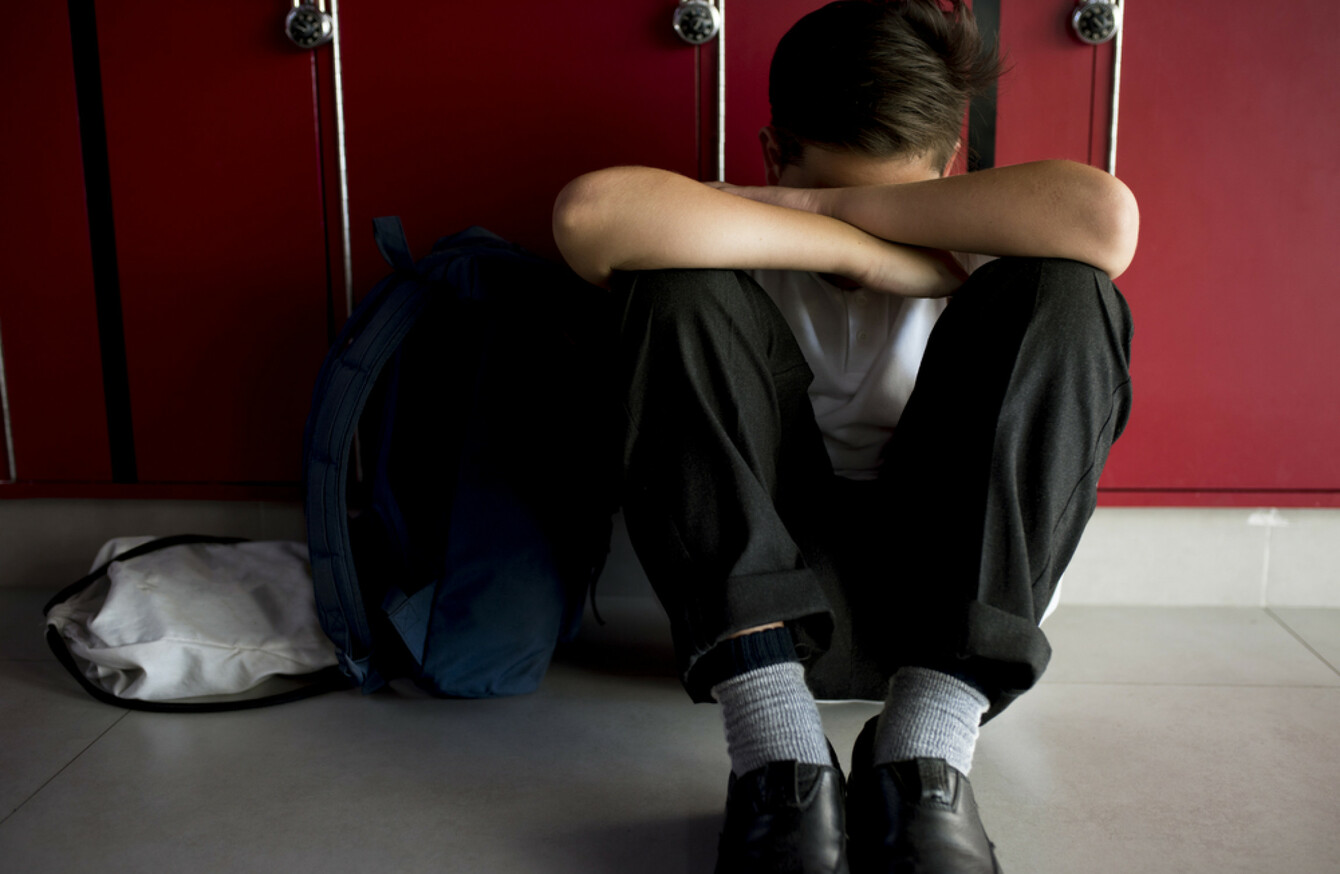 Image: Shutterstock/Rawpixel.com
Image: Shutterstock/Rawpixel.com
STUDENTS WHO SUFFERED bullying at school were mainly targeted because of how they looked, new research has found.
A study from DCU's National Anti-Bullying Research and Resource Centre has found that students who experienced bullying at school were predominantly taunted about their weight or body image.
It also found that teenagers, regardless of gender, were reluctant to report incidents to school staff.
In total, 418 second-level students between the ages of 12 and 17 participated in the study conducted in three schools in the Dublin area encompassing an all-girls Catholic school, an all-boys Catholic school and a mixed gender community college.
The key findings of the study found:
In the all-girls school, body type was the most frequently cited reason for having mean rumors or lies spread and for being excluded or left out.
Physical harassment was considerably more common in the all-boys school.
Students in the mixed community college expressed the highest levels of belonging and feeling safe.
Only 41.8% of students in the all-girls school and 20.7% of students in the all-boys school felt very safe.
Teachers highlighted that a focus on body, particularly in social media was a factor behind students being subjected to hurtful names about their physical appearance.
Dr Debbie Ging, DCU School of Communications and author of the study, said that other indicators such as ethnicity and sexuality were still very significant factors in bullying behaviour but the prevalence of body size-based bullying surprised us, in both the boys' and the girls' schools.
She said: "The schools were also surprised by a lot of what the surveys revealed, highlighting the need for ongoing self-assessment instruments to improve the equality and inclusion climate."
Ging in collaboration with Dr Mark Roantree from the Insight Centre for Data Analytics has now used the feedback from this pilot study to develop an automated inclusivity survey tool for post-primary schools in Ireland. The  tool will be available online through the National Anti-Bullying Research​ and Resource Centre at www.inclusivity.ie