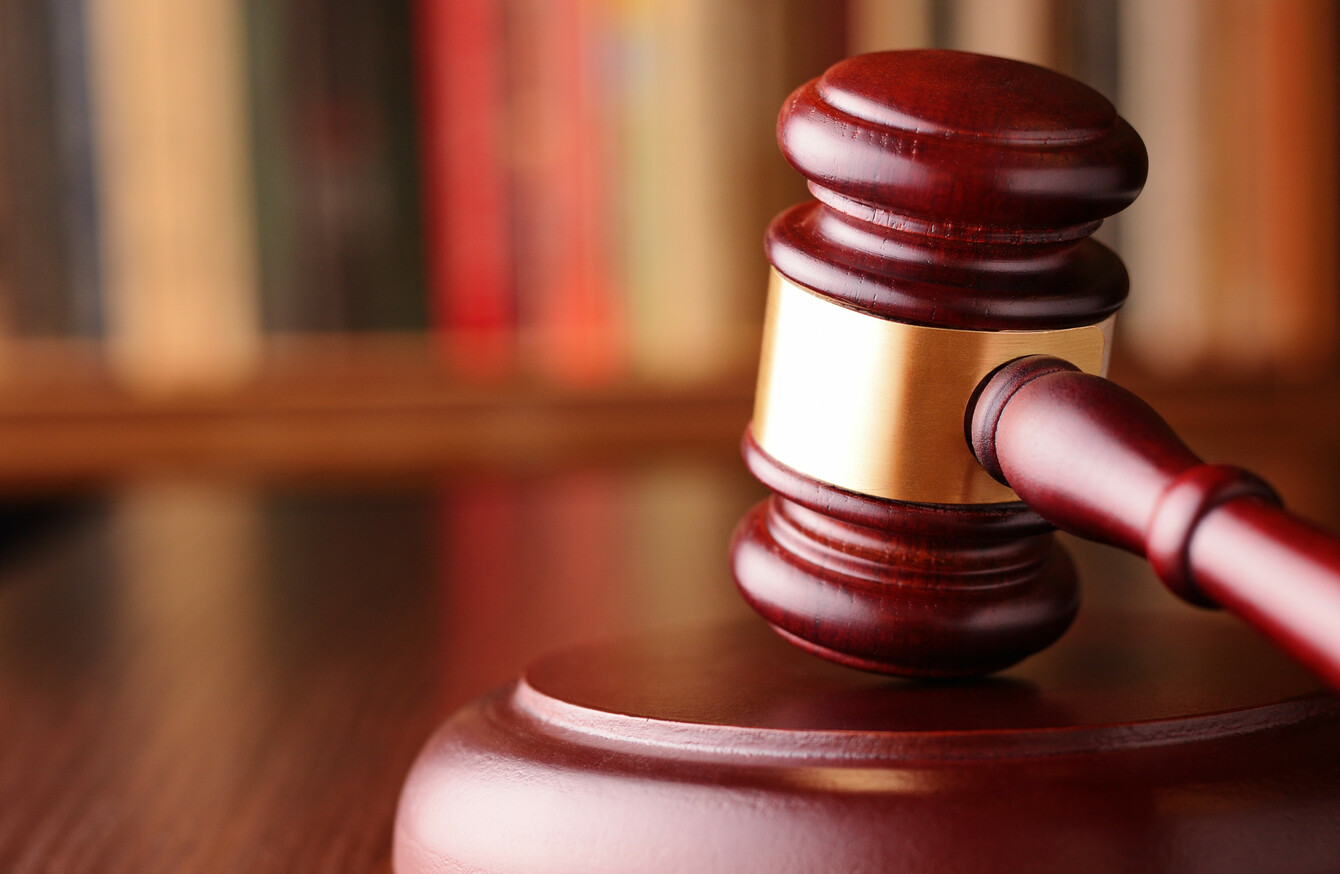 Image: Sergign via Shutterstock
Image: Sergign via Shutterstock
A BURGLAR WHOSE location was pinpointed by the victim using the "locator app" on his mobile phone has been jailed for two years.
John Power (28), of Parlickstown Gardens, Blanchardstown, Dublin pleaded guilty at Dublin Circuit Criminal Court to burglary and unlawful taking of a car at Baggot Court, Dublin on 22 June 2017.
Garda Enda Dowling told Derek Cooney BL, prosecuting, that the occupiers alerted gardaí after waking to find their home had been burgled and car stolen while they slept.
One of the items stolen was a mobile phone which had a "locator app", giving its position in a laneway off Parnell Street.
GardaÍ attended at the location and found Power sleeping rough there but did not find the phone.
Later the victim noticed the location of the phone was still in the same place, Chapel Lane, and went there himself. He saw Power with a Nike bag he recognised as his own and alerted gardaí.
Garda Dowling said they searched the bag and recovered mobile phones, a laptop and tablet as well as other items stolen during the burglary.
Gardai recovered CCTV from the Baggot Court and Chapel Lane areas and saw Power open the victim's car with the key fob and drive off.
The CCTV also revealed the car pulled up at Chapel Lane where Power hid some items before driving off again in the car. He later returned on a bike and slept rough in the laneway.
Power, who has 75 previous convictions, made no admissions during garda interviews and has been in custody since the date of the offence.
Keith Spencer BL, defending, said Power had a turbulent upbringing and at 14 years old fell into substance abuse. He said Power used heroin, crack cocaine and "anything he could get his hands on".
Counsel said Power first went into custody in 2005 and had spent almost his entire adult life in prison since.
Power told Spencer that he did not want to be hurting people anymore and he wished to apologise deeply from his heart. He said he had been "locked up" since he was 18 and did not want to live like that anymore. He told the court he was finished with drugs.
Spencer said Power had described how he "smothered" himself in drugs to numb the pain of things he had gone through in his life. He said his client had expressed a willingness to part with the past and hated the type of person he was when he was on drugs.
Judge Martin Nolan said it was a "non violent" burglary and a "crime of opportunity". He noted Power's serious history of offending as well as his early guilty plea and difficult past.
He said it seemed Power was attempting to rehabilitate himself in custody. He imposed a three year sentence and suspended the final year on strict conditions "in hope of reform."