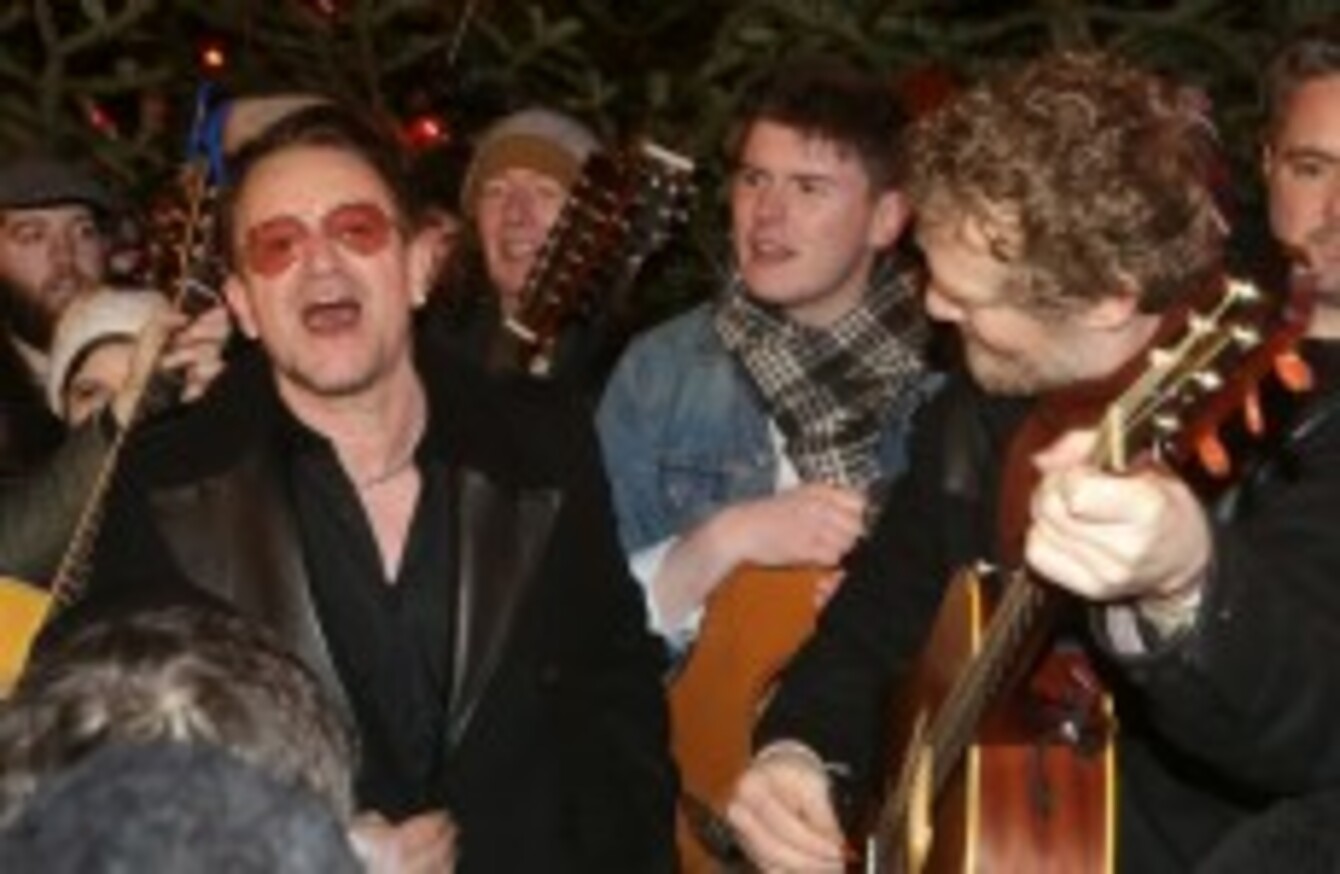 Image: Laura Hutton/Photocall Ireland
Image: Laura Hutton/Photocall Ireland
IT'S PLANNED NEW by-laws for buskers in Dublin will come into effect in March, following a meeting of councillors yesterday.
88 submissions were received on the issue as part of a consultation process — the majority of which related to excessive noise.
It's emerged, however, that there will be no ban on amplifiers as part of the new regime. Instead, musicians applying for a permit will have to pay an extra €30 to use speakers.
This morning, we're asking: do you ever give cash to buskers, as you pass?

Poll Results:
Only when they're really good. (3464)
Never. But live and let live. (1707)
Can't stand them. They should all be banned. (643)
Just when Bono's out --- at Christmas. (67)