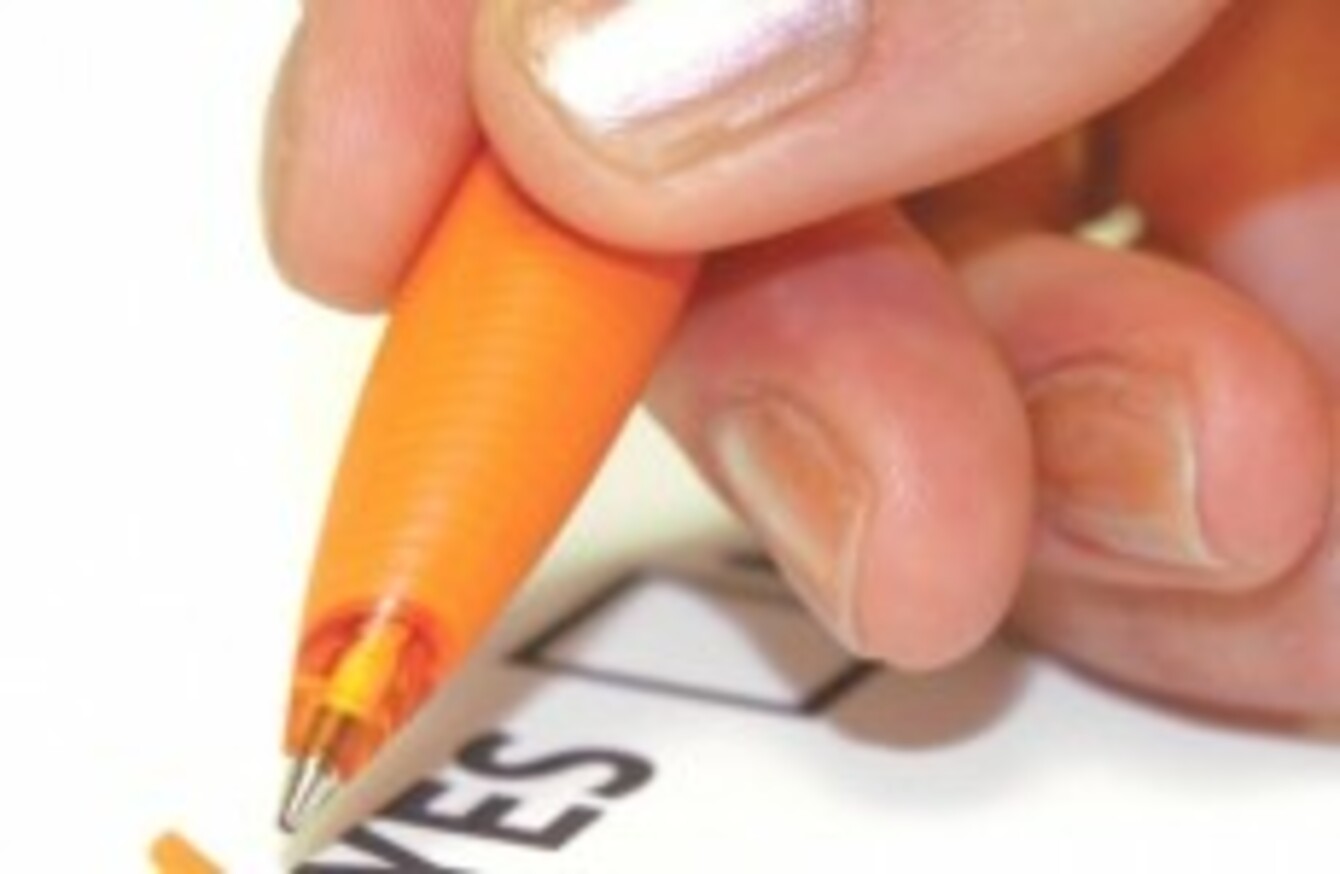 Image: Odegaard Library
Image: Odegaard Library
NO PUBLIC CONSULTATION will take place ahead of the next national census in 2016.
With the exception of a question on marital status, the questionnaire is set to run identically to how it did in 2011.
Traditionally the census has involved a public consultancy where new questions are considered by a specially convened Census Advisory Group.
A revised census would then be tested on a sample of 12,000 dwellings.
Responding to a parliamentary question asked by Catherine Murphy TD, Minister of State at the Department of the Taoiseach Paul Kehoe, said,"Unfortunately given the very tight budget circumstances in 2013 and 2014, with constraints on resources right across the public sector, it was not possible to pursue this route for census 2016."
Accordingly the 2016 census will be run as a 'no-change' census with the questions on the 2016 questionnaire remaining unchanged from those used in the 2011 census, with the exception of the question on marital status.
The 2016 census is set to cost the exchequer €50 million across the period of 2015- 2017.
Response 
Speaking to TheJournal.ie about the 'no-change' census, Independent TD for Kildare Catherine Murphy, said, "There are some questions that are unnecessary – 'do you have a water supply directly connected to the public main?' That information has been collected through Irish Water."
"When people get a very large questionnaire it can be off putting."
There are things that could be explored further. People are asked to nominate their religion, maybe ask them if they are regular religious attenders. It is a piece of information that is often used.
"It is an example of a question that you could ask – we are not opening that out. I accept the need to take a census and it should be about planning your future."