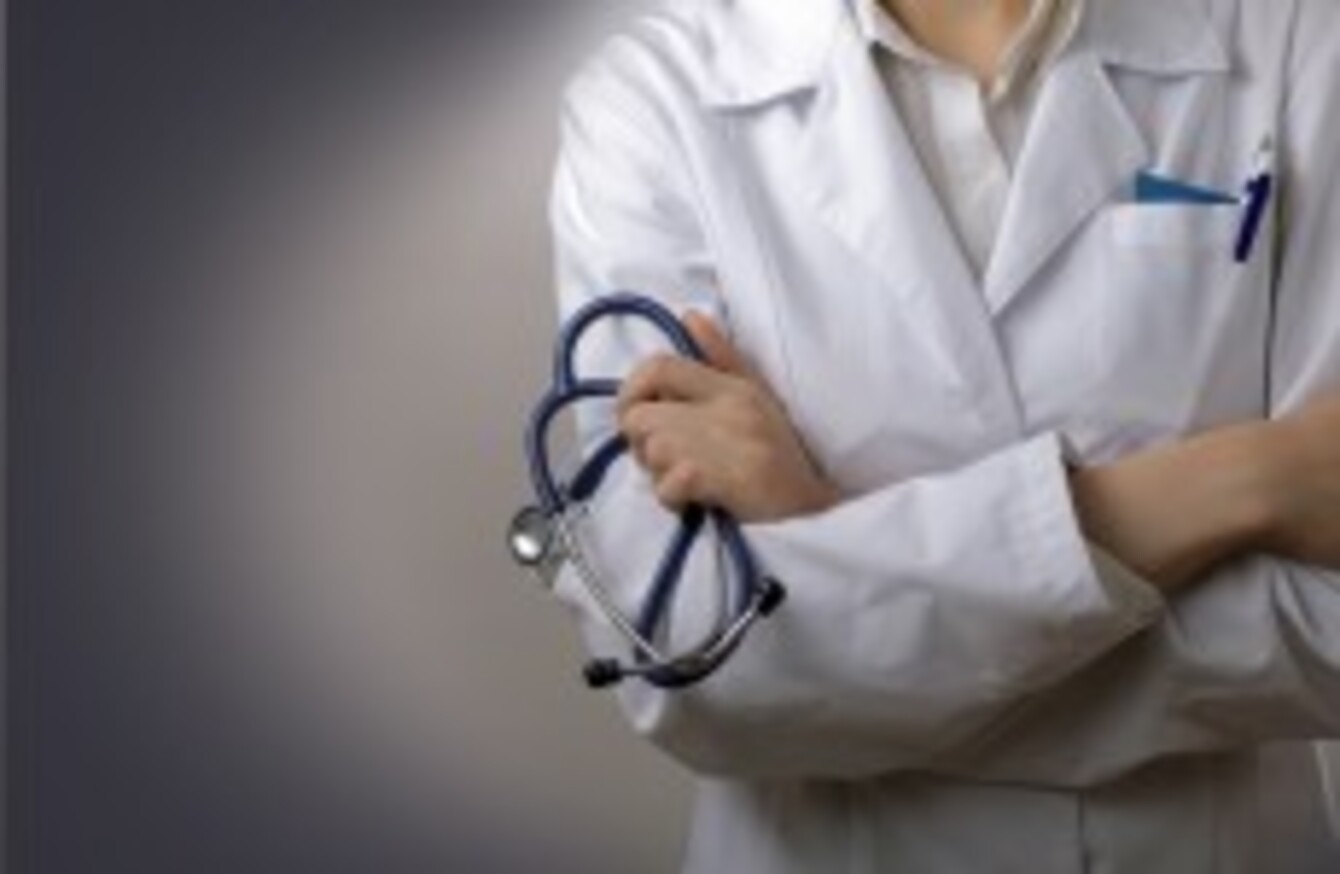 Image: Shutterstock/lenetstan
Image: Shutterstock/lenetstan
TWO HUNDRED JOBS will be created with the development of 10 new primary care centres thanks to a €20 million investment from Metric Capital Partners in Centric Health.
The investment will further lead to the completion of the acquisition of the remaining minority equity in the company Global Diagnostics, which will also contribute the creation of these jobs.
Centric Health said that the European private capital group, Metric Capital Partners (MCP), will invest the €20 million, enabling the company to accelerate its plans to "play a key role in the delivery of primary care in Ireland" by doubling its primary care centres from its current 10 to 20.
The move will also bring the total number of employees in Centric Health to 550, with 50 of these jobs expected to come on line within the first year. It will include medical, paramedical and administrative staff.
Primary care centres
The first centre will open in Newbridge, Co Kildare, in February 2013, while centres on the Navan Road and in Celbridge are underway. The new centres will facilitate the relocation of HSE services onto one site in line with the Government's primary care strategy.
Minister for Jobs, Enterprise and Innovation, Richard Bruton TD, said that this substantial capital investment and the associated jobs were positive news. "It is an indication that Irish companies providing innovative solutions and services can attract investment and grow in the current economic climate"
Dr Maurice Cox, CEO of Centric Health, said the creation of these jobs alongside the MCP investment "will affirm Centric Health's position as one of the leading primary care providers in Ireland and allow it to play its part in the delivery of a world class Primary Care system".
David Sheehan, CEO of Global Diagnostics added: "This transaction allows Global Diagnostics to expand its services in each of its three international markets."
2012 has seen significant growth for Global Diagnostics in Ireland, with three new hospitals signing up for Global Diagnostics services. In 2013 we expect over 100,000 patients will come under the care of Global Diagnostics in Ireland and over 500,000 internationally.
Centric currently employs 350 people across Ireland, the UK and Australia.