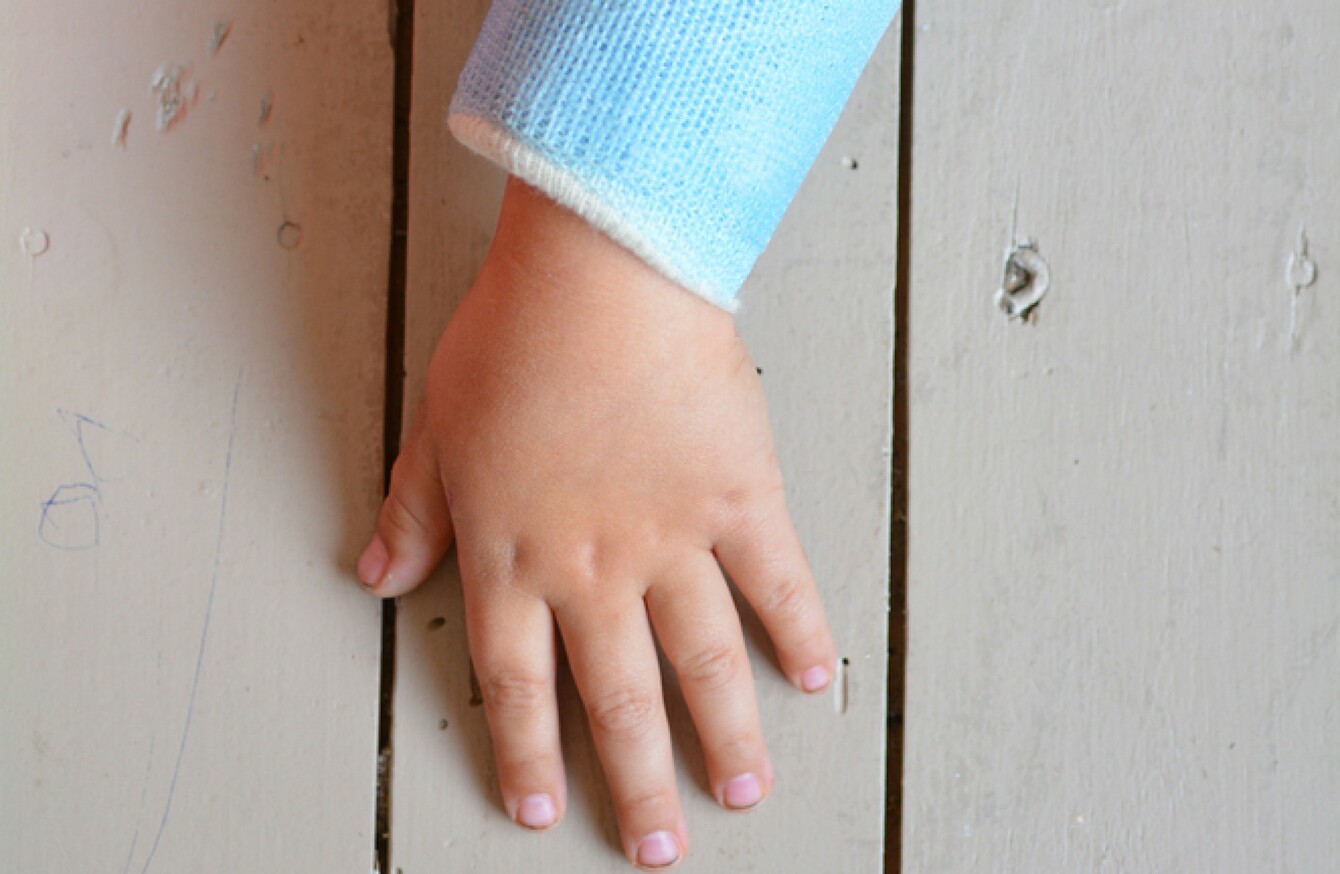 Image: Shutterstock/ChameleonsEye
Image: Shutterstock/ChameleonsEye
GAMES OF CHASE in schoolyards throughout the country could not be prohibited, the President of the Circuit Civil Court has ruled.
"I just cannot accept the proposition that they should," Mr Justice Raymond Groarke told barrister Adrianne Fields today.
Fields had successfully defended a €38,000 damages claim taken against a school on behalf of a six-year-old pupil.
Veronika Trjasunova, now aged 13, sued Guardian Angels National School, Newtownpark Avenue, Blackrock, Co Dublin through her mother, Natalija Saveljeva.
She had sued the school on the basis that its staff had been negligent in having failed to stop a game of chase, in which Veronika was engaged during a lunch break in the hard-surfaced school yard in April 2010.
Fields, who appeared with Newman Solicitors, for the school had lodged a full defence to the claim, denying negligence or breach of duty by the school and told the court that the allegation staff had failed in the exercise of care and supervision was specifically denied.
Judge Groarke heard that Veronika had been taking part in a game of chase with other children and had fallen, breaking her left arm.
Other children had fallen on top of her.
Veronika's legal team had alleged that the school did not have adequate numbers of staff in the school yard to supervise between 100 and 150 children engaged in different play activities and had failed to intervene and stop the game.
Groarke, dismissing the claim against the school, said it was physically impossible to stop young children chasing one another in a school yard.
#Open journalism No news is bad news Support The Journal

Your contributions will help us continue to deliver the stories that are important to you

Support us now
Veronika had been engaged in a game of chase with other children and when she fell other children had fallen on top of her. Falling to the ground had not been part of the game.
"She was engaged in a game of chase pure and simple and, while it is most regrettable that she became unbalanced and fell, this was simply an old-fashioned accident and I fail to see any liability on the part of the school for that accident," Judge Groarke said.
Dismissing Veronika's claim the judge said he believed no prudent, responsible and reasonable parent would have prohibited the game of chase that had been taking place in the school yard on the day.
The school did not seek an order for costs against the girl's mother.