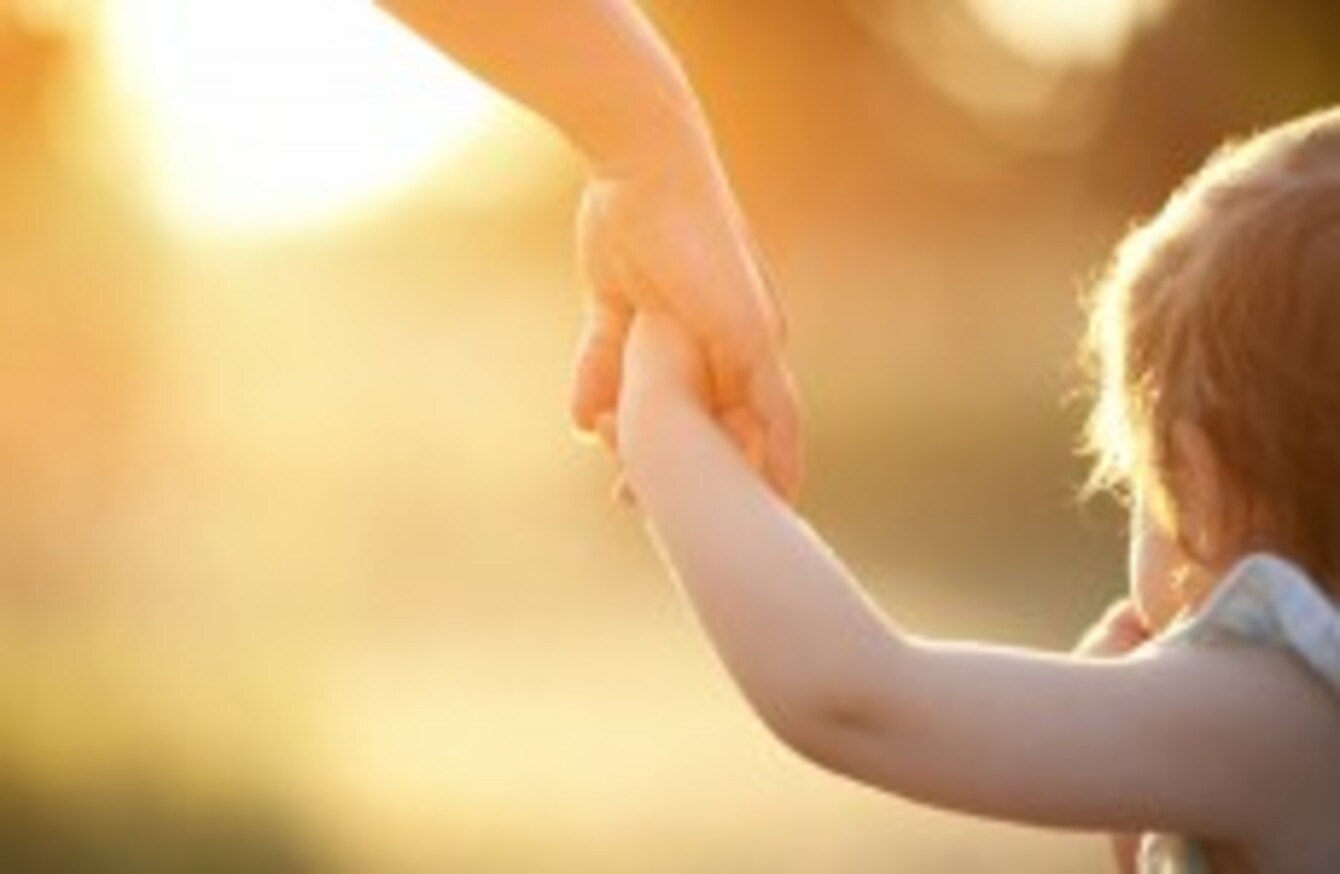 Image: Shutterstock/Mr.Exen
Image: Shutterstock/Mr.Exen
OVERPAYMENT OF CHILD benefit has amounted to more than €10 million over a two year period.
Figures from the Department of Social Protection show that in 2012, the value of overpayments amounted to €4.9 million. In 2013, that figure increased to €5.5 million. Data for 2014 is not yet available.
Pay out 
In total over €10.4 million has been paid out in overpayments.
In reply to a parliamentary question by Denis Naughton, Tanaiste Joan Burton explained that the department aims to minimise risks of fraud and eliminate incorrect payments.
"This involves appropriate checks at the point of claiming, strengthened by systematic reviews of claims in payment and verification that the conditions for entitlement continue to be met."
The following table provides details regarding Child Benefit control activity and overpayments:
Recovery 
The department states it has recovered €8.1 million in 2012 and 2013; however the overpayment recoveries recorded in any given year may not relate to that year alone and could be relevant to other previous years.
Overpayments arise when a social welfare officer has sufficient evidence that a person has been paid an amount in excess of their entitlement for a given period, either through payment at a rate above that which they should receive or where they are paid beyond the relevant date, said the minister.