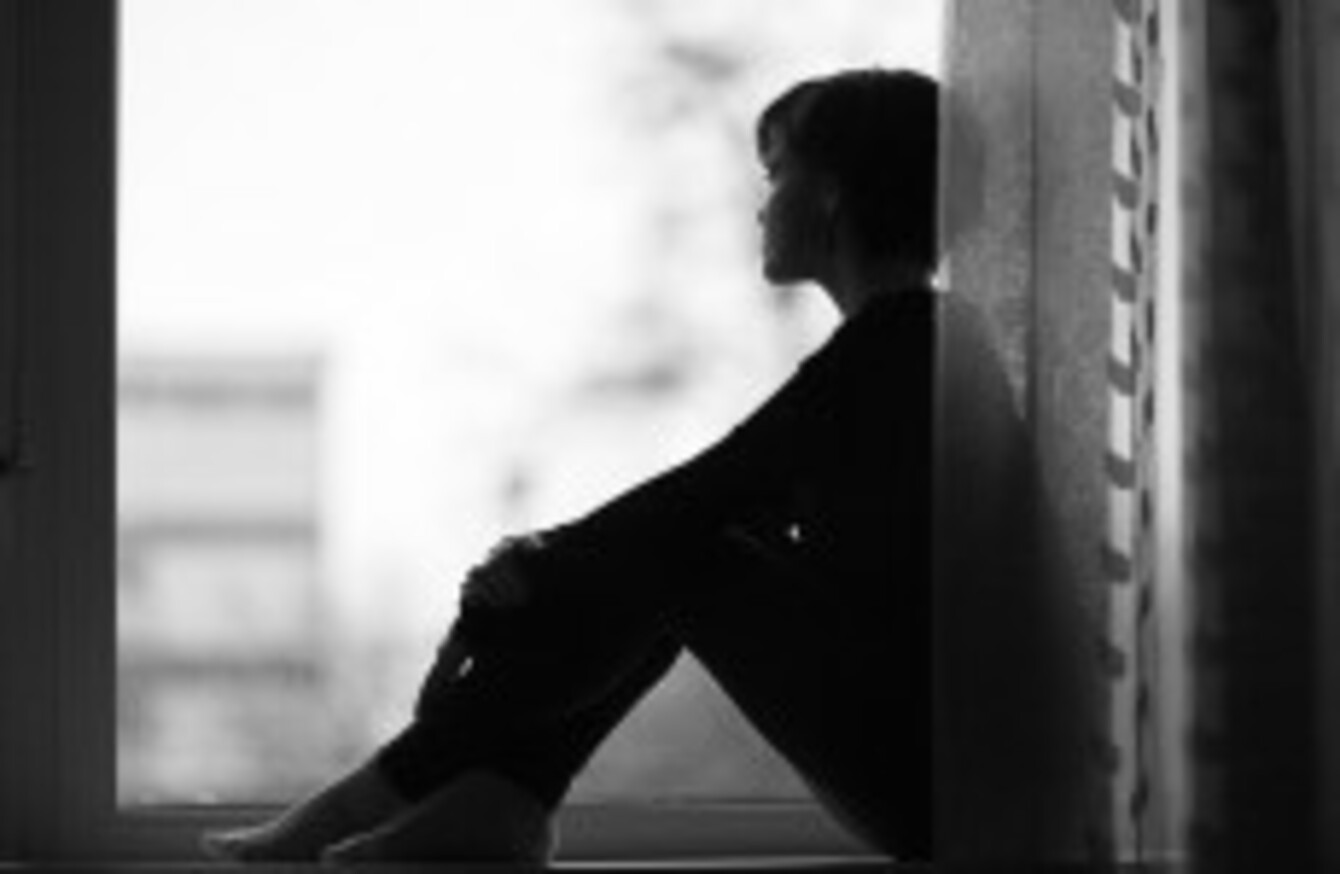 THE HEALTHCARE WATCHDOG has said the behavioural patterns and level of risk-taking by children in care has led to some below-standard practices at a care unit in Dublin.
At a recent inspection at a High Support Unit in Dublin North East, HIQA found "evidence of a high number of unauthorised absences from the HSE and children placing themselves at risk of harm".
The Authority highlighted the teenagers' continuous risk-taking behaviours, including fire-setting and substance misuse, during these absences.
While in the unit, bullying and physical threats towards other children and staff were also reported.
In one instance, a fire had been set in one of the units which had "upset" other children.
According to HIQA, these "demonstrated that the systems in place to protect children and keep them safe were not effective".
Download the inspection report here.
At the time of the inspection at the beginning of October 2013, there were four children living in the centre – three girls and one boy, aged 13, 14, 15 and 17. They had been in the same placement for between three and 13 months.
Described as a "central theme of the inspection", the inspectors found the risky behaviours meant that the care unit could not meet several of its standards.
"Outcomes for some children living in the HSU were poor due to their complex needs not being met and overall management of risk taking behaviour," the report published today found, noting that the absences impacted on school attendance and, therefore, educational outcomes.
However, it added that, overall, there was a good standard of care and child-centred services provided by the committed management team and motivated staff.
Children' Rights
Some of the practices sanctioned by the National Office for Children and Family Services do not fully promote children's rights, according to the inspectors.
"Whilst children's safety is of paramount concern, some practices used to respond to risk taking behaviour, for example the units being locked routinely at 8pm until 8am had become institutionalised," the report explains, adding that inspectors were unable to establish the legal remit for restricting children's freedom of movement.
Some children were also subject to a second level of restriction with internally locked doors. According to HIQA, this impinges on their rights. Staff explained their actions as a way of maintaining the children's safety.
There were also concerns raised about the use of physical intervention and restraints, specifically how the data and information was recorded after the incidents.
Not suitable
Of the four children living at the HSU, the watchdog identified at least two children who required a "different resource" to meet their needs in terms of high-risk behaviours.
"Such children were not suitably placed in an open residential setting at this time. Although the HSU made every effort to meet children's needs safely it was not always possible or sustainable to do this," HIQA concluded.
Over the 12 months prior to the inspection, 682 'significant event' notices had been made about 11 children, including being at risk and absent, missing from care, assaults on staff and assault threats on other children.
There was also a report of a child being locked in a corridor following an episode of abusive and aggressive behaviour.
Gardaí had to be called on a number of occasions to provide assistance to staff when they felt they were not safe to intervene alone because of the "level of threatening behaviour".
HIQA made 32 recommendations on the back of the inspection