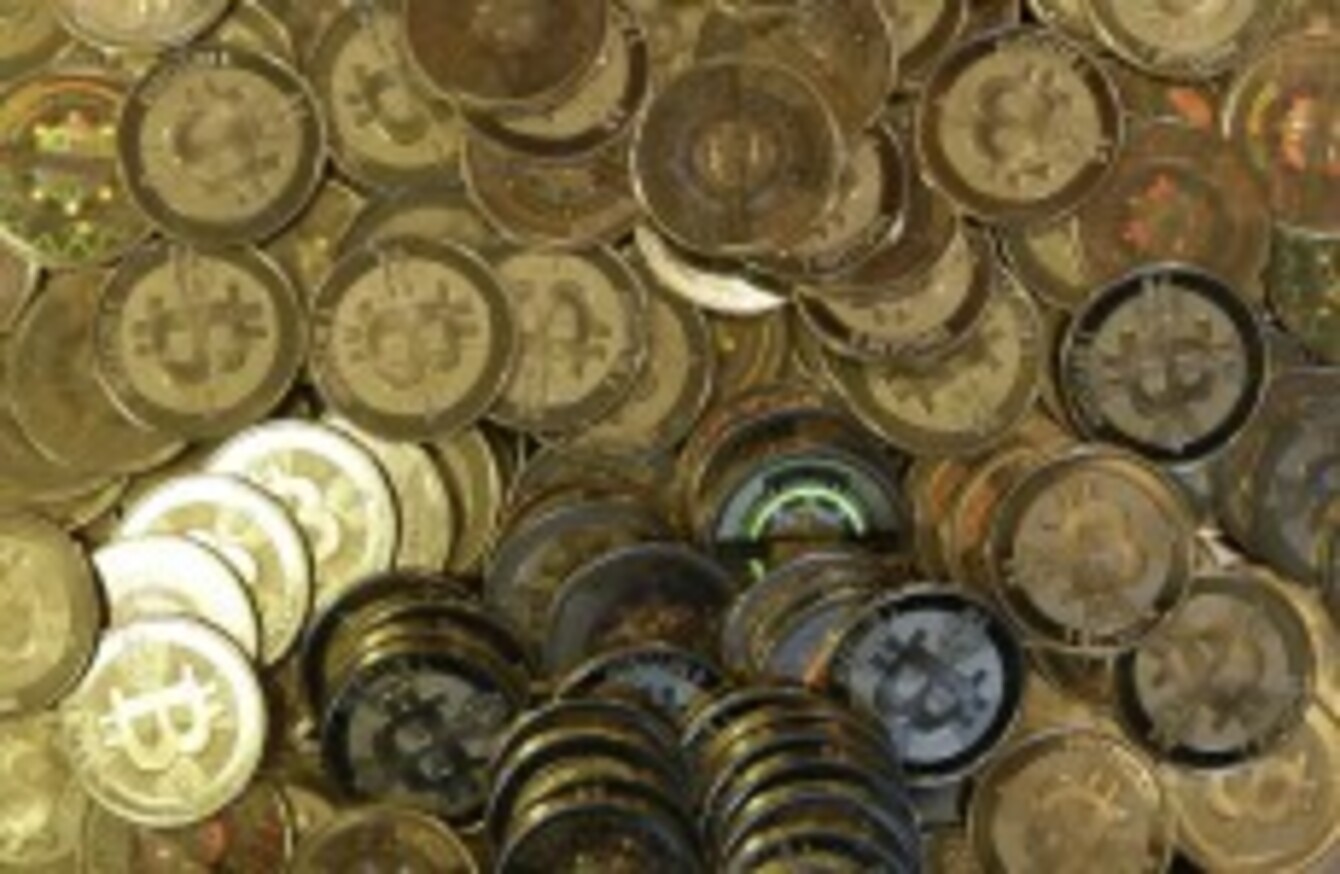 Image: AP Photo/Rick Bowmer
Image: AP Photo/Rick Bowmer
CHINA IS NOW the most valuable market for trading Bitcoins with the price of one reaching almost €600, after it saw a surge in price earlier this week.
In the past 24 hours, the bulk of trading has been happening in the Chinese markets with one Bitcoin worth ¥4,886 (€592). In comparison, one Bitcoin is worth $557 (€452) in the US, while in Europe, one can be traded for €474.
In Ireland, depending on where you trade, the price ranges from €339 to €450. China was barely involved in Bitcoin trading a year ago, but now outstrips European markets even at the height of trading.
The virtual currency saw its price increase on Monday evening after the US Department of Justice described the digital currency as a "legal means of exchange". With the number of transactions reaching 93,000, the highest number since trading began, its value rose to €785 at the height of trading. Currently, it is now trading on average at $470 (€348) per Bitcoin.
The virtual currency's price has increased by more than 5,000 per cent in value since the start of the year, having been worth $13.5 (€10) at the end of December 2012, and the total value of all bitcoins is estimated to be worth €4.15 billion.
Read:  Bitcoin or bit-con? Meet the crypo-currency that's taking over the internet >