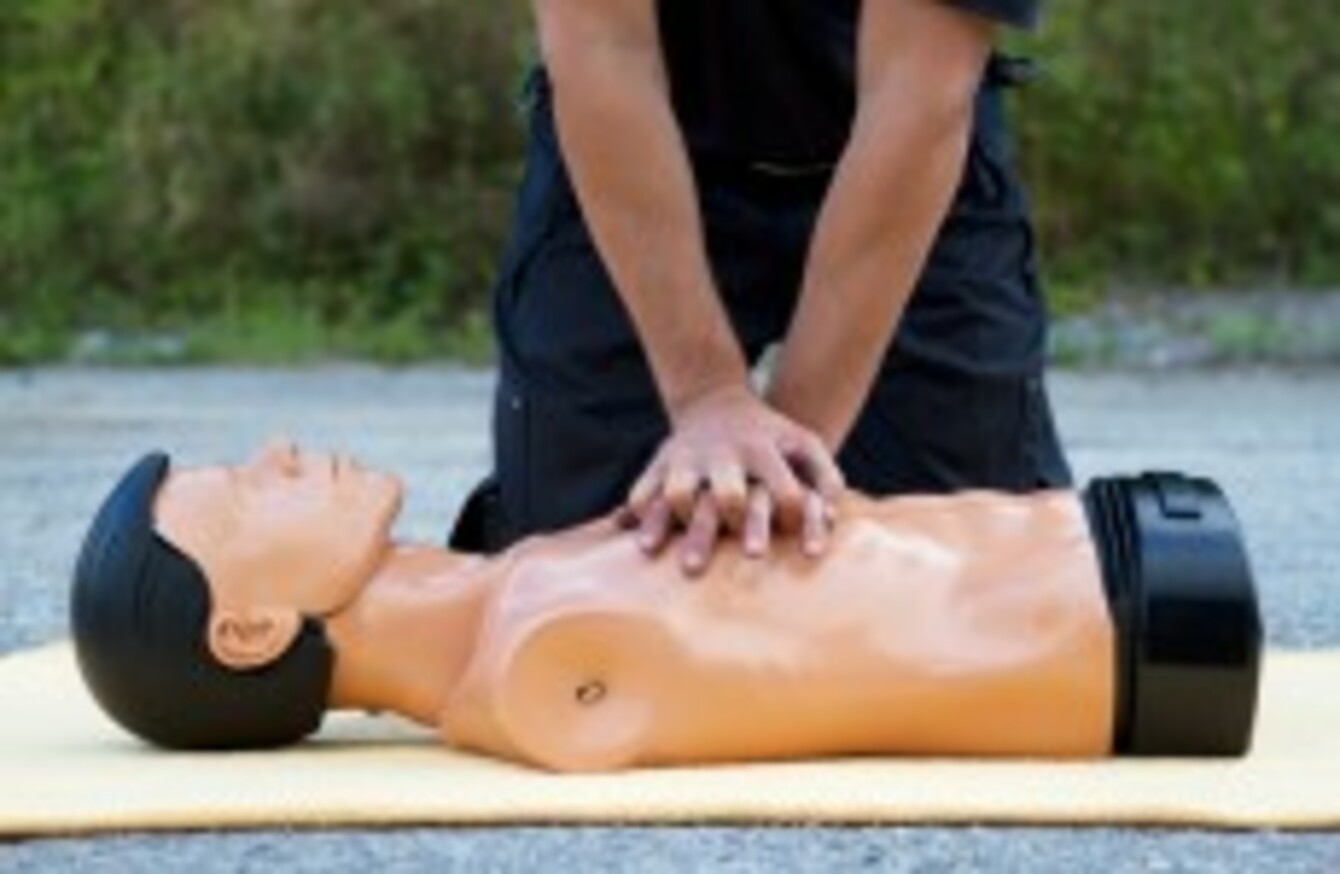 Image: Shutterstock/Jens Molin
Image: Shutterstock/Jens Molin
CHOKING INCIDENTS SAW the ambulance service being called out 17 times per week over the past four years.
The number has led to Deputy Denis Naughten calling for childcare staff to be trained in dealing with choking hazards.
In a parliamentary question, Naughten asked the Minister for Health, Leo Varadkar, about the number of ambulance calls that related to choking incidents each year in the past five years.
He was told:
The NAS received a total of 4445 calls from November 2010 to November 2014 for choking incidents. The average number per year is 889.
Training
Deputy Naughten has called for all childcare staff to have appropriate training to deal with a life-threatening incident such as choking.
"In the case of choking, minutes can be the difference between life and death, and it is not possible for any ambulance service to be there in time for each such emergency," he said.
Incidents relating to choking are quite frequent in children, and toddlers in particular, when they are learning to eat and who are likely to put anything that they can lay their hands on into their mouths.
He noted that in Ireland and in the UK the law only requires that one person on a childcare premises be trained in paediatric first aid.
New regulations
He pointed out that the Department of Children & Youth Affairs is presently drafting new childcare regulations to give effect to legislation to strengthen the current inspection regime, and underpin the Early Years Quality Agenda.
Naughten has urged the Minister for Children and Youth Affairs, James Reilly TD, to ensure that the new rules require all staff working directly with young children to be trained in paediatric first aid and able to deal with emergencies such as choking and CPR.
He said that Minister Reilly has "responded positively to this proposal".
Last December, Naughten opened up his constituency offices to host courses for parents.
He said this was to encourage all parents to have a basic understanding of paediatric first aid, and also to promote the need to change the law in this area.
"I was amazed by the demand for places and in fact I could have filled each place three times," he said.
The training was provided Millie's Trust, a charity dedicated to providing first aid training for families. The charity's founders Joanne and Dan Thompson gave the training for parents as well as politicians in Dáil Éireann.
Joanne and Dan's daughter Millie passed away in October 2012 aged nine months following a choking incident while in a UK nursery.