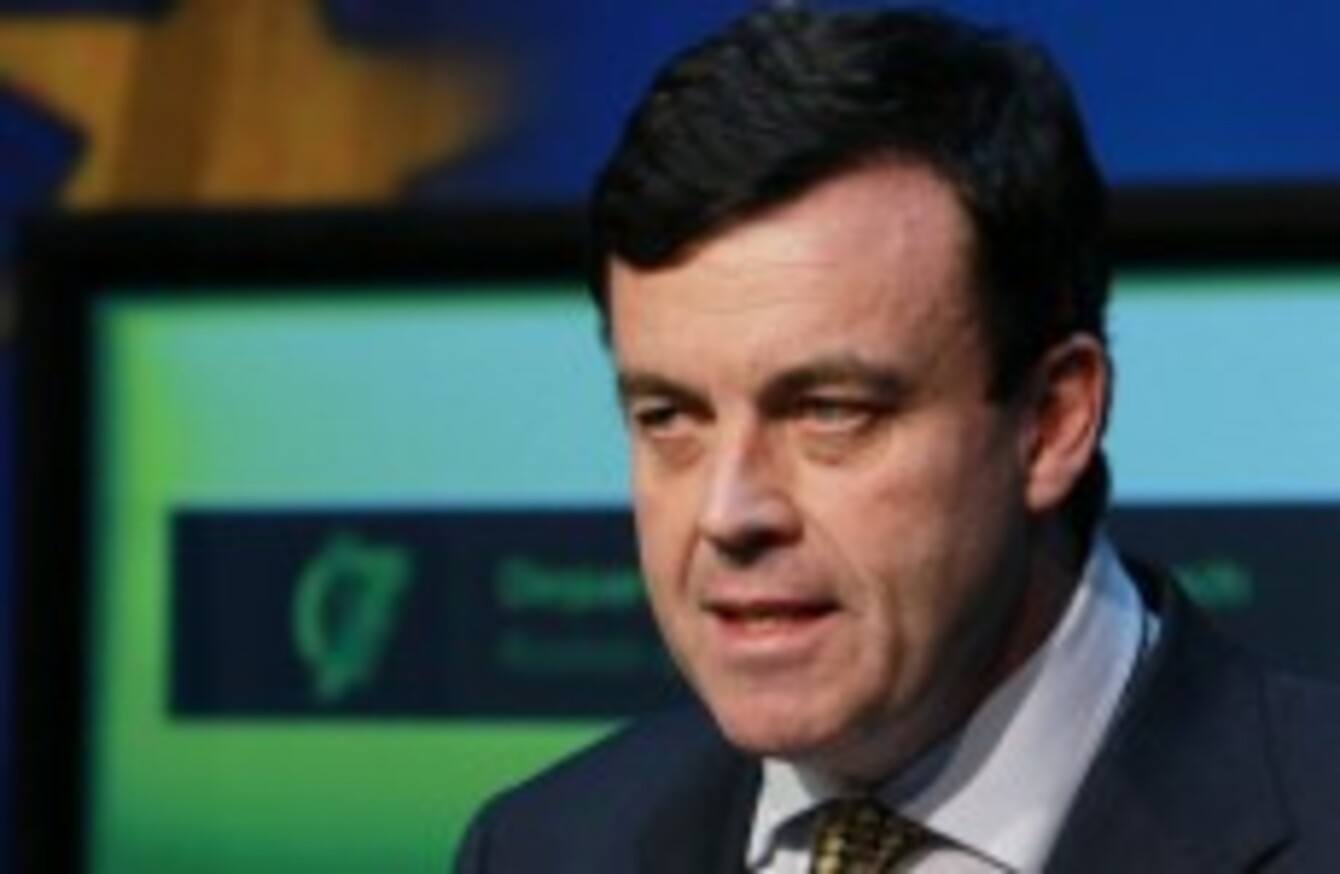 Finance Minster Brian Lenihan
Image: Julien Behal/PA Wire/Press Association Images
Finance Minster Brian Lenihan
Image: Julien Behal/PA Wire/Press Association Images
SPECULATION IS MOUNTING that this afternoon's Budget will put a 4c increase per litre on petrol, a 2c increase on diesel and no new duties on cigarettes and alcohol.
According to Newstalk, there will cuts to all except old age pensions, which will remain untouched. Public service pensions is expected to be cut by about 4 per cent.
The controversial travel tax will remain, although it will be reduced to €2 from €10.
Other cost-saving measures are expected to include a carpooling system for ministers, as well as ministerial and TD pay cuts. It is thought that one of the two government jets will be also sold.