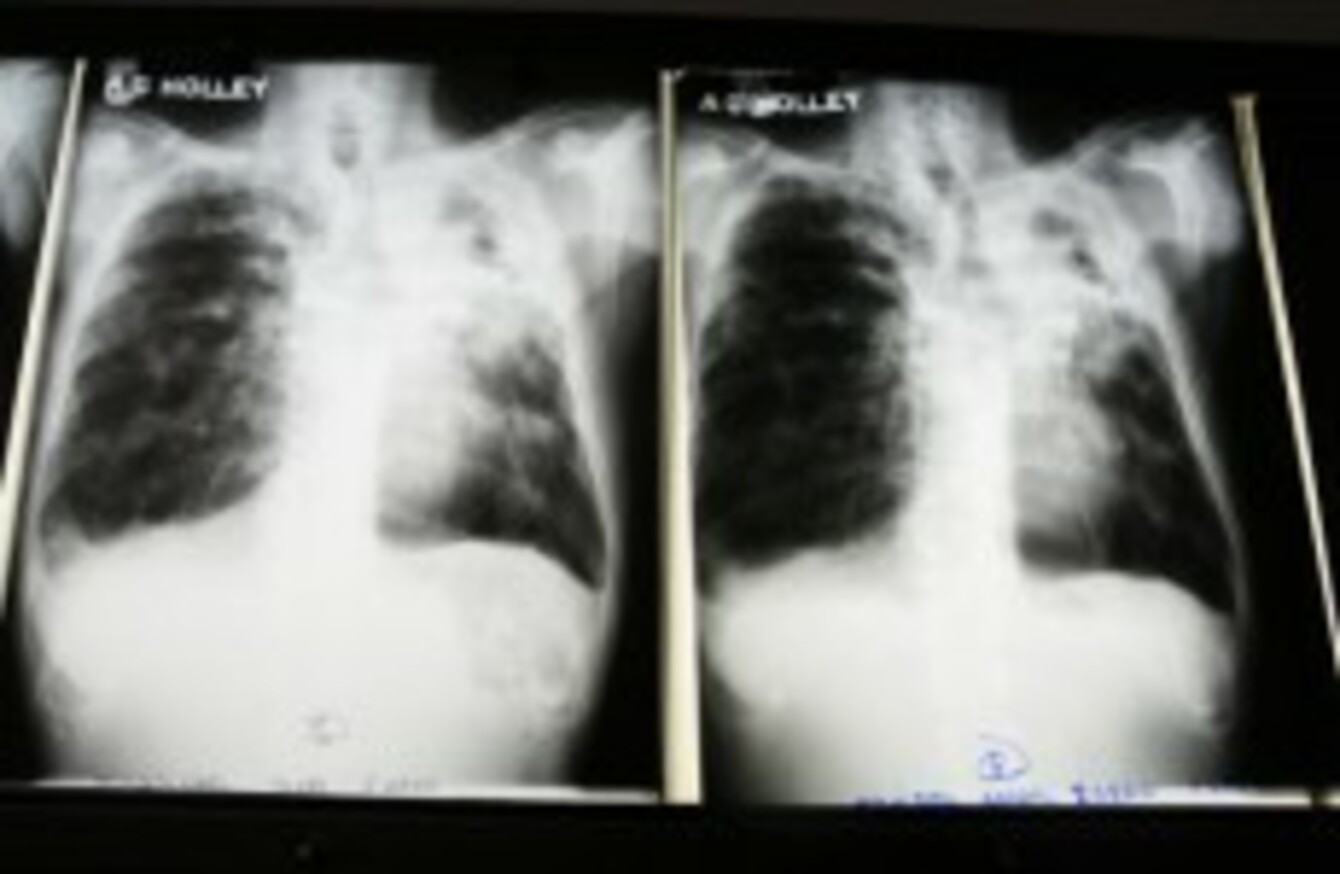 Image: Lynne Sladky/AP/Press Association Images
Image: Lynne Sladky/AP/Press Association Images
NEW RESEARCH FROM University College London and Royal Holloway suggests that people from a traditionally urban background could be better disposed to fight infection.
The authors of the research, published in the journal Evolution and reported by the BBC, say it shows "evolution in action".
Report author Dr Ian Barnes said the research "flags up the importance of a very recent aspect of our evolution as a species, the development of cities as a selective force".
They say that people living in areas where disease are more likely to have been spread show a genetic variation which gives resistance to TB and leprosy.
The situation arises because people whose genetic make-up helps protect them against the infections pass their genes on to their descendants.
Over time and subsequent generations, it is more likely that the resistant genes will be spread throughout the population as survivors of illness form a greater proportion of that population.
The researchers studied 17 groups of people from across Europe, Asia and Africa, and cross-checked their findings against historical data about urban settlements.