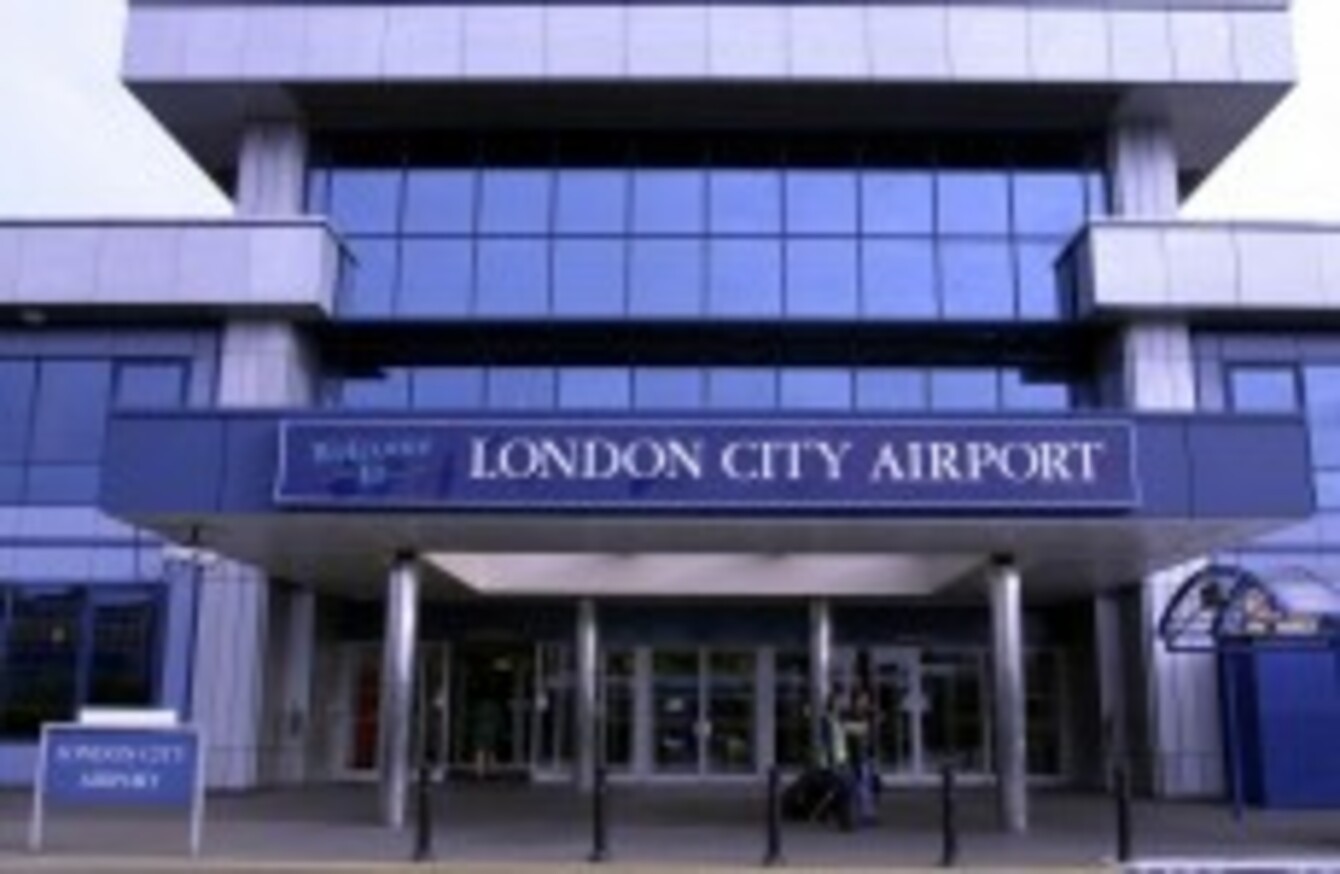 London City Airport
Image: Press Association Images
London City Airport
Image: Press Association Images
THE RUNWAY AT London City Airport was closed for a time today after what the airport said was a "minor technical error".
The Times reports that passengers aboard the Swiss International Airlines flight were forced to evacuate the plane after a reported engine failure of the grounded aircraft .
The airport in East London tweeted the following:
A photo taken by a passenger on board Flight LX 437 from London City to Geneva shows passengers disembarking the aircraft.
ITV reports that there were 74 passengers and four crew evacuated and three people were treated at the scene for minor injuries by the London Ambulance Service.
Passengers have been warned there could be some delays to flights and urges passengers to contact their airlines.