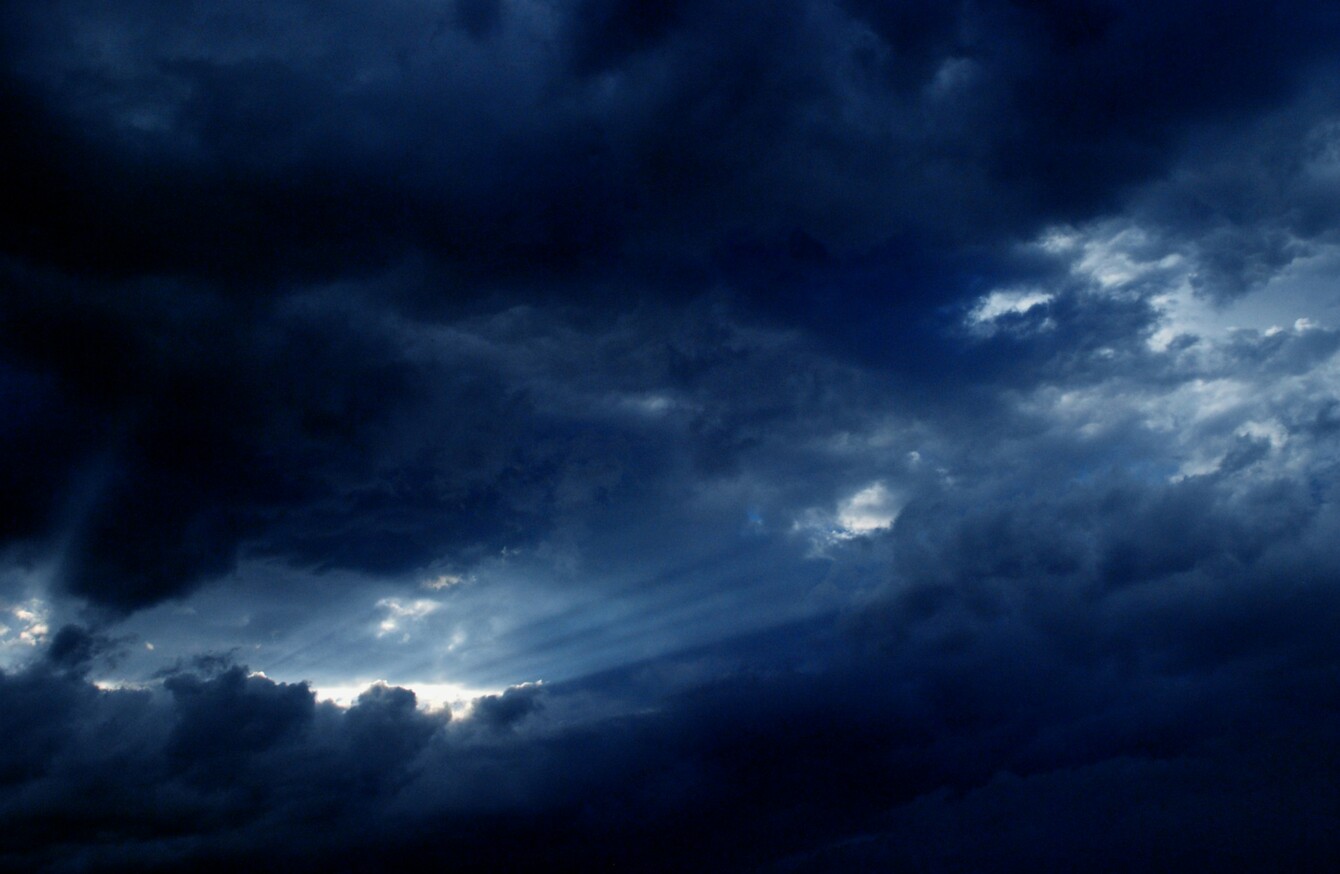 Image: Shutterstock/Hayk_Shalunts
Image: Shutterstock/Hayk_Shalunts
MOTORISTS ARE BEING urged to exercise additional caution and be on the lookout for vulnerable road users from tomorrow afternoon, as the clocks go back by an hour overnight. 
Summertime officially ends at 2am on Sunday morning, as the time observed by Ireland goes back by an hour to 1am. 
Gardaí, the Road Safety Authority and other oganisations have issued seasonal warnings, in the wake of a spike in road deaths over the last number of days. Eight people were killed on Irish roads in the four days between last Saturday and the following Tuesday.
As we head into the winter the RSA is advising walkers and cyclists to be safe and be seen by:
Wearing high visibility material
Carrying a torch
Ensuring their bicycle lights are working
Gardaí are also reminding motorists to check their vehicle lights regularly and ensure they are in working order.
The AA's Conor Faughnan, meanwhile, said he wanted to urge all road users "but especially drivers" to keep safety in mind this winter.
Using the roads is the most dangerous thing that we do every day and yet very few of us appreciate it. You are only ever one slip of concentration away from disaster that can change lives forever.
He added:
We would especially call on cyclists to be weather aware and to get proper lights. Lots of people drive and cycle – 10% of all AA members for a start. If you drive at all you will know that an unlit cyclist on a dark, wet evening is virtually impossible to see. It is true that the driver bears the greater responsibility as they are the one that can do most damage, but cyclists also need to be sensible. For starters, that means get some lights and use them.
Separately, anyone travelling by public transport over the weekend is being reminded to keep the time change in mind.