IF YOU'RE A parent whose kids or pets like to get up early…
or you're on a weird work shift...
(via howlatthemoon.com)
...we apologise for the following reminder.
The clocks go BACK one hour at 2am to 1am this morning.
(via capcom-unity.com)
Of course, if you are not one of the above, that means an extra hour in bed.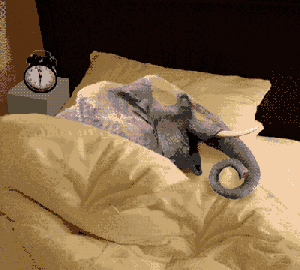 (via netanimations.net)
You're welcome.