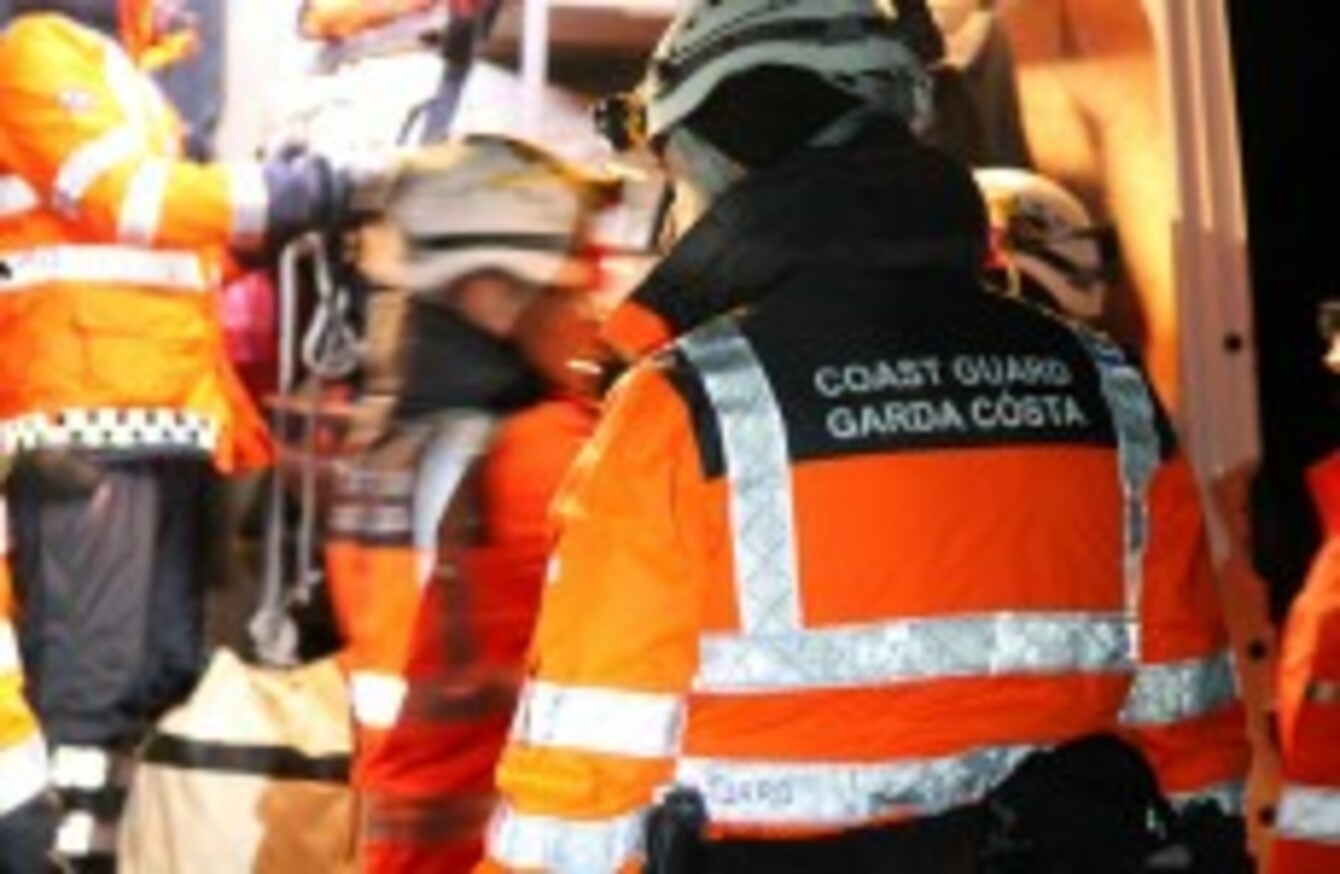 THE IRISH COAST Guard and RNLI teams from Howth were called into action last night to save a man who had become stranded in waist-high water.
At around 10pm last night the Irish Coast Guard emergency operations centre received a call from gardaí concerning a person in the water in Howth Harbour.
The Coast Guard team from Howth and Howth RNLI Lifeboat were deployed to the area where a Garda unit was already on scene with a man who climbed down rocks and was waist deep in water. A Coast Guard unit arrived on the scene quickly and assisted gardaí with getting the man safely back to the shoreline.
The man was then taken by ambulance to hospital with minor injuries.