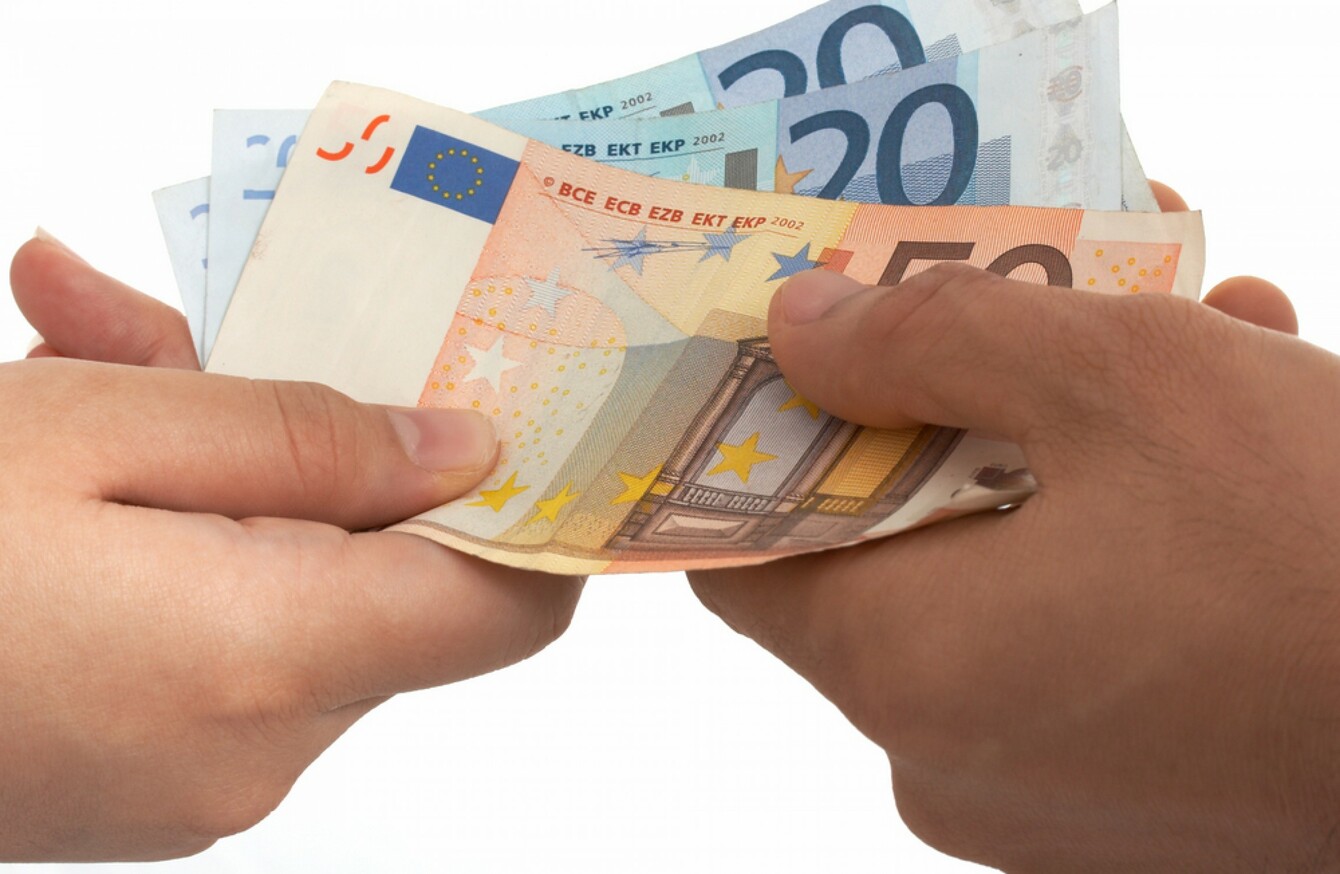 Image: Shutterstock/Stuart Miles
Image: Shutterstock/Stuart Miles
A SERIAL CON artist who scammed a colleague out of €1,200 by promising her All-Ireland final tickets has been jailed for four-and-a-half months.
David Marsh (30) is already serving a two-year sentence for conning a Limerick couple out of €76,000 by promising to get them a cheap house.
He is also serving time for scamming his colleagues and tag-rugby teammates out of nearly €8,000 by telling them he could get them tickets to a Conor McGregor UFC fight.
Marsh, a former IT worker with an address in Granite Court, Stepaside, Dublin 18, pleaded guilty in Dublin Circuit Criminal Court to one count of theft of €1,200 at Stepaside on 17 September, 2015.
Defence counsel described his repeated offending as "illogical and fairly compulsive" with "no exit strategy" and no attempt to conceal his identity or avoid detection.
Sentencing Marsh today, Judge John Aylmer said this offence was of a similar nature to the previous string of offences, for which Marsh was sentenced last July.
He imposed a four-and-a-half month sentence to run consecutively to the two-year sentence Marsh is currently serving.
Garda Paul Kane told Fiona McGowan BL, prosecuting, that in September 2015, Marsh promised a colleague he would get her eight tickets for the All-Ireland football final that month if she gave him €1200.
When the tickets were not forthcoming, Marsh told the woman his father had died in Spain.
He then told her he would get her a refund. When she didn't get her money back, the woman went to gardaí.
When arrested, Marsh made immediate admissions to gardaí. At that stage, he was already before the court on a string of charges of dishonestly scamming friends and colleagues out of thousands of euro.
Leo Mulrooney BL, defending, told the court that if this offence had been dealt with more expeditiously, Marsh would have been sentenced for it at the same time as the other matters.
He said his client "shouldn't be disadvantaged because this matter is dealt with separately".
A psychological report was handed up to the court which showed Marsh suffers from depression, self-loathing and suicidal thoughts. Mr Mulrooney said he was now ashamed of his actions and had insight into his offending behaviour.
He urged Judge Aylmer to consider handing down a suspended sentence.
At his last sentence hearing, Marsh read out a letter of apology in which he apologised for taking advantage of his friends' kindness to fill his "twisted needs".
The court heard Marsh conned a Limerick couple he knew out of €76,000 by promising to get them a cheap house in December 2013.
He told them that he had bought a house at "a knock down price" in a development in Castletroy and promised them he could secure them the same deal.
He later admitted to squandering the cash on an Audi, a rugby tour and a holiday to New York.
In 2014, Marsh conned friends from his tag rugby team in Stillorgan and colleagues from his workplace out of a total of €7,785 after telling them he could get tickets to Conor McGregor's UFC Fight Night in Dublin's O2 in July 2014.