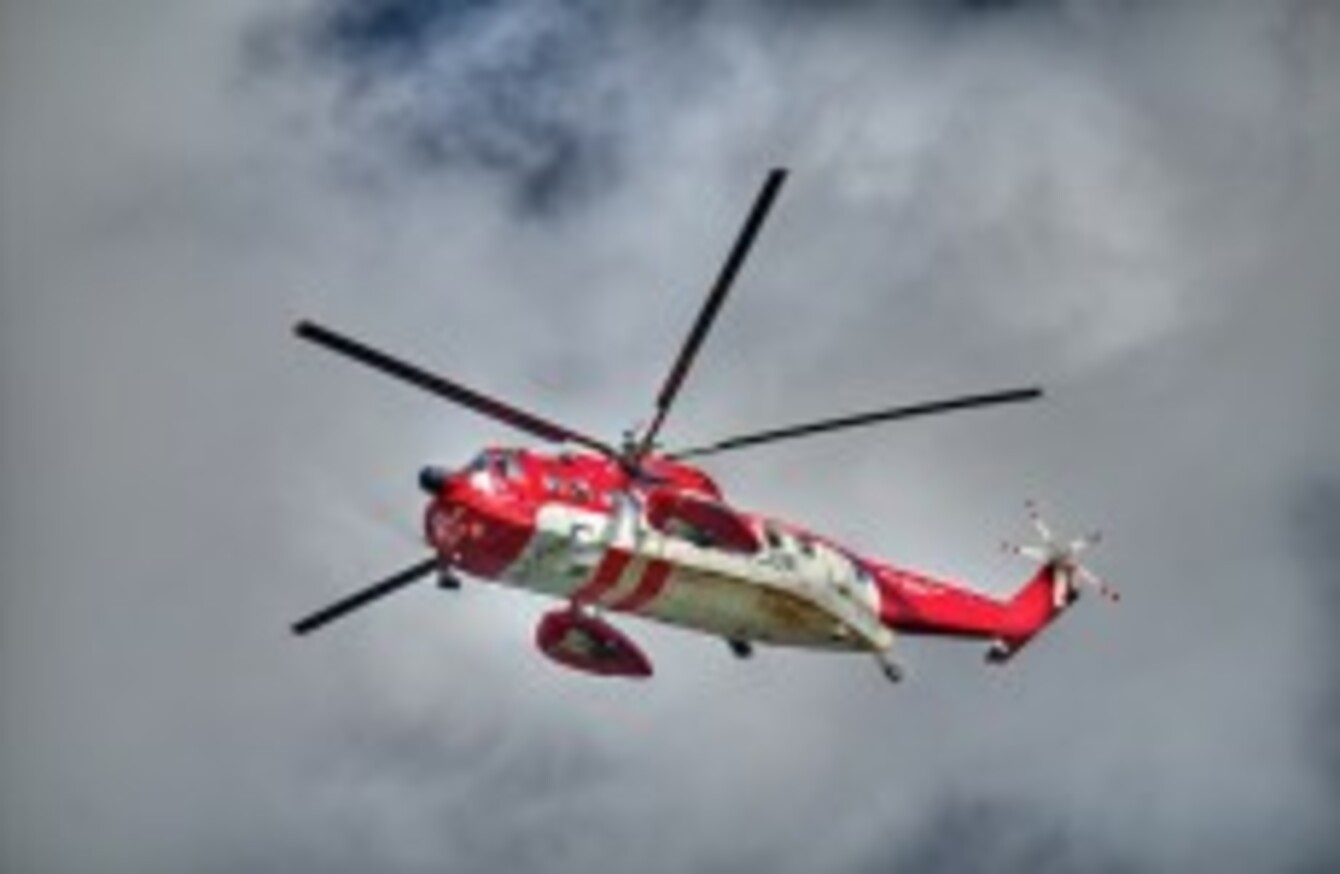 File photos of a Coast Guard helicopter
Image: Fergus O'Neill
File photos of a Coast Guard helicopter
Image: Fergus O'Neill
A YOUNG CORK man has died tragically following a drowning accident in Mallow.
Nineteen-year-old Gary Fleming got into difficulty while swimming with friends at the Ten-Arch Bridge in Mallow on Saturday. The local search and rescue team were alerted to the incident by local authorities.
Mallow Fire Brigade and the Coast Guard Rescue 117 helicopter were also deployed to the scene but rescue attempts were not successful. His body was recovered from the water on Saturday evening.
Mallow Search and Rescue has expressed its condolences to the family and friends of Mr Fleming. His funeral mass and cremation will be held on Wednesday morning.