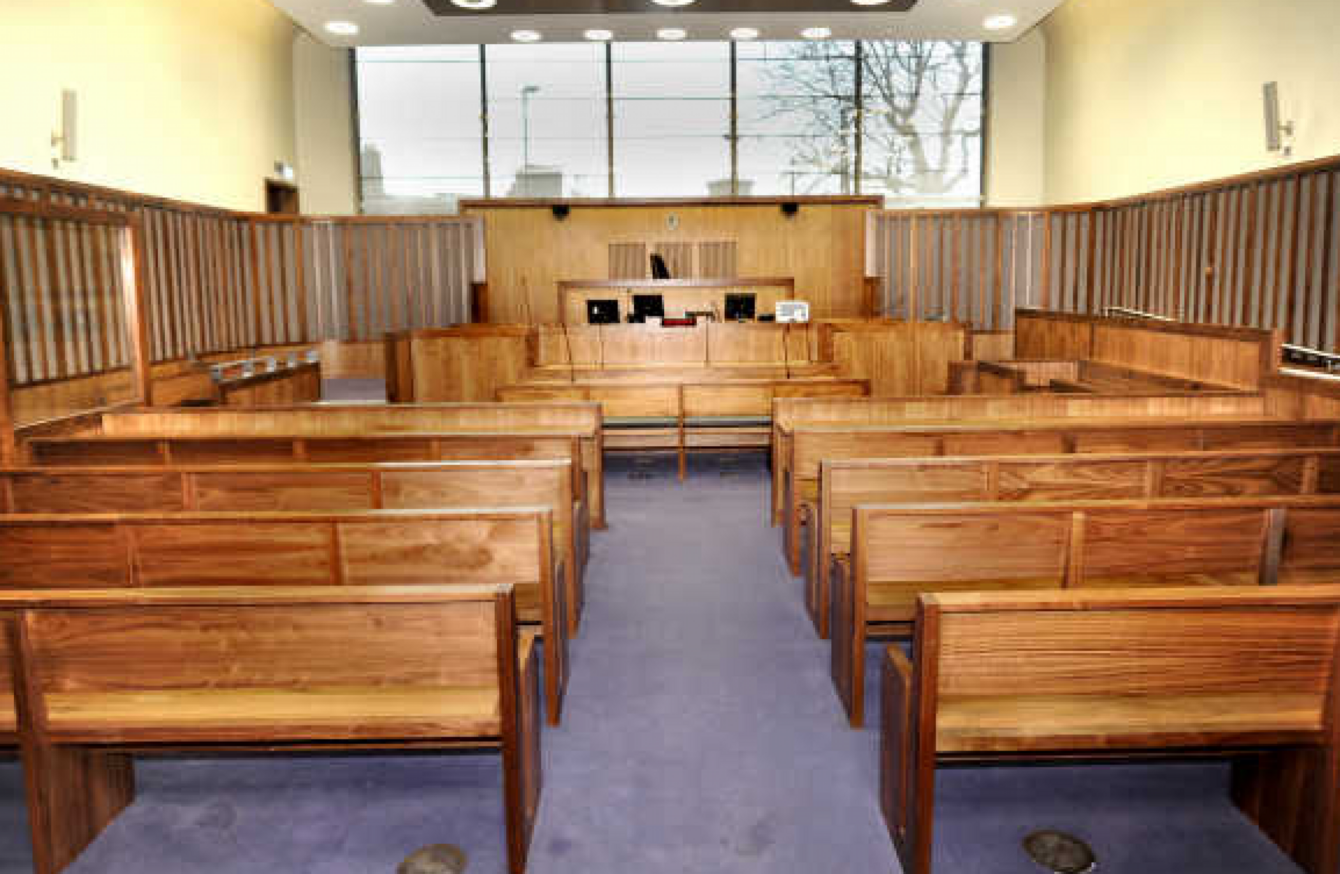 Image: RollingNews.ie
Image: RollingNews.ie
A LAOIS MAN who sexually assaulted a woman as she slept in her bed following a party has received a suspended sentence after spending Christmas in custody.
Stephen McCarthy (23) of Esker Hills, Portlaoise pleaded guilty at Dublin Circuit Criminal Court to sexual assault of a woman at a Dublin house in June 2013. He has no previous convictions.
Garda Mary Brophy told Anne Marie Lawlor BL, prosecuting, that the woman had gone to sleep in her bedroom at about 1.30am following the party and awoke later that night feeling "something weird."
McCarthy had his fingers in her vagina and was moving in to kiss her. She screamed and jumped out of bed.
Her sister came up to the room but found no one there. She went to another room and saw McCarthy lying there but suspected he was just pretending to be asleep.
He was later arrested and initially told gardaí that he had tripped, landed on top of the girl and she had started screaming.
The woman outlined in her victim impact statement that her life had been changed forever in a way she had no control over. She said the idea that the safest place you could be was at home in your own bed had been taken away from her.
Judge Martin Nolan suspended the two and a half year sentence and commented that McCarthy "had acted in a totally reprehensible fashion".
He said it was "an uninvited assault" but accepted that McCarthy had been under the influence of alcohol.
He noted that the victim had accepted the €2,000 McCarthy had raised as a token of remorse.
Garda Brophy agreed with Ronan Kennedy BL, defending, that the incident had happened at about 4am in the morning and McCarthy had effectively been drinking all day.
She agreed that he had co-operated with gardaí and that she had become aware during the interviews that he was "of limited intelligence."
Garda Brophy agreed he appeared to be genuinely remorseful for what he had done.
Mr Kennedy said McCarthy had been released without charge following his garda interviews and a few months later had left to work in Australia. He had reasonable success there but returned home as soon as he became aware he was to be charged.
Counsel said his client wished to make an unreserved apology and was deeply ashamed of himself.
He outlined a letter of apology in which McCarthy said he was disgusted at himself and hoped he had not caused any major hurt or distress to the victim.
Mr Kennedy said his client had little recollection of what happened and accepted the victim's account. He had entered an early guilty plea to acknowledge his wrongdoing and spare the woman the trauma of coming to court to relive what had happened.
He said McCarthy was fortunate to have strong family support behind him. He handed in letters from his family and said their sympathies were with the victim and her family.
Judge Nolan noted that "to his credit" McCarthy had returned from Australia to meet the case.
He added that the money raised had demonstrated "some degree of remorse".