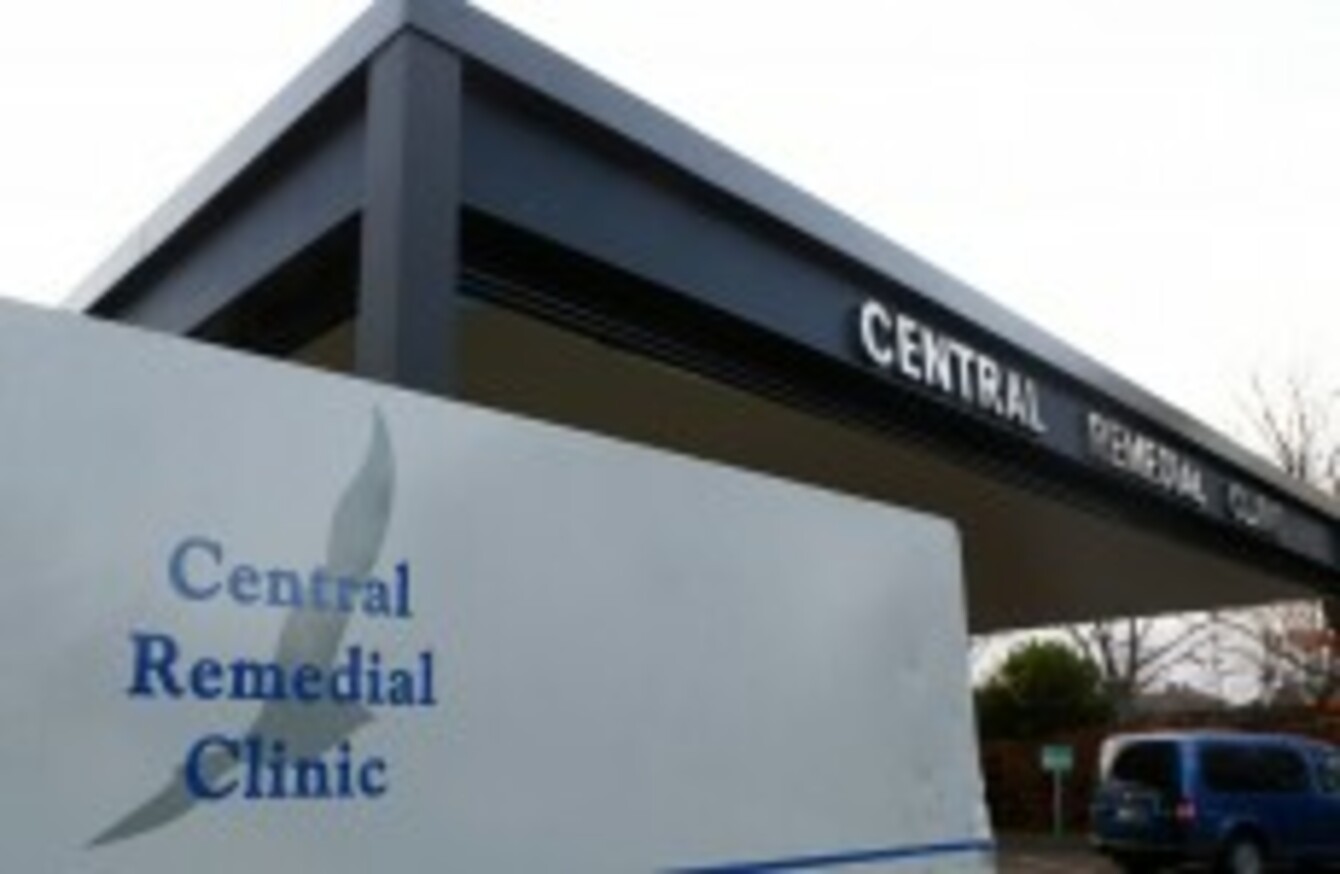 Image: Sam Boal/Photocall Ireland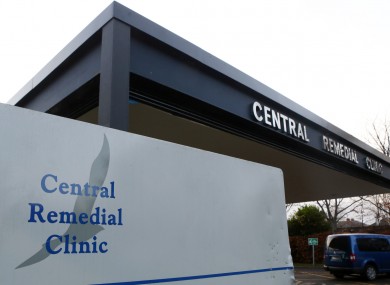 Image: Sam Boal/Photocall Ireland
Updated 11.25pm
THE OUTGOING CHIEF executive of the Central Remedial Clinic Brian Conlan has said that he will not be appearing before the Oireachtas Public Accounts Committee.
CRC executives are due to speak before the PAC on Wednesday to explain how senior staff had been paid salary top-ups from funds raised by a registered charity.
This evening, however, a spokesperson for Conlan confirmed that he will not be attending the meeting as he has now resigned. "He is no longer an officer of the CRC having resigned from his post. He has no information that is not known by the remaining officers and directors of the CRC," said the spokesperson.
Conlan also said that his replacement should come from outside the current CRC staff pool.
Having tendered his resignation with immediate effect today, Conlan said in a statement this evening that "it is in the best interests of the CRC's clients and staff that the new chief executive should not have any association with legacy matters at the CRC.
Conlan said the wants the clinic to "start afresh with a clean slate" after he resigned as a result of the ongoing top-ups controversy.
The chief executive, who has only held his position since the summer, has said that he was abroad when the issue of top-up payments in the charity came to light but resigned within 24 hours of returning to Ireland.
Conlan's salary was in line with HSE guidelines but his predecessor Paul Kiely had received a top-up of €135,000 on top of a basic salary of €116,000.
Conlan says that he was offered the role as chief executive following a selection process conducted by the board of the CRC with assistance from recruitment consultants.
Earlier today, a  number of  politicians including Independent  Shane Ross TD and Labour TD Aodhán Ó Ríordáin TD had argued that Conlan's replacement should be made by way of a transparent process open to both internal and external candidates.
Conlan's comments this evening not only seem to echo these calls but hint that the eventual appointment should be an external candidate.
"I believe that there should be full transparency within the charitable sector with regard to how all funds raised, both private and public, are spent and that all executive remuneration should be within HSE guidelines, " said Conlan.
I hope that the CRC will now take the opportunity to start afresh with a clean slate so that the excellent service provided by its dedicated staff can continue to be made available to its' clients who rely on it and who should not be the innocent victims of any fallout.
Conlan's decision not to attend the PAC committee comes after politicians such as Ross and Ó Ríordáin had called on the CRC board to clarify issues surrounding the top-up controversy.
Sinn Féin TD Caoimhghín Ó Caoláin has called for a full independent investigation into the top-up scandal.
"The hearings by the PAC are important and will add to the knowledge base. It is essential therefore that Mr Conlan, as well as his predecessor and other relevant personnel, fully co-operate with the Committee's work in the time ahead," he said.
Originally posted at 6.20pm