CURRENCY. IT'S ALL over the news this week, with rises and falls and rallies and lows.
But what's your foreign currency brain like?
I'm spending won. Which of these cities am I most likely in?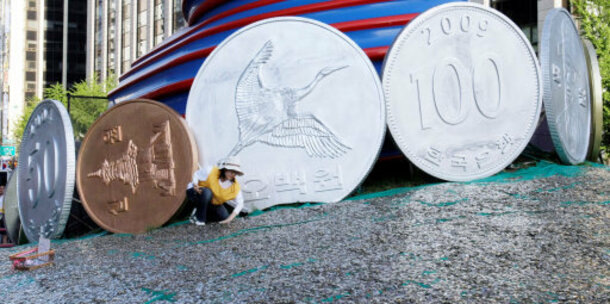 Which of these countries does NOT have a currency called the dollar?


You're in Cape Town paying for some bread. What currency are you going to hand over?


The Swiss. What money do they spend?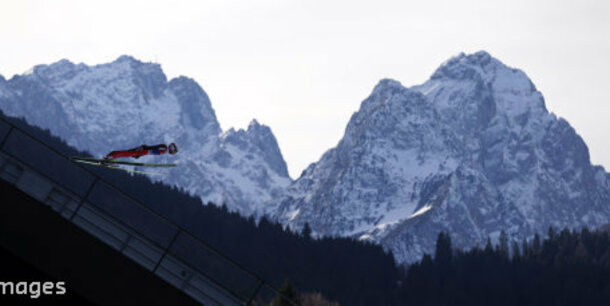 What do they spend in the Vatican City?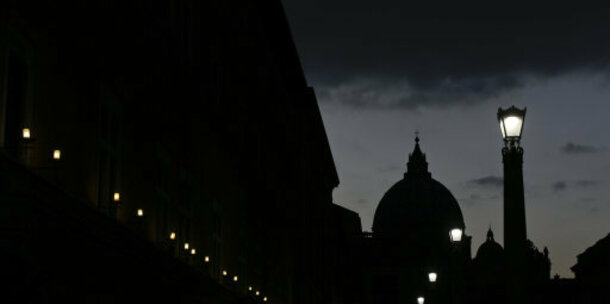 There's nowhere to spend money there


True or false: The currency in the Zelda video games shares a name with the currency of Russia.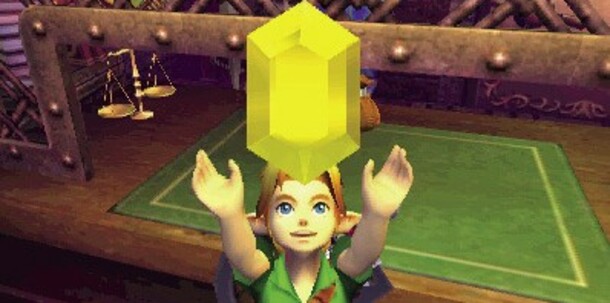 The Ethiopian currency shares a name with which Irish town?


Which is the correct spelling of the Swedish currency?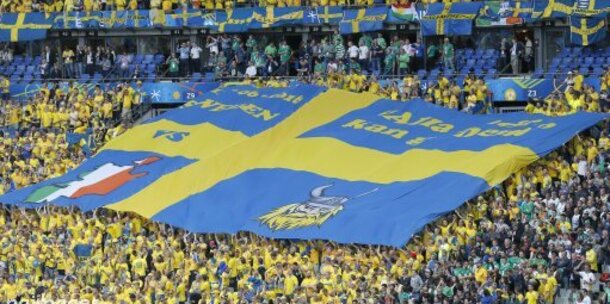 Where wouldn't you spend a peso?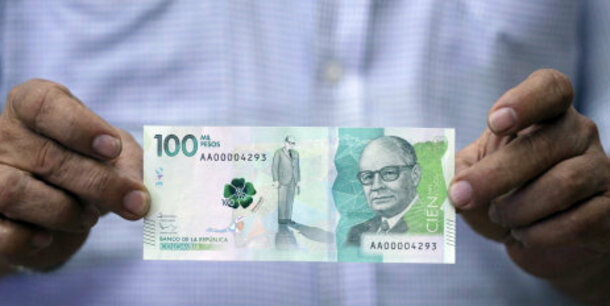 How much is a euro worth in old Irish money (to the nearest penny)? Answer all the questions to see your result!
You scored out of !
Top Dog!
Well done!
You scored out of !
Clever Cat!
Almost purrfect.
You scored out of !
Fin-tastic!
Poised and porpoise-ful.
You scored out of !
What are ewe doing?
Baaaaaaad.
You scored out of !
Turtle-y awful!
You living in your shell?